Volunteers from Cardiff will soon work together to clean up along the River Taff on February 17 to 19. The environmental charity 'Keep Wales Tidy' is going to hold an event called 'Green Taff Tidy' to which they have been sticking for six years.
The project director of the Green Taff Tidy Louise Tambini says, 'There is lots of litter and lots of rubbish and there are even coats on the banks in the branches. And Upon the bank, It doesn't look very nice. It has destroyed the habitat for the wildlife. '
Labour councilor of Riverside Caro Wild says, 'The event is about people's understanding. I think when people see some residents are taking a lead and are caring about their area, people will be more likely to keep it tidy. So I think this partnership can work really well, and that's what people are enjoying and taking much satisfaction from seeing the city get cleaner.'
If this event is a success, then in years to come, the River Taff, will become the jewel in Cardiff's crown.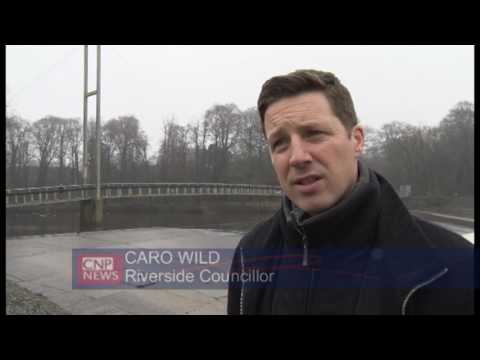 Camera & video editor: Simon Yu