Crowds gathered today at the protest march in Cardiff from City Hall to the Senedd for the #ClimateStrike.
This was one of 84 events nationwide to "demand climate justice".
We covered the event throughout the day and this is what happened.
10:09
Some great placards already
Youth Strike 4 Climate, who have organised the march, say that this protest is "the opportunity for the UK's youth to tell the government that we are not afraid to break the rules to promote system change."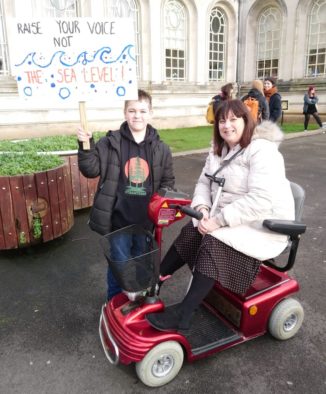 10:32
Over 100 children gathering to join in the march.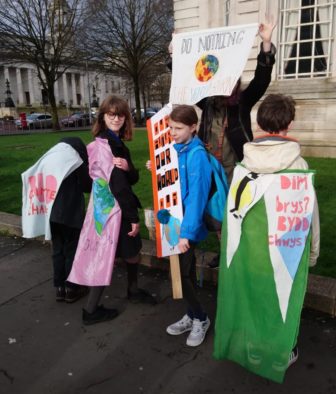 10:57
"Climate change has got to go"
11:08
The signs are getting a bit saucy
Protesters are saying it is the perfect day for such an event, as they want to show love to their planet.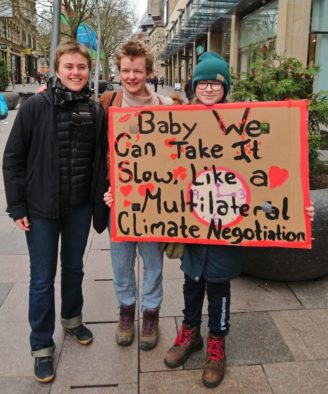 11:29
11:31
The protesters are on the move
11:34
Some great St Valentines themed signs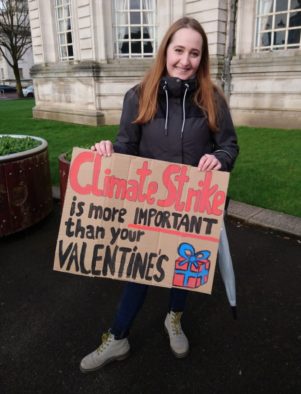 11:40
More shots of the protesters on the move
11:45
MPs showing support
Labour MP for Cardiff North Anna McMorrin says "today, it is more necessary than ever to take urgent action on climate change."
11:53
More inspiring children
11:56
A nationwide event
Cardiff's Climate Strike march is only 1 of 84 protests happening all over the UK today.
12:10
Ewan is one of the children at the protest.
12:33
Chalked messages for change on the steps of the Senedd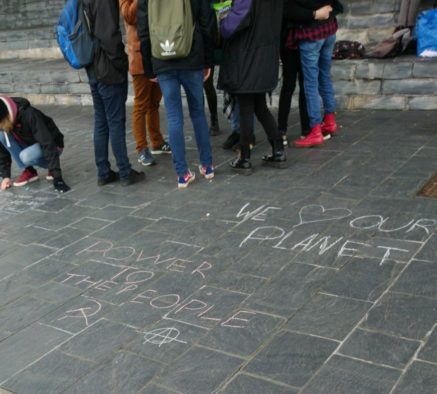 13:34
Important post at the Senedd today
On arriving at the Senedd, the children marching in the protest filled this postbox with letters of demand to the government in both English and Welsh.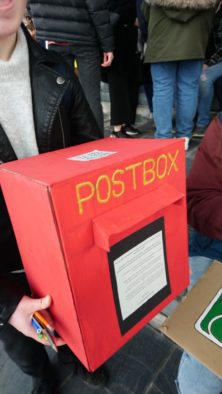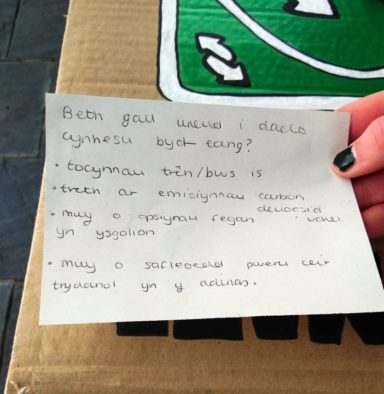 This letter says:
What can be done to tackle global warming?
Cheaper train and bus tickets
A tax on carbon emissions
More vegan options in schools
More electric car charging points in the city
14:01
More messages of protest at the Senedd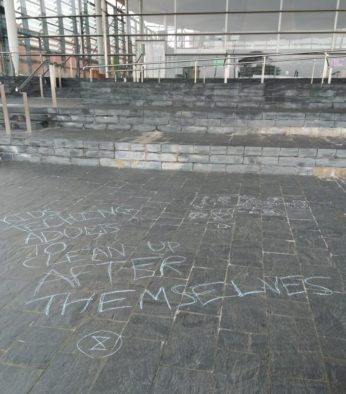 14:16
Protesters on the steps of the Senedd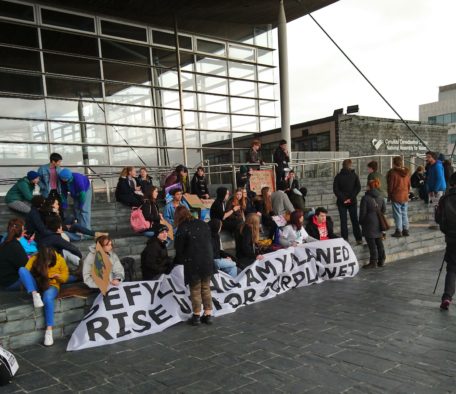 14:33
Very exciting news
It's always nice to know that our audience cares.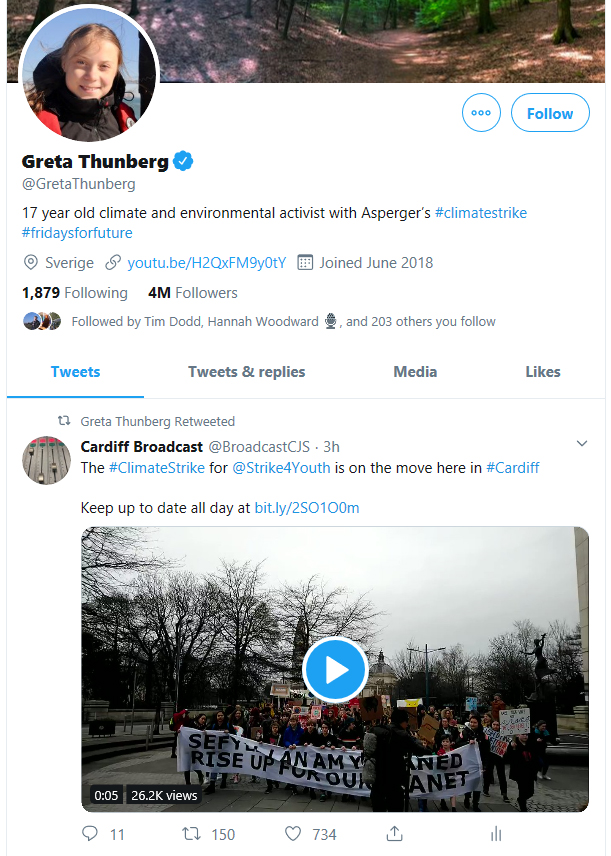 15:06
The protest is over but…
This is what one protester said to us earlier.