Campaigners in Devon say the increase in remote working due to COVID-19 has pushed the broadband infrastructure in rural communities beyond its limits and shown it is 'around about the worst in the country'.
Telecoms expert Graham Long, who chairs the Broadband for Rural Devon & Somerset campaign group, blames the council-run Connecting Devon and Somerset (CDS) programme for the county's 'appalling' broadband speeds, which are typically less than half (30Mbps) the national average (64Mbps).
CDS cancelled its contract with rural broadband provider Gigaclear twelve months ago following delays – meaning no government-funded fibre has been installed in the county for a year. The programme is now looking for a fourth contractor in five years, which Mr Long says is a sign of 'incompetence':
It is estimated more than seventy thousand people in Devon do not have access to 'superfast' speeds of at least 24Mbps.
---
'I've just learnt to live with it'
Environmental scientist Kathryn Miller used to commute regularly from her home in Totnes to the University of Exeter.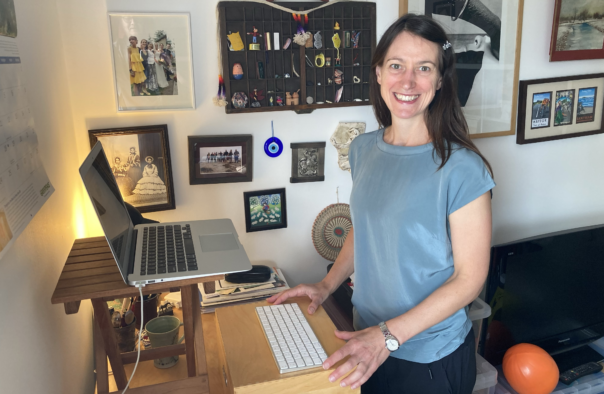 Since lockdown she has had to adapt her spare room into an office, but the bandwidth there is so poor she often has to kick her partner off the WiFi and take video calls in her front room sitting next to the internet router, which she says impacts her mental health:
'Some of my most stressful periods of work have been when I've been wondering or worried about whether my broadband will be good enough to last the entire meeting, because when the broadband freezes a lot, you find yourself getting a bit anxious.
'I've just learnt to live with it, and that's not good enough really, is it?'
---
Gigaclear says the unique geography of the county – such as narrow lanes, seasonal flooding and high density of agricultural land – led to the delays with their CDS contract because installation machinery often had issues accessing rural areas.
Since their contract termination they have connected 6,000 homes to their full fibre network, but, without state funding, only to communities willing to pay.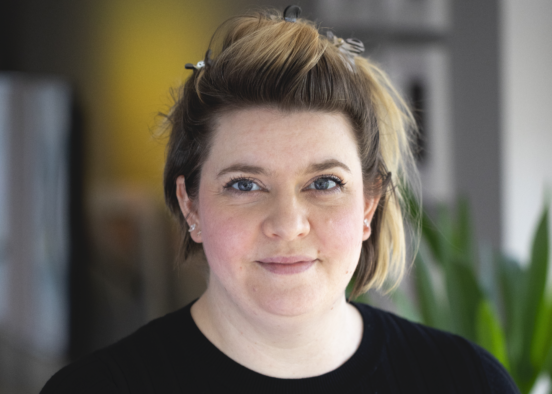 Gigaclear's south west regional manager, Jo Scarrott, says COVID-19 has demonstrated the importance of installing fibre: 'It has become an essential utility […] now that people want the comfort of working from their own home for their own safety.
'They have every right to have a form of connection. Ideally an ultrafast one [up to 1000Mbps] if I'm honest'.
The UK government promised in the 2019 election that all homes will have access to ultrafast speeds by 2025. The map below shows the progress towards this goal so far in Devon.
CDS declined to be interviewed or provide a statement for this piece, but says on its website that it is committed to implementing a 'cost efficient' broadband rollout to rural Devon and that Gigaclear's replacement for the government-backed contracts will be announced in November.
Ofcom's tips for making the most of the bandwidth you have can be found here.