The number of animals injured by plastic pollution in Wales has risen by almost 29% in three years. 
The new figures, released by RSPCA Wales, indicate that incidents reported to the charity have reached record levels.
There were a total of 27 injuries recorded by the RSPCA last year, covering mammals, birds and reptiles.
RSPCA Head of Wildlife, Adam Grogan said:  "This shocking rise in plastic litter incidents suggests that plastic is a growing threat to animals.
"From seals with deep infected wounds caused by plastic frisbees cutting into their necks, to swans and geese trapped in fishing line or netting, plastic is clearly having an increasing impact on animal welfare.
"Our latest data sadly reflects the wider litter crisis taking place right now across the globe and action is urgently needed.  It's up to every one of us to do our bit in the war against litter."
This is despite incidents involving animals and general litter going down in the same period.
Media Officer for the RSPCA, Chris O'Brien, says it's "an indication as to the levels of plastic that are being used in Wales, and how harmful that can be to animals."
The charity has highlighted the case of a duck that was starving to death after being found with a plastic ring around its neck and beak at a lake in Blaina, near Abertillery. The bird was put down at the scene to prevent further suffering.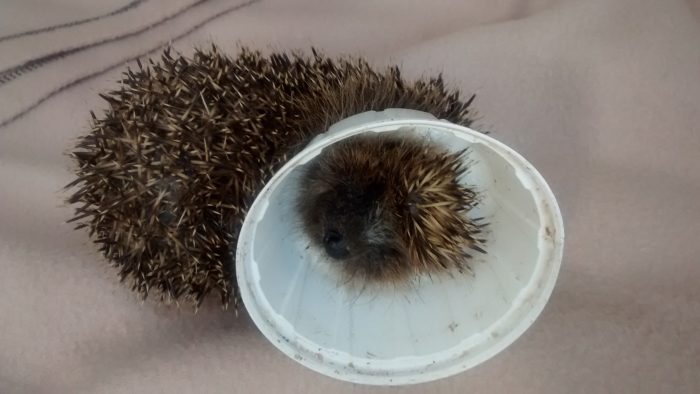 A Keep Wales Tidy spokesperson said: "The figures are really concerning and really bring home the far reaching impacts of littering.
"We all have to realise that litter doesn't just affect the look of the place, but actually it poses a real threat to wildlife."