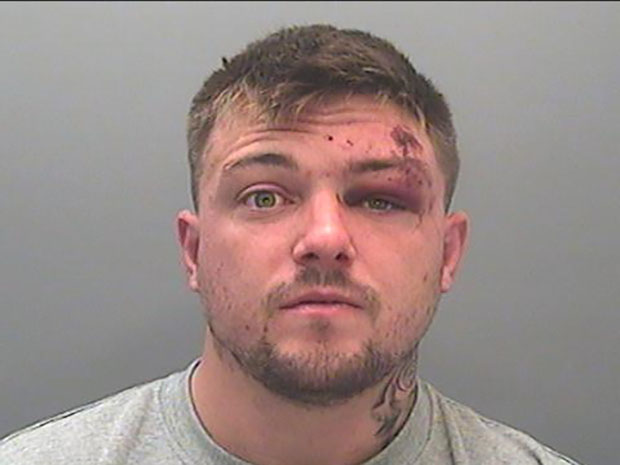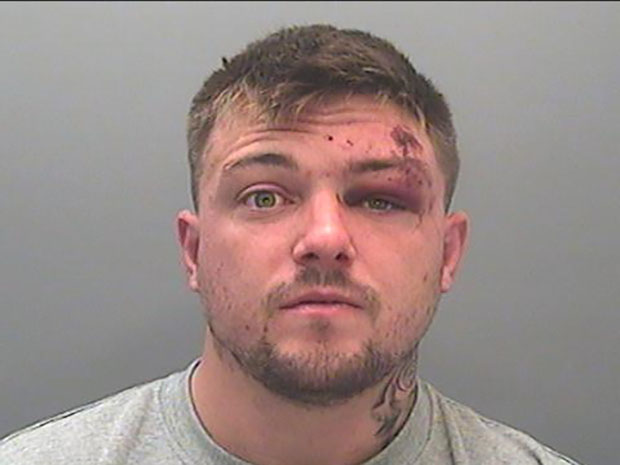 Lawyer says Ben Jones will never drink again after "bizarre behaviour" leads to jail term 
A MAN who assaulted a woman, hit her neighbour with a saucepan, bit the neighbour's wife and threatened them with two butter knives has been jailed.  
The incident happened when Ben Jones, 29, of Mallory Close, St Athan, was attending a party on October 6 last year. 
Defence lawyer Adam Davies, said his client had vowed never to drink again following his behaviour.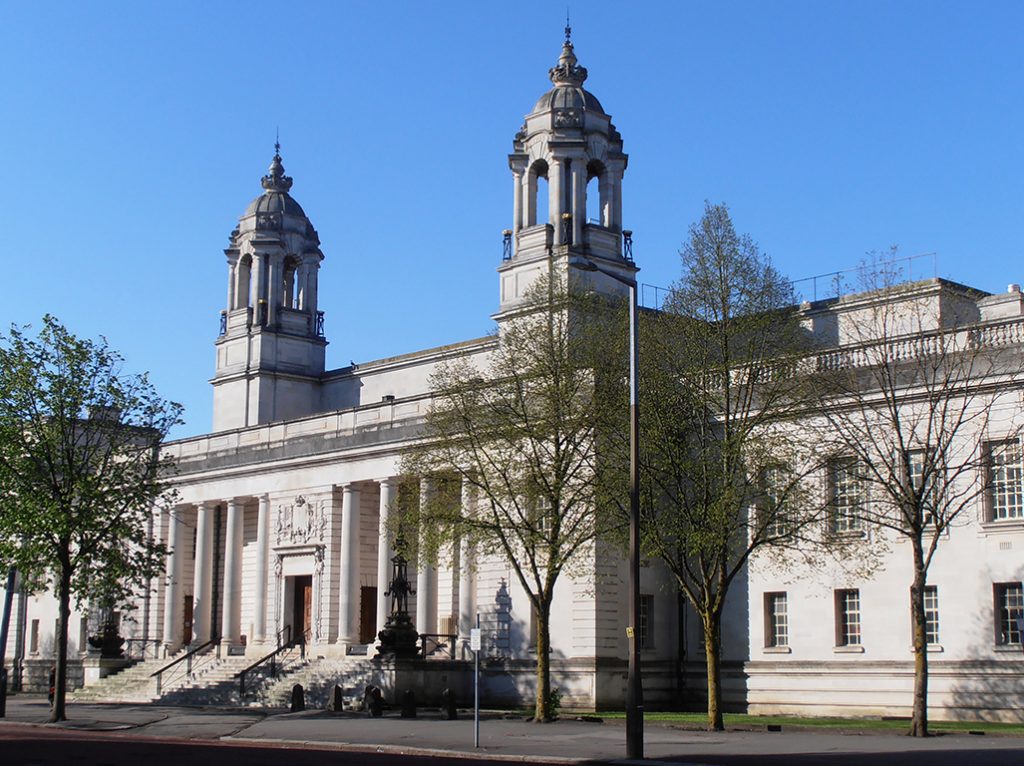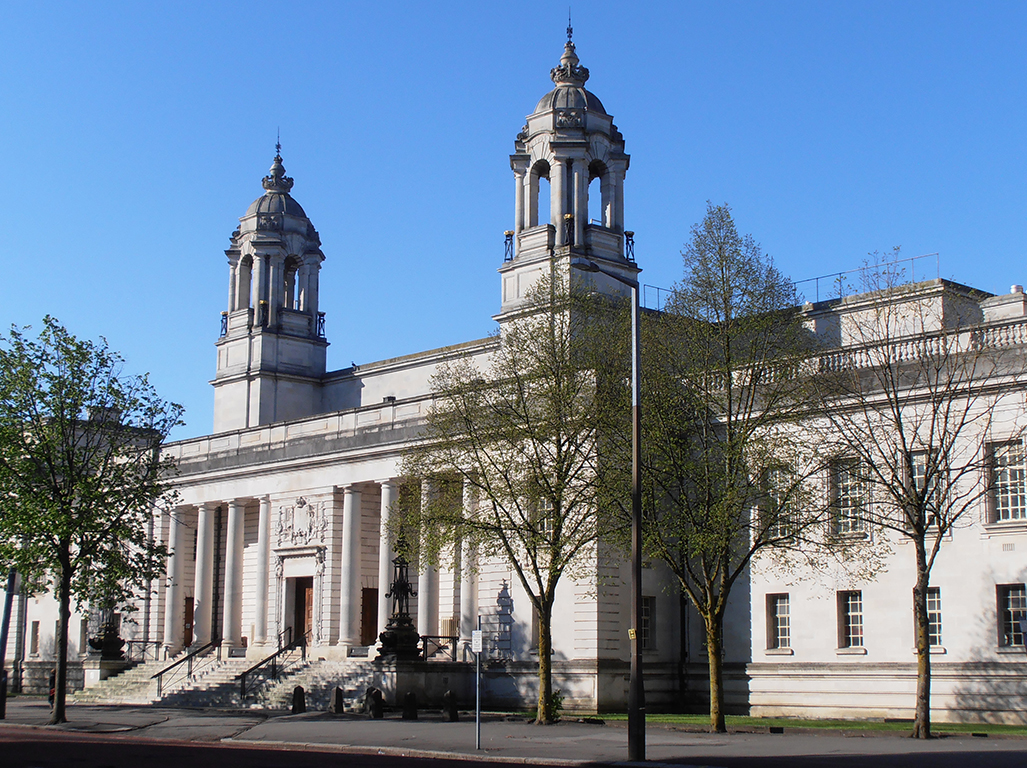 Prosecution lawyer, Suzanne Payne, laid out the facts of the case.
Chelsea Morton, who was hosting the party, went outside with Jones to his car which was parked in her driveway. 
Ms Morton said she could not remember what happened next, but that she awoke to find Jones' hands around her neck. 
"I can't breathe, I can't breathe," she told him. 
Harold Upon, a neighbour who was passing Ms Morton's house, said he saw her in the driver's seat of the car, with Jones slumped across her.  
Mr Upon went into his house and then heard a knock at the door. When he went to open it, there was no one there.
He then heard Ms Morton shouting, "help me, help me" and found her crouching in her driveway in an hysterical state. 
As Mr Upon crouched down beside Ms Morton to ask what was wrong, he felt "a large impact against his head".
When he looked down, there was a pan beside him.
Karen Upon had followed her husband out of the house and said she saw Jones throw a pan to the ground. 
The court heard Jones was also holding two butter knives and rushed at Mr Upon and pressed them into his neck.  
Mrs Upon managed to prise Jones' fingers off the knives and disarm him. After which Jones became calm, shook hands with everyone and walked away. 
Five minutes later, he returned to the house and "made a beeline" for Mr Upon. He struck him and tried to bite his face.  
Other neighbours intervened and managed to restrain Jones before the police arrived and arrested him. 
The prosecution told the court that Ms Morton had sustained bruising to her face, neck, arms and legs, while Mrs Upon had several bruises that may have been bite marks.
Mr Upon had a large lump on his forehead.
Jones' lawyer, Mr Davies, said his client had long struggled with alcohol and drug misuse. 
He also said that, although Jones had a string of previous convictions, the most recent was from 2015 and he is the sole carer for his children.  
"The remorse of the defendant is genuine, due to the implications of his actions on his three children," Mr Davies said.
"He is a young man with a bad record, but he has spent the last three years caring for his family and trying to turn his life around.
"These are the actions of a man behaving bizarrely, and it is his intention never to drink again because it causes him to black out."
Mr Recorder Clee QC sentenced Jones to 18 months imprisonment, half of which will be spent in custody.
He also imposed an indefinite restraining order preventing Jones from contacting any of the victims or visiting them.