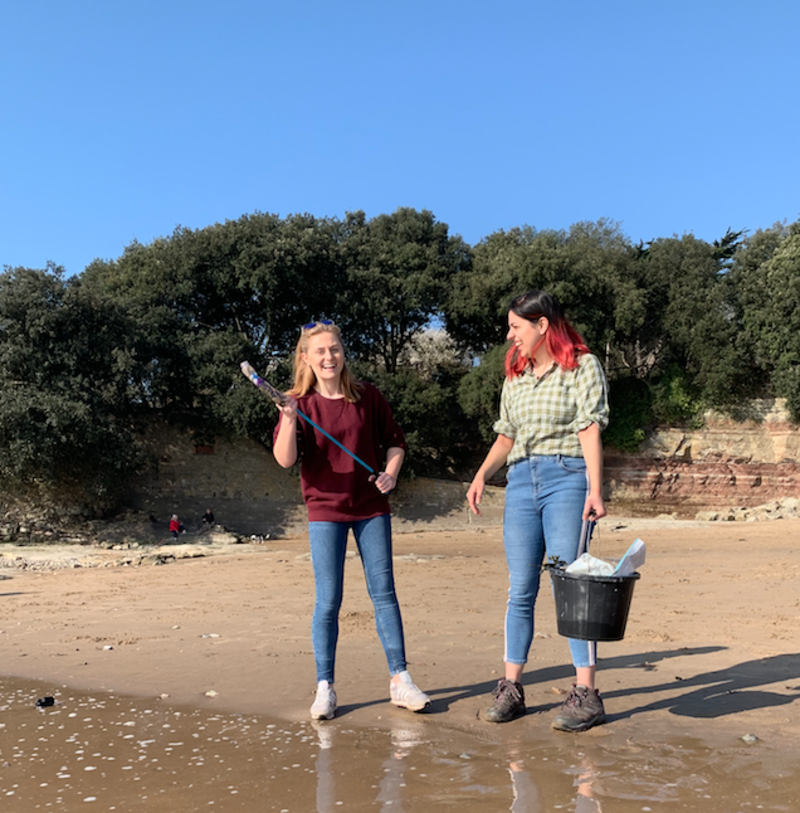 canvas & glass is the go-to plastic-free lifestyle magazine for curious minds.
We believe that living plastic free is easy and making a change is simple. It's not about breaking the bank or completely changing your lifestyle. It's about making small and sustainable changes, today and now.

To secure a better future for us and our planet, we need to reduce the amount of plastic we use. We can do this together by adopting a positive attitude, making little changes in our everyday lives and sharing our knowledge.
There are so many ways to get involved -read our magazine, listen to our podcast, discover ways to live plastic free, join a campaign or become part of our community.