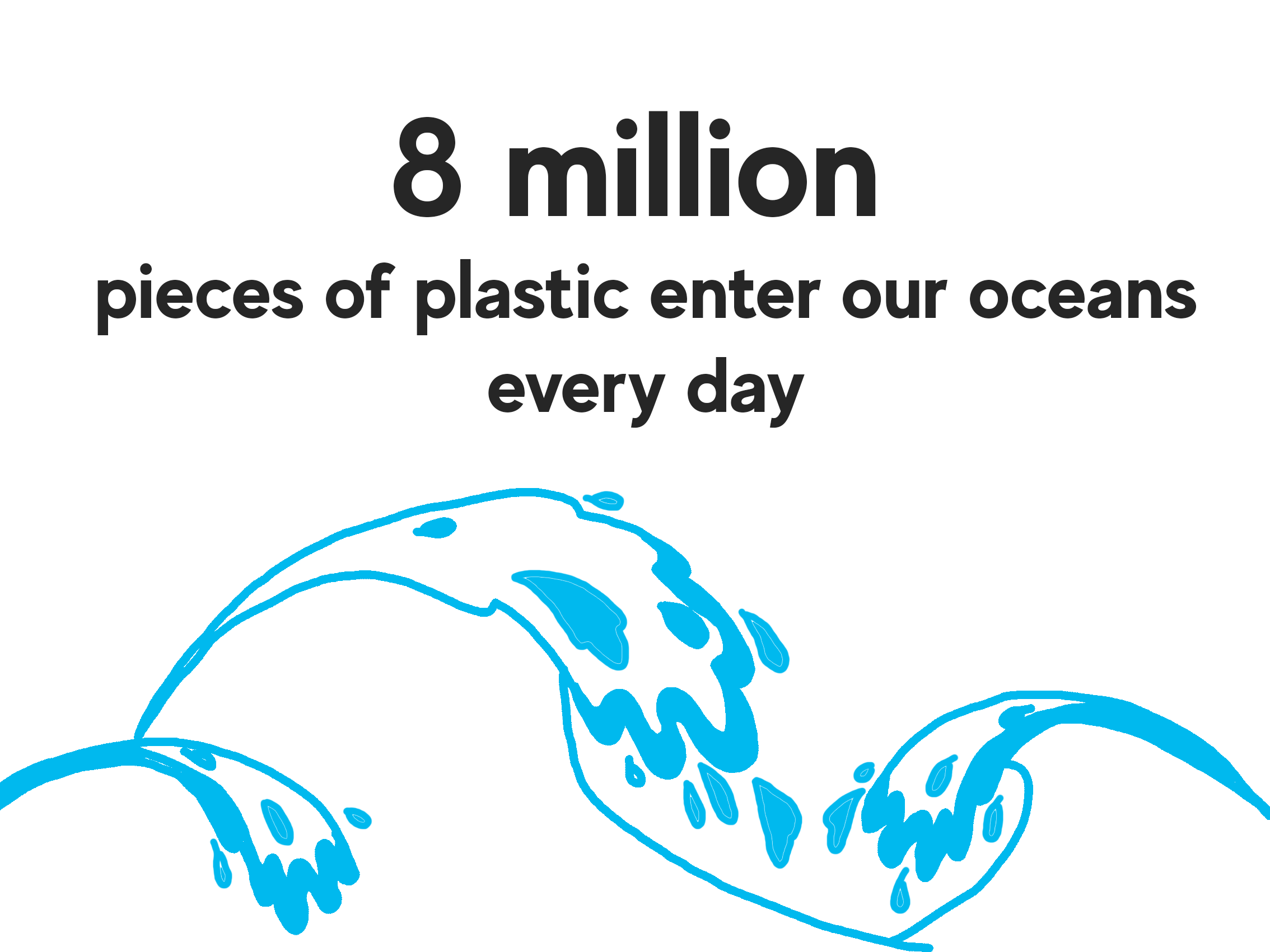 The key facts and figures about the impact of plastic waste
We've all got the coffee cup, the metal straw and the famous Lush shampoo bar, but how much do we know about the impact plastic has on our precious planet?
Our planet is straining under the weight of plastic in the environment, so it's time to stop and think, then take action. Take part in a national campaign, sign a pledge, reuse and refuse or stay local – every action counts.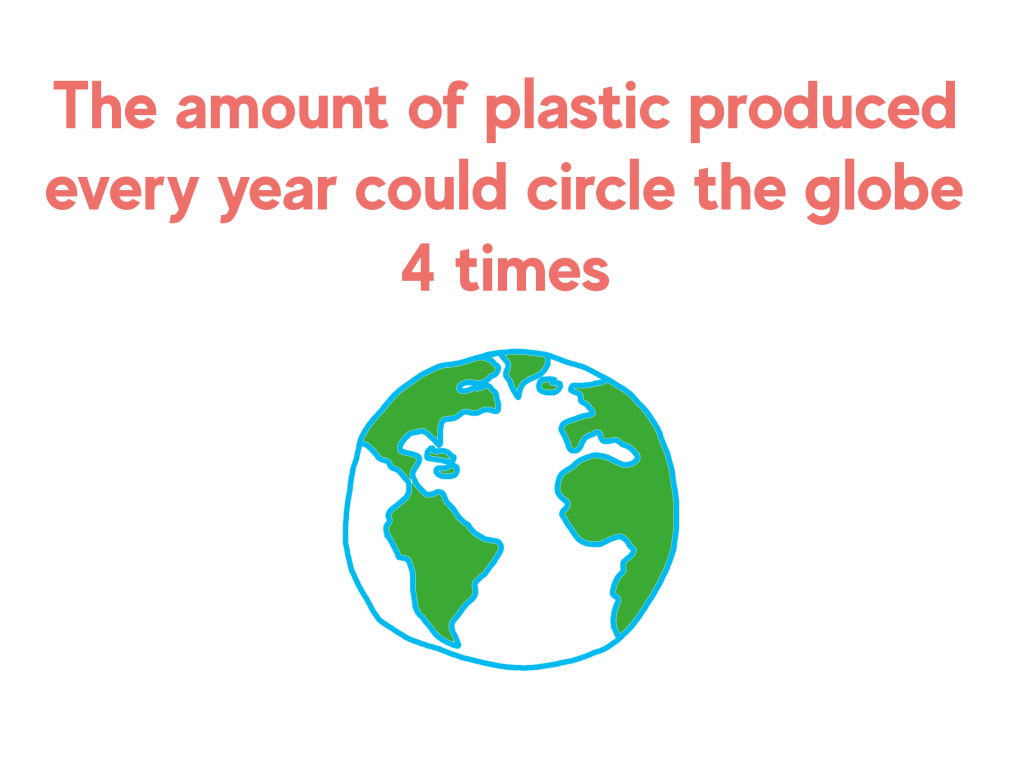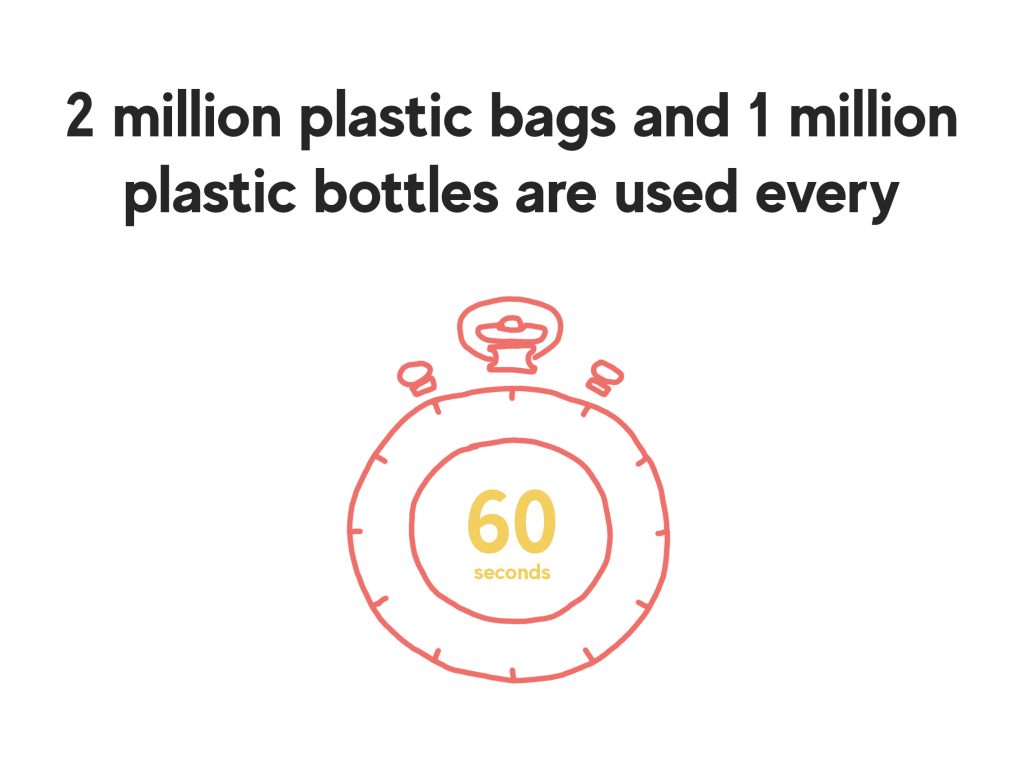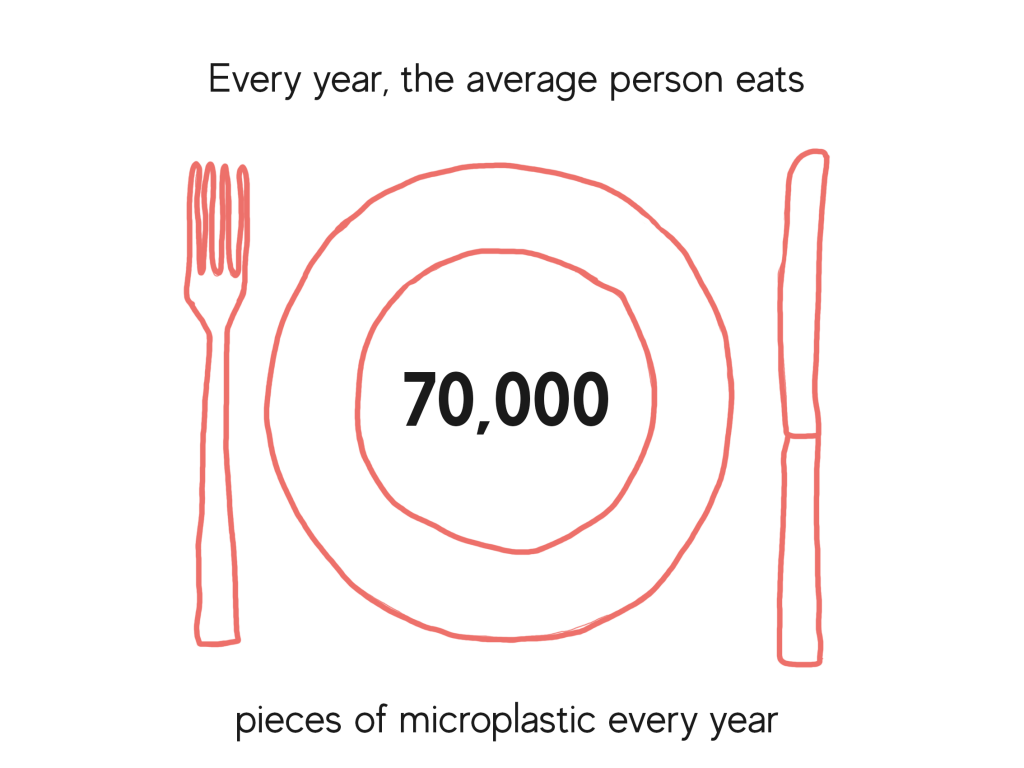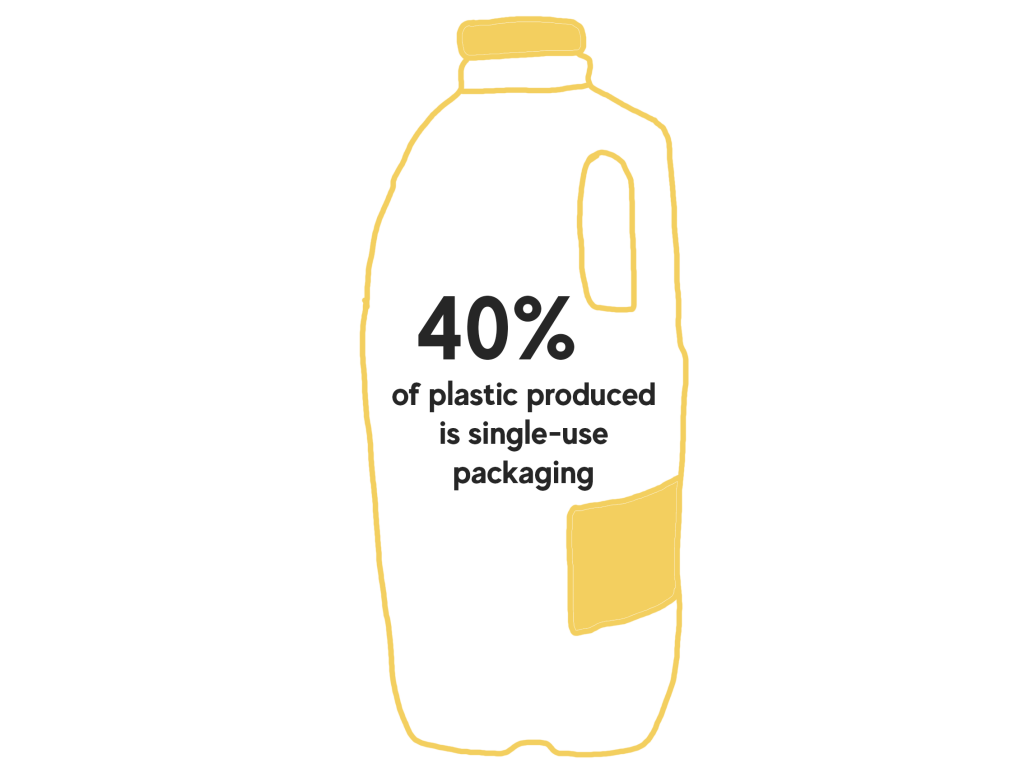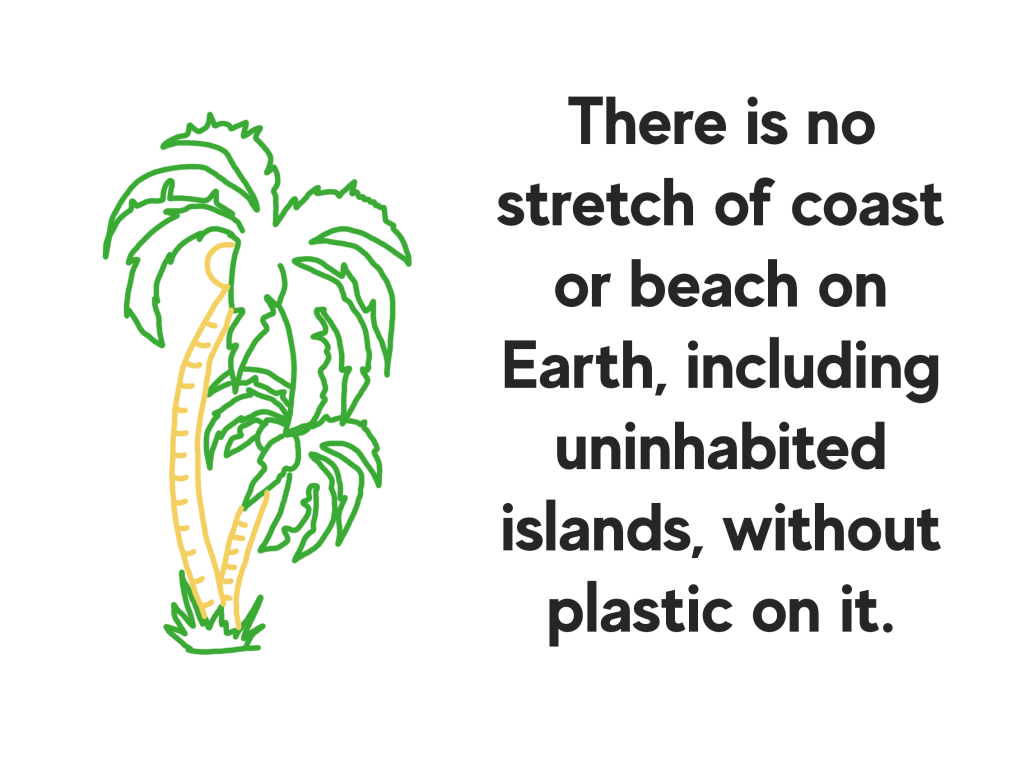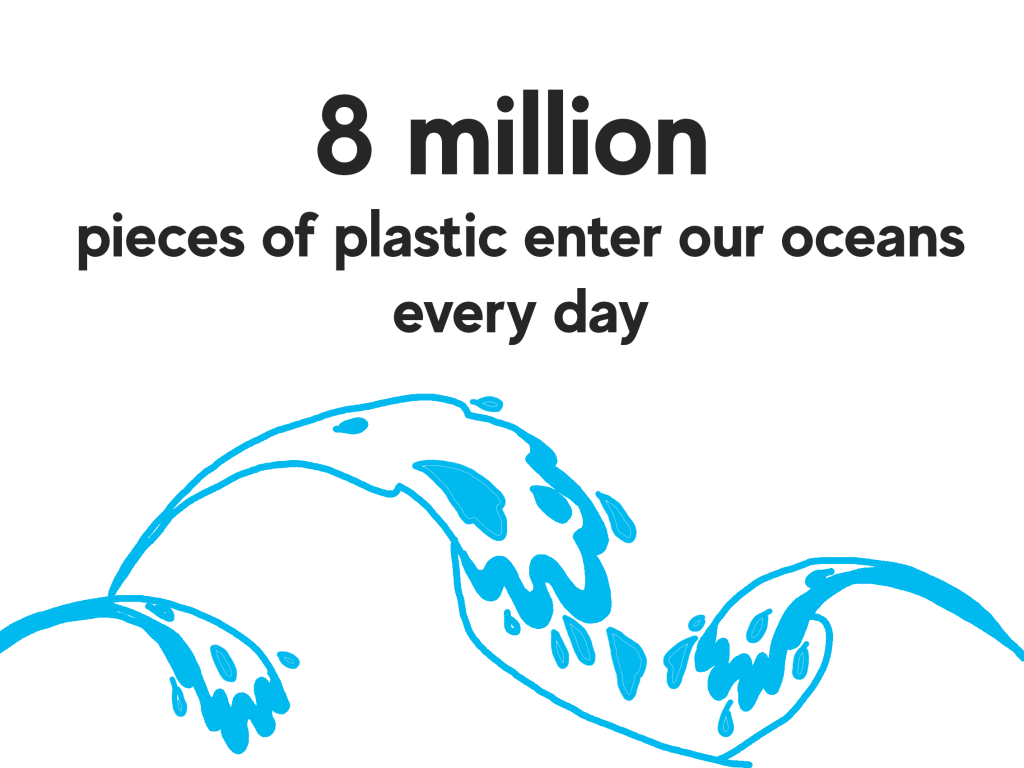 Shocking? We think so. To do something about it, head to our campaigns page where you can learn about the plastic-free activism going on in your area.
You can also click on our living page to find out ways to start your plastic-free revolution at home.
For more information and inspiration, head to our magazine and podcast pages for in-depth discussions on the impact of plastic in our everyday lives and what we can do about it.