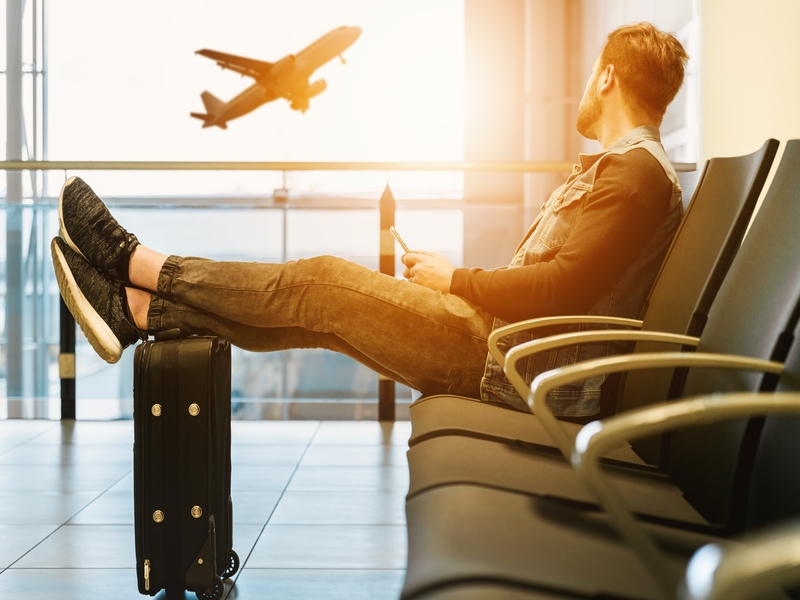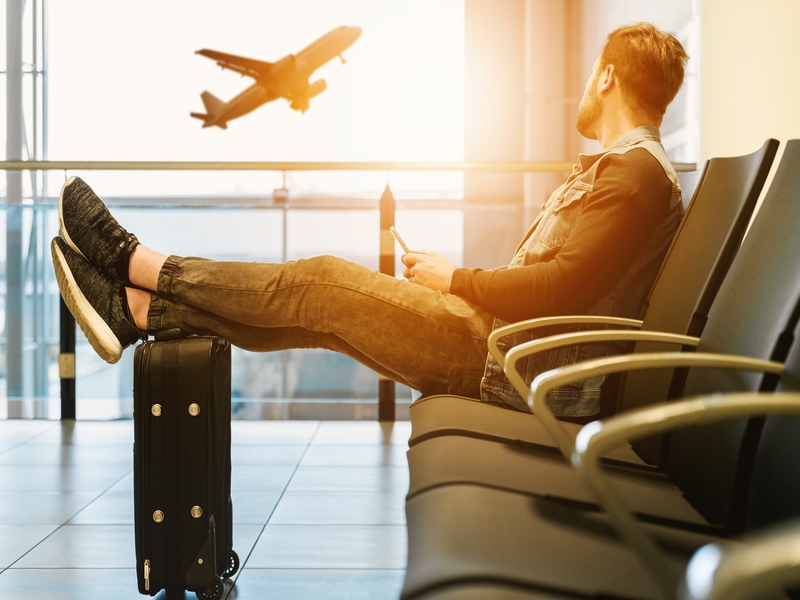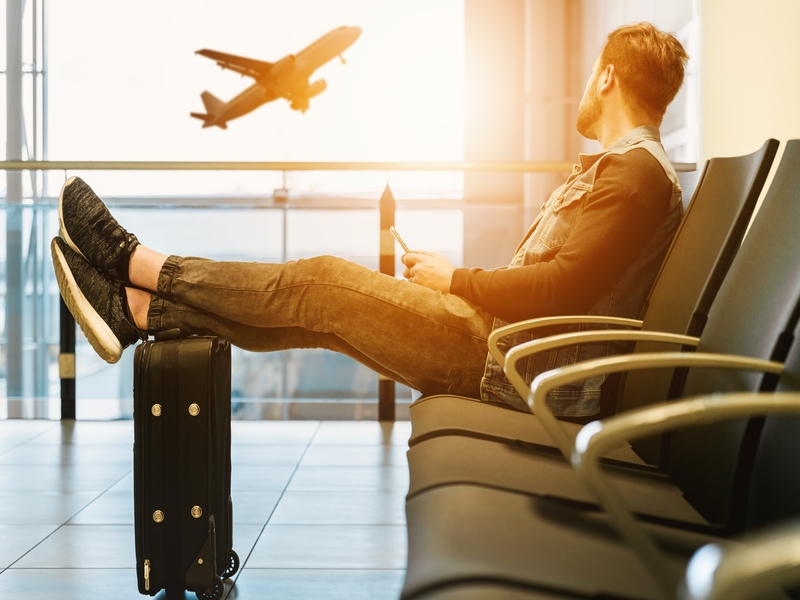 With summer fast approaching, there's no better time to update your holiday kit. Whether you'll be surfing, exploring or lying on a beach, we've found everything you need for a zero-waste adventure
Sustainable Suncream
Shade, £9.95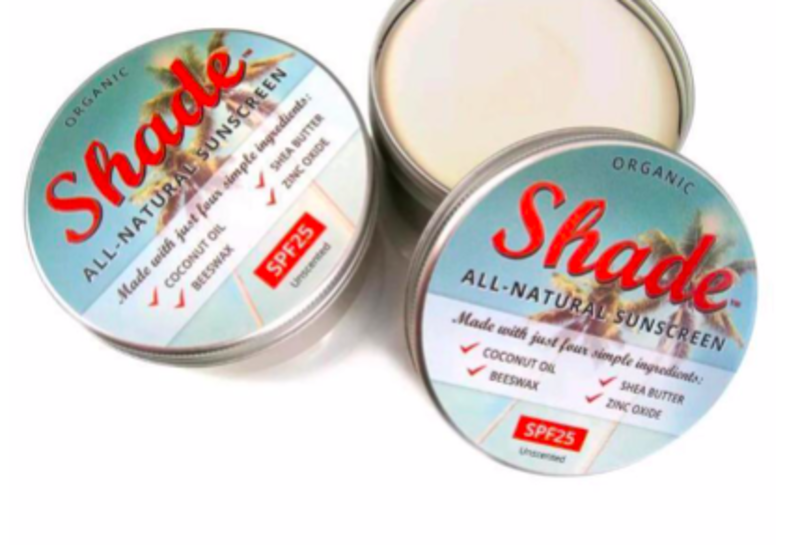 Shade sunscreen is an 100% natural sun protector, meaning it's suitable for all skin types. It only contains four ingredients, including non-nano zinc oxide, so is gentle enough for even the most sensitive skin and protects against harmful UVA and UVB rays. This suncream offers a sun protection factor of 25, and has been developed to keep skin healthy while preventing the skin from burning and sun damage. Plus, it comes in a completely plastic-free, recyclable and reusable aluminium tin – you can even get a tiny 15ml tin to keep in your bag for any unexpected sunny spells!

Eco-friendly eyewear
Fresh For Pandas, £56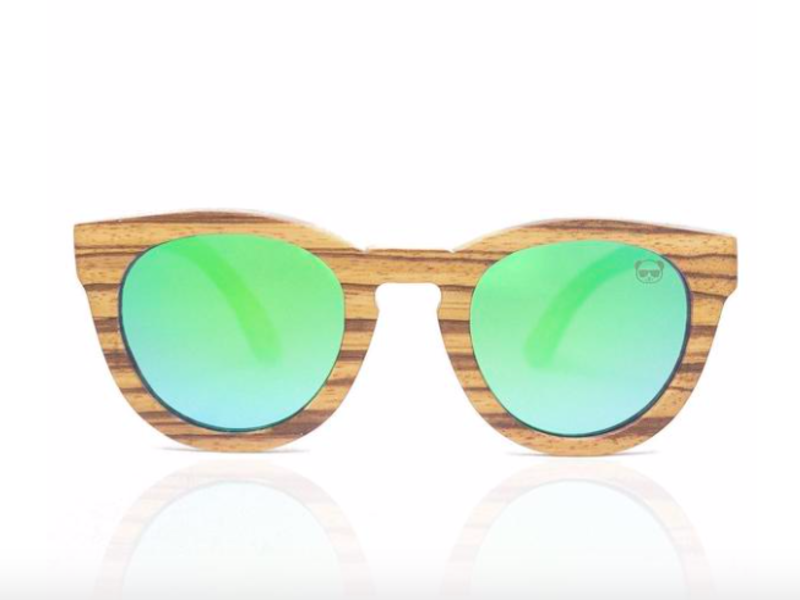 We've all been guilty of it. You're packing for holiday and you dig out the sunglasses that you bought last year, only this time around they seem a lot less stylish, and the plastic frames end up in landfill. Fashions change so fast, so swapping to a plastic-free alternative can make sure less waste ends up in our oceans. The Fresh For Pandas site is a great place to find zero-waste alternatives. The company aim to contribute to the reduction of plastic in society while still providing fresh and stylish looks, so all their frames are made from wood and bamboo. They ship carbon neutral from their soil certified warehouse in the UK, and also offer glazing services for prescription sunglasses and optical frames.

Recycled Rash-vests  
Fourth Element, £44.95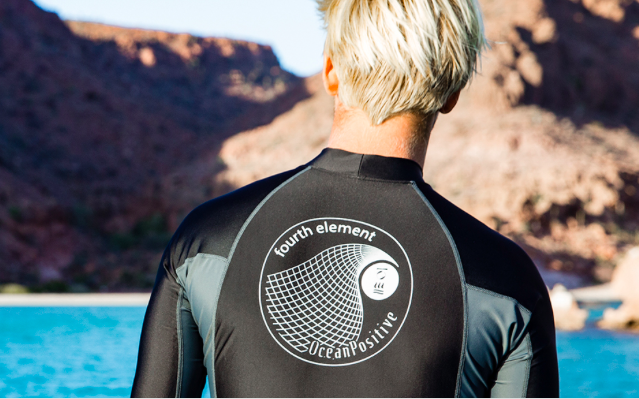 If surfing is on the holiday agenda, take a look at Fourth Element. This company sell recycled plastic beachwear, and believe in doing anything they can to preserve our oceans for the future. Their OceanPositive Hydroskin range are made using a sustainable fabric, formed from recycled nylon from ghost fishing nets and other discarded waste which, when tested in real life, were extremely effective in resisting chlorine, suntan lotion and oil. They even have compostable packaging.
Sustainable Swimwear
Monki, from £8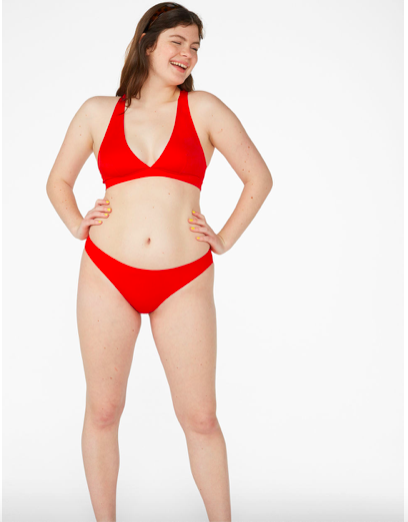 This year high-street fashion brand Monki are selling a range of bikinis and swimsuits made from recycled polyester and polyamides. Part of the Monki Cares range, they come in an assortment of styles, colours and patterns to suit every taste- our favourite is the cross back bikini style in sports car red.
Don't forget your case!
Next time you need to update your luggage, have a look at the sustainable options on the market. Samsonite, sell cases made from completely recycled plastic- all of the fabrics they use to make the case, including the lining, are created from 100% post-consumer recycled plastic bottles.