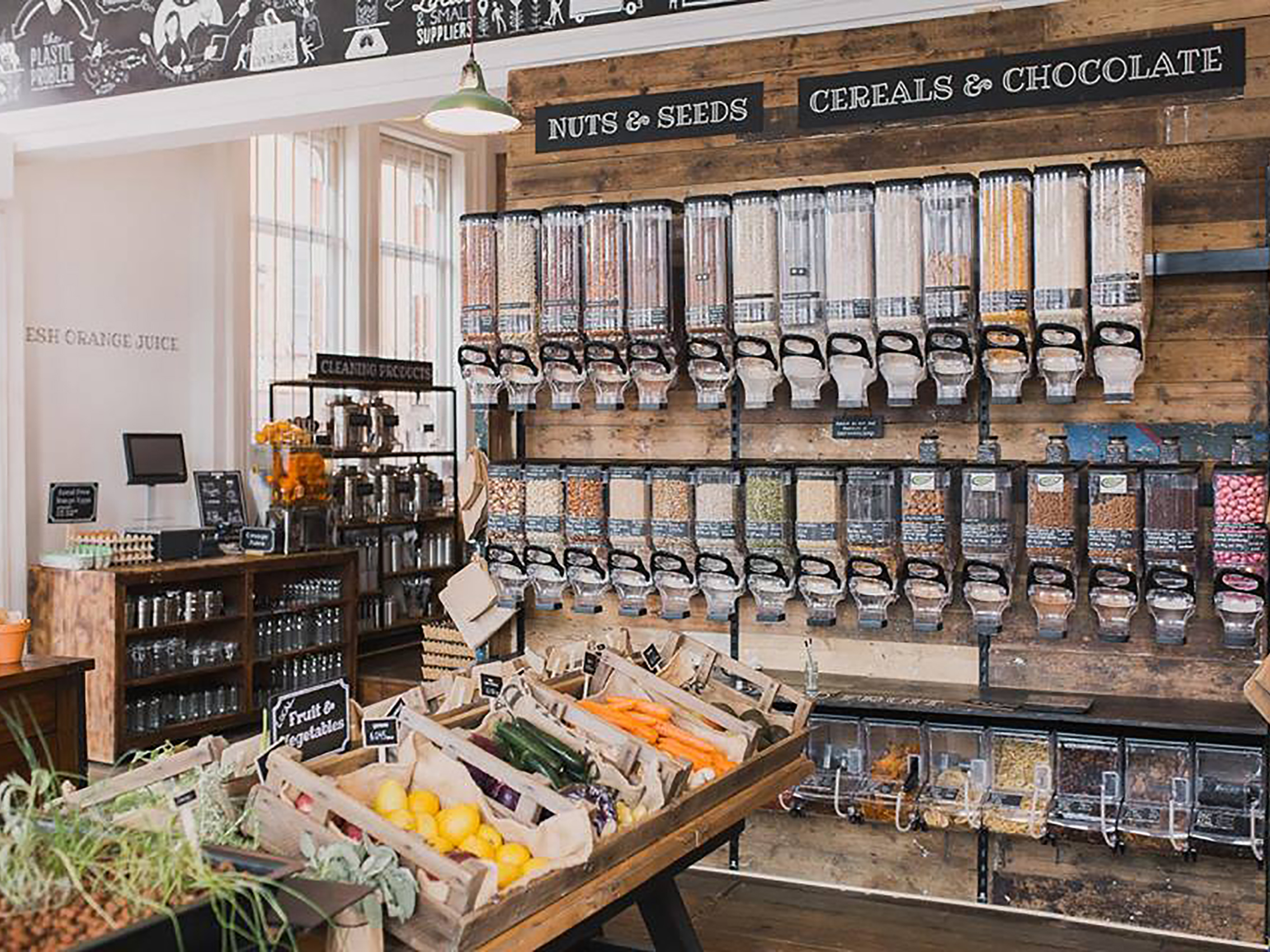 It's not just coastal cleanups that make a difference – the heart of Great Britain is showing us just how easy it can be to go plastic-free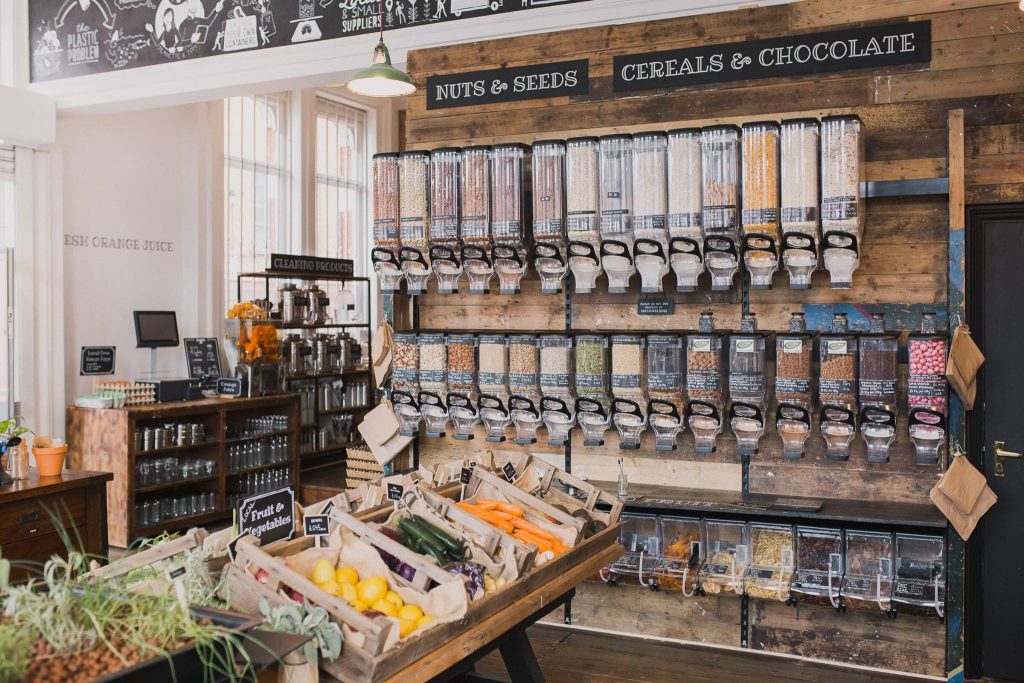 Perfectly placed between the north and the south of England, the Midlands isn't just famous for its countryside, peaky blinders, and The Bull Ring.

It is one of the pioneering areas of the UK that is showing its commitment to the plastic-free movement, going above and beyond to make a cleaner, more sustainable world.
Birmingham

The Clean Kilo, Open daily for zero waste shopping
The Clean Kilo in Birmingham is the UK's biggest zero waste supermarket specialising in zero-waste plastic-free produce.

After its launch, The Clean Kilo has proven to be popular offering its customers a variety of products such as zero-waste shopping, breakfast clubs, workshops, and tasks and meet the producer events.

Customers are encouraged to bring their own containers and bags along and fill them for weighing.

Wolverhampton

Friends of the Earth, meet ups every two months or so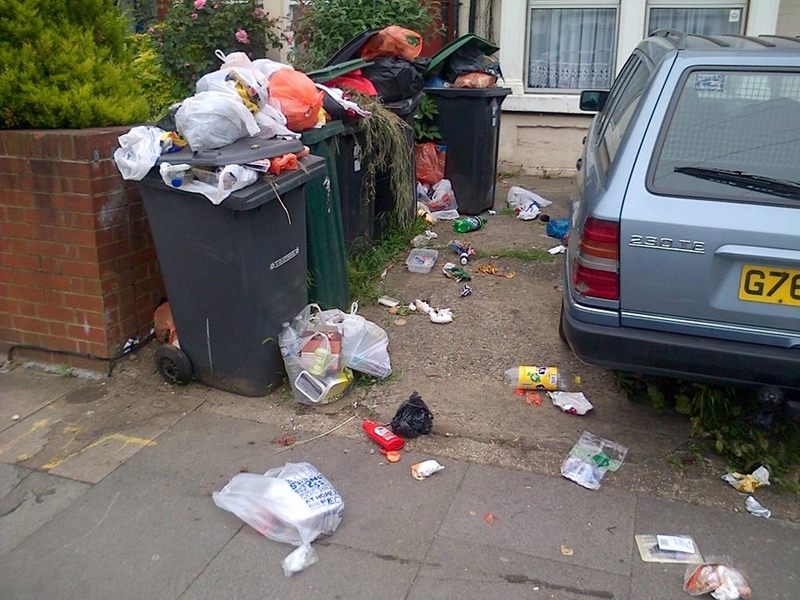 Friends of the Earth Wolverhampton is a popular Facebook group that looks to tackle waste at the root cause of the issue, encouraging people to share helpful links and posts within the community.

The group puts on regular events around the area to promote the great work they do.
Warwick

Warwick District Markets, open daily for plastic-bag free shopping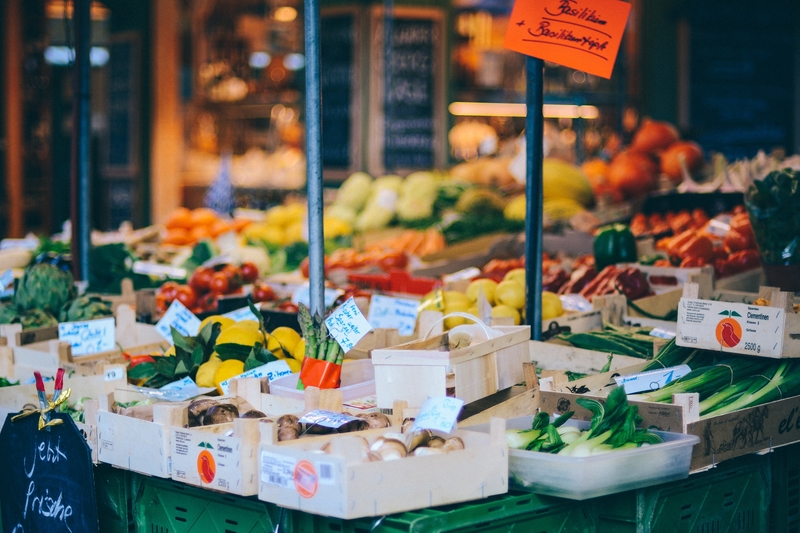 As of 1 June 2018, CJ's events (the company behind Warwick district markets) has implemented a bring your own bags scheme to cut down on the single-use plastic waste that comes from the regular market.
Leicester

Friends of the Earth, bi-monthly meeting and film screenings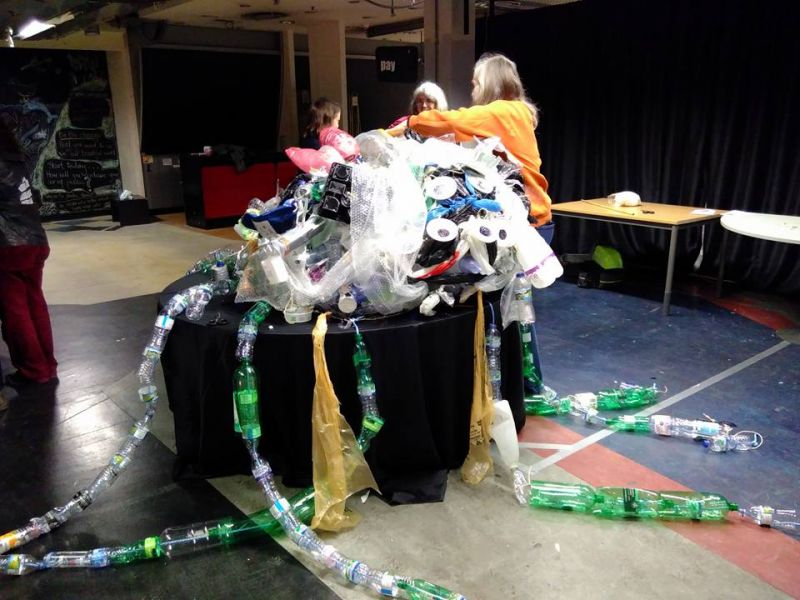 Friends of the Earth in Leicester have built a giant sea monster from plastic waste to raise awareness about the dangers of single-use plastic.

Families from around the Leicester area were encouraged to add to the giant sea monster based at the Highcross shopping centre, that resembles the mythical sea monster, the Kraken.

As children and young people added to the skeleton of the plastic monster, the organisers of the creative campaign spoke to parents about easy ways to cut down on plastic usage and live more sustainable lives.

Birmingham again (it's a great place)

Plastic-free commonwealth games, three years away…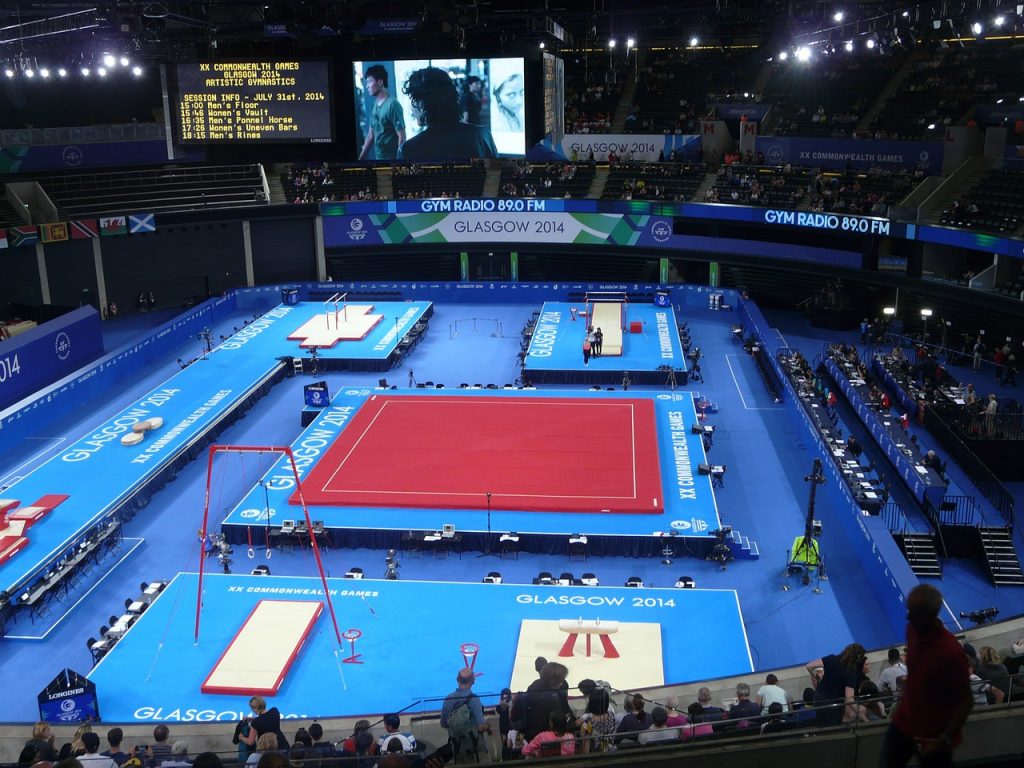 The 2022 Commonwealth games will be taking place in Birmingham, in the heart of the Midlands but the organisers are keen to make sure they stay as green as possible.

Earlier this year a motion was passed to help one of the UK's biggest cities become more plastic-free.

The SAS (Surfers Against Sewage) website said that sustainability is already becoming an important part of the 2022 games' strategy, with serious thought and consideration going into the execution of the reduced plastic commitment.
Nottingham
Zero Waste Nottingham, regular meetings and sharing information online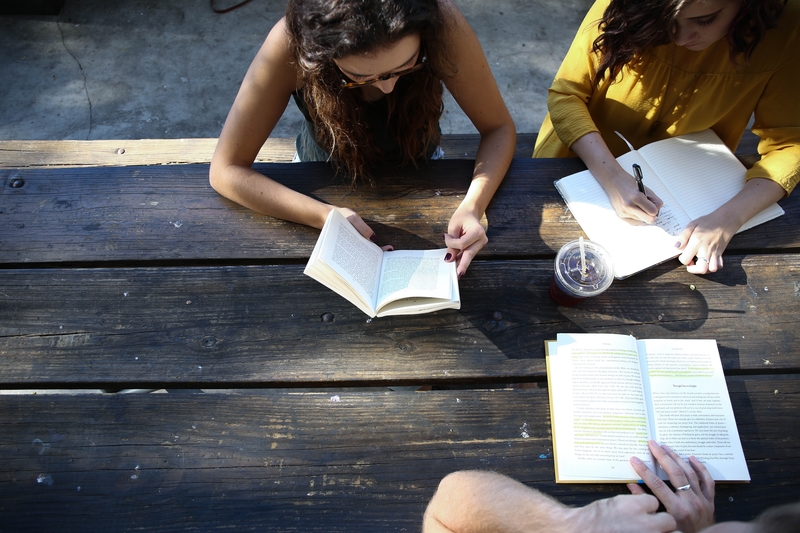 If you're based in Nottingham, join this active Facebook group to find out what you can do to campaign against plastic in Notts.
They host regular meet ups, and with a 600-strong members list you can guarantee that whatever questions you may have about plastic-free living will be answered.
Shropshire
Sustainable Bridgnorth Facebook Group, monthly meetings, film screenings and other events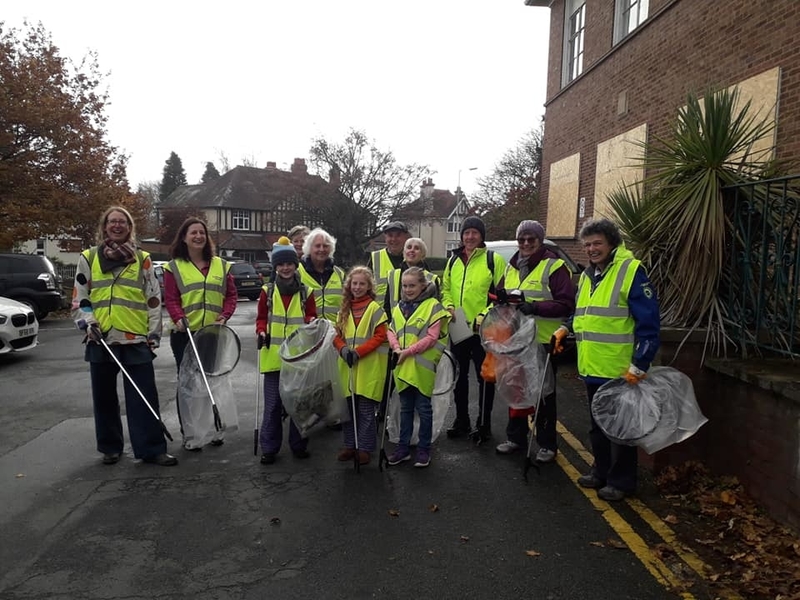 This group based in Bridgnorth made the papers when they launched their #LoveBridgnorth: HatePlastic. This is a truly collaborative effort involving local schools, churches and businesses.
So far they've been able to instigate a Refill system where local businesses agree to refill reusable water bottles whenever needed.
They plan to produce posters and resources for individuals and businesses and regularly hold film screenings about the impact of plastic.
Want to know more about ways to get involved and the impact of plastic? Check out our plastic pollution facts and how you can take part in national campaigns.