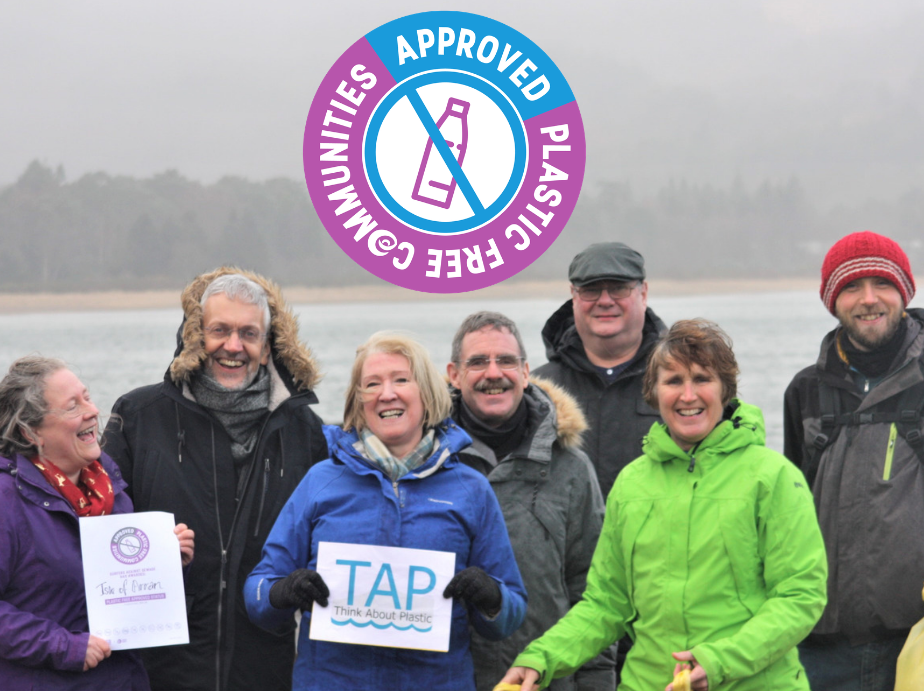 Their plastic-free community network is bringing people together to campaign against single-use plastic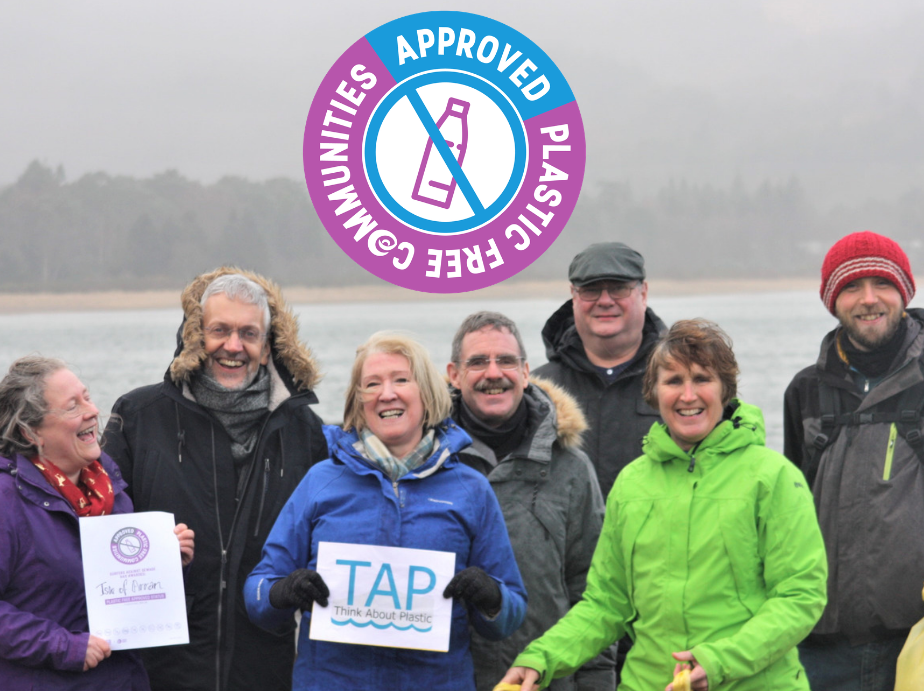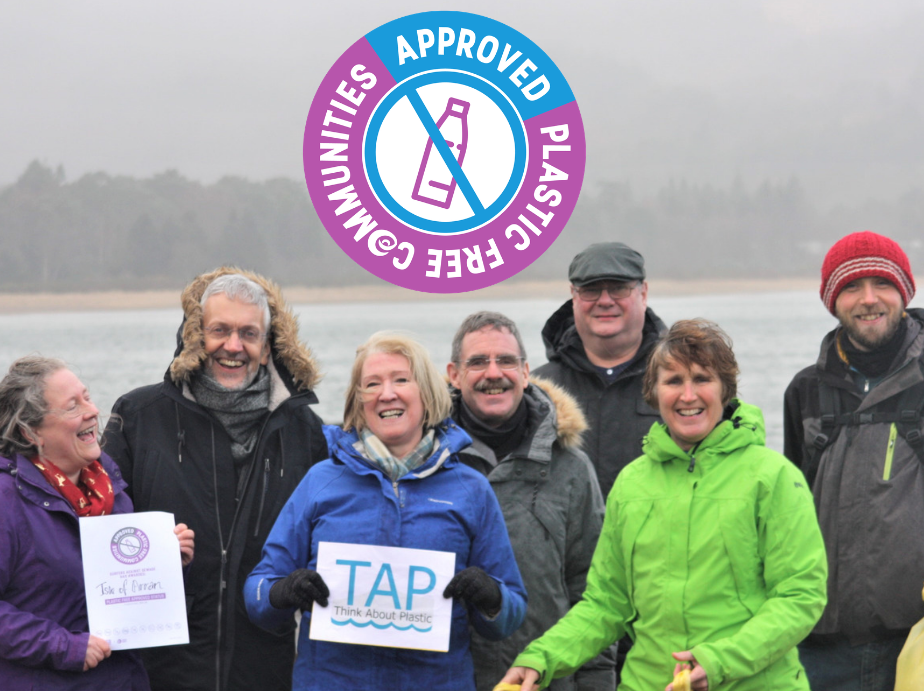 Here at canvas and glass, we think community action is the key to real change.
Whether you're getting involved in a plastic attack, taking part in a beach clean or simply raising awareness by talking about the problem, what matters is getting out there and working together.
Surfers Against Sewage, the UK's biggest plastic-free organisation, has community action at its core. They provide the resources and infrastructure for cities, towns and villages to go plastic-free.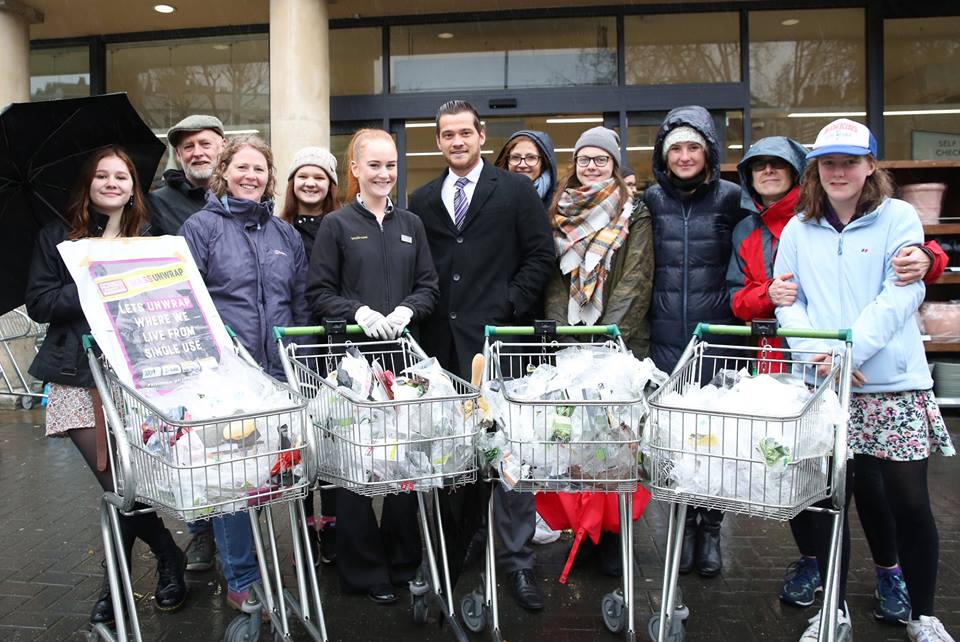 Their Plastic Free Communities network provide people all over the UK with the opportunity to link up with their nearest plastic-free community and become a community leader.
After signing a leader agreement, you'll have access to a community toolkit covering everything you'll need from getting local governance on board to how to set up beach cleans and other events.
Recent events organised by Surfers Against Sewage and the Plastic Free Community network includes the recent Mass Unwrap. During this week-long campaign, local groups shopped together and left their plastic at the till to make a stand against unnecessary packaging.
Next month they're holding the Big Spring Beach Clean, a weeklong initiative held across the UK to clean up our coastlines ahead of the summer season.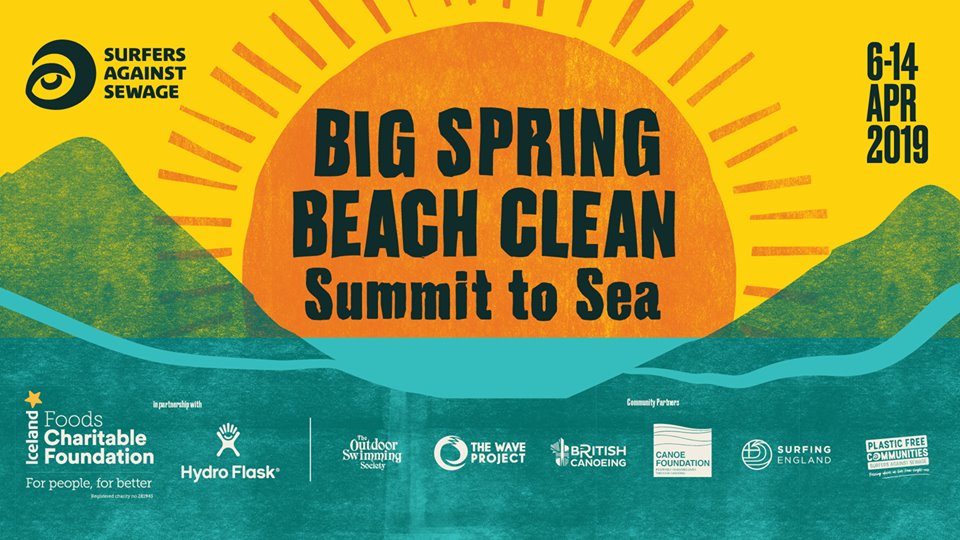 Their initiative has been growing fast – there are now nearly 500 plastic-free communities all over the UK.
To get involved, head to the Surfers Against Sewage website for more information and resources.
By working together and spreading the word, we can make real, actionable change.