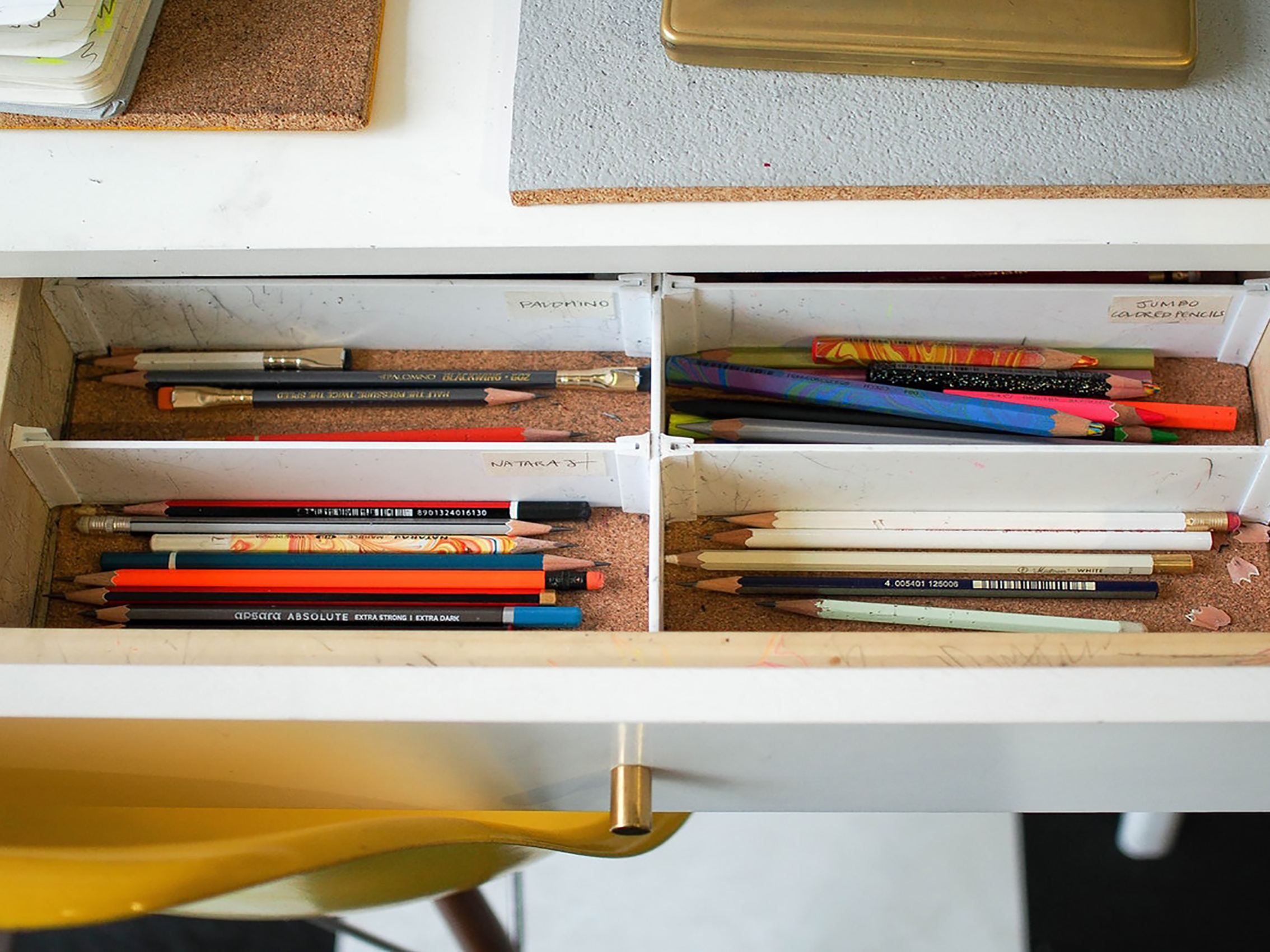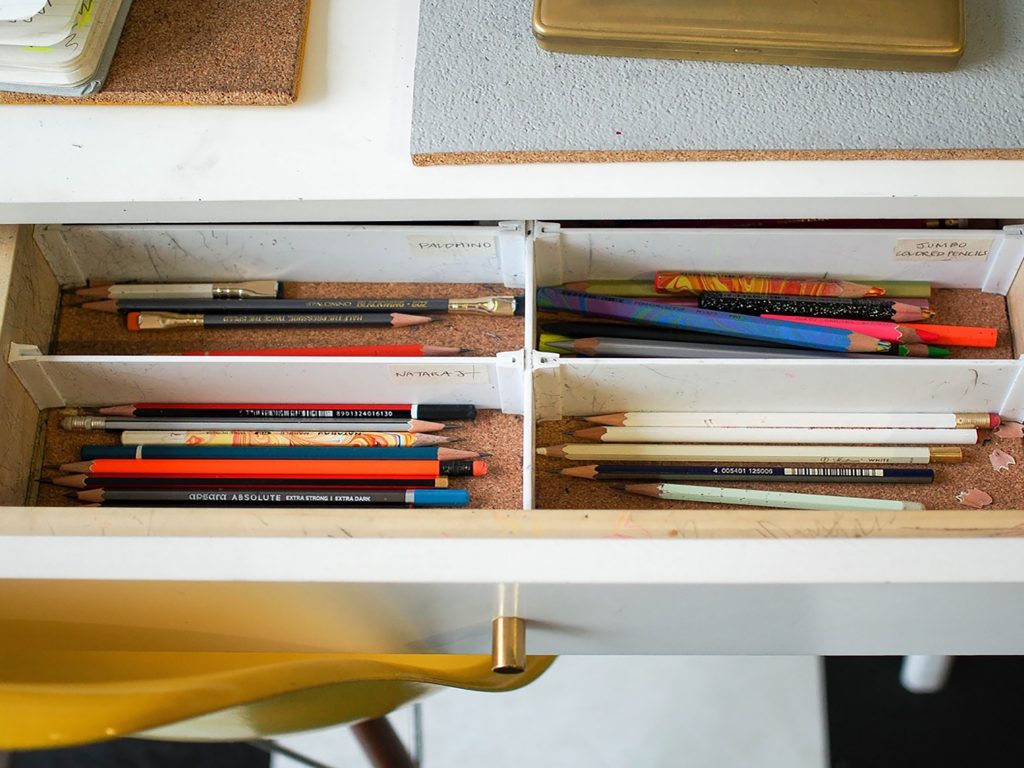 Nifty DIY tips for re-using takeaway boxes and plastic bottles
Although many of us aspire to live a perfectly plastic-free life, lots of us will still have single use plastics hanging around the house.

You may, like us here at Canvas & Glass, have swapped to an aluminium water bottle and bought a metal straw, but still find the odd old takeaway container or stack of plastic cups in your cupboard.

This doesn't have to be a problem. Repurposing is always better than recycling, and instead of using these items and eventually throwing them away, repurposing them to make useful household items can reduce your wastage and save you money.

With spring fast approaching, we decided that there's no better time to transform your old containers into useful storage organisers. You can choose one or all of these handy hacks to refresh any room in your home- get creative.
Here's what we did:
Stationary / makeup brush holder
Plastic cups have always been a party essential, and most of us are guilty of picking up a stack in the pound store before a gathering and not getting through them. But, these plastic cups can be made into great holders for your stationary or makeup brushes.
Simply paint the cup a colour of your choice -we used grey chalk paint- fill with dry rice, and put it on an office desk or vanity to stand pens, pencils or makeup brushes in.

Sort out your drawers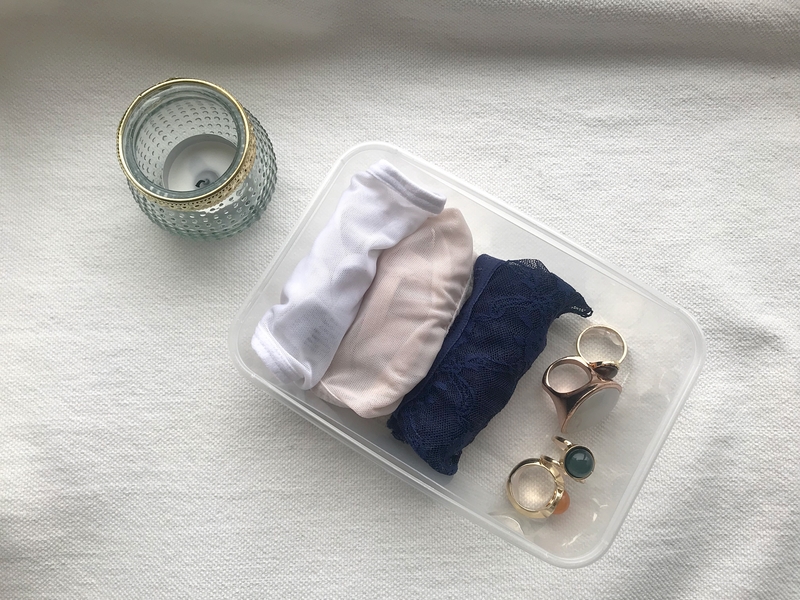 Plastic takeaway containers, the type that your chinese food arrives in, don't last long as lunchboxes, but make brilliant drawer separators. Remove the lid from the container and cut them into strips that slot inside the container. Use a glue gun to secure the strips to the bottom of the container so that it is divided, and paint the container a colour of your choice.
You can use just one or stack them side by side inside a drawer to organise underwear, sunglasses, jewellery or watches.
Organise small items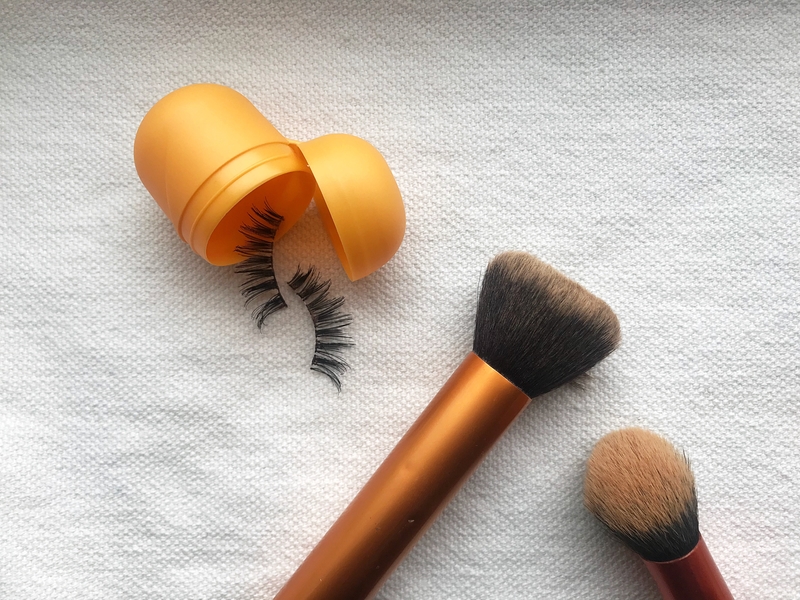 The plastic cases that you find inside some chocolate eggs are usually disregarded as soon as the chocolate has been eaten. But, these little egg-shaped cases can be extremely useful for storing miscellaneous small items that would usually get lost.
Fill them with small items such as earring backs, false eyelashes or even tablets. You can either use a small ball of blue tac to stand it up on a desk, or pierce a hole through the top and loop a piece of thread through so that it can be hung up in a bedroom or office space. Or, for a useful portable organiser, simply leave it as it is and throw it in your bag.

canvas & glass reader tip: Natalie's top tips

"When we make the decision to go plastic free, it doesn't mean that we should throw away all traces of plastic in your home.
Reusing what you already have lying around the house is a great and easy way to reduce your plastic waste, and something I've found extremely useful. My top tip uses old plastic bottles.
Carefully cut them in half (lengthways) and lay them flat with the open side up in a drawer. You can use them as channels to store pairs of socks or rolled up tights.