Reigning champions Wales begin their 2020 Six Nations on Saturday against Italy but, will it be a sell out?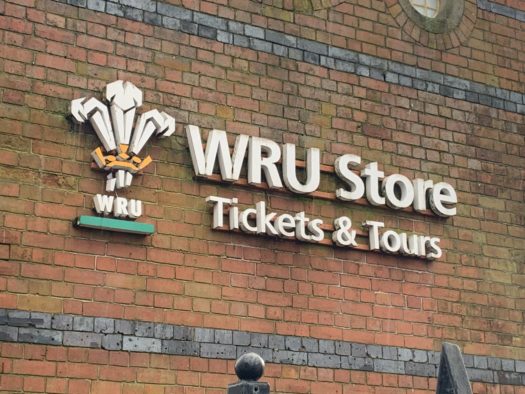 Figures obtained by CJS News show that over the past decade the Welsh Rugby Union (WRU) have failed to sell out the home Italy fixture on two of last four Wales have played at the Principality Stadium within the last decade. 2018 provided the lowest turnout with the game being under sold by nearly 10,000 fans.
This weekend still has a number of category B and C tickets costing between £60-65 which are still available with some sections of the upper tier behind the posts having up to 55% availability.
In a statement, the WRU said " The crowd will be in excess of – but not limited to (as a strong walk up crowd is likely) – 69,000 on Saturday, the last time we faced Italy at home was 2018 when the crowd was 65,000, however in both 2016 and 2010 this fixture was sold-out" and " The only time in the last decade when we have had 10,000 tickets short of a sell-out was 2012, when we reached a crowd figure of 60,000. Or to put this another way, this weekend's match will achieve at least the third highest attendance for Italy in Cardiff over the last ten years"
However, some fans have argued that they have been priced out of attending the game saying that 'they cannot justify the cost' and 'blame the WRU' for not lowering ticket prices. Since 2018, the WRU introduced a different price bracketing system for the Italy game, making them 30% cheaper compared to the other nations games at the Principality Stadium
David Hobbs, vice chairman of Rhiwbina RFC, Wales' largest amateur rugby club says 'he has no concerns in terms of attendance as by Saturday afternoon the stadium will be full for the game'
It remains to be seen how much will turn out and support Wales on Saturday for what is sure to be a competitive campaign.