Music shop blames social media sellers and online retailers for its financial troubles.
The Barry Music Shop may be forced to close due to unregulated social media sellers and online retailers.
The shop has been open for twenty years and not only supplies guitars but helps with events across Wales.
Owner John Lewis says that there are several reasons the store is threatened with closure, the most recent being online social media market places.
He says that they are even more of a threat than regular online retailers due to a lack of listing costs and regulation.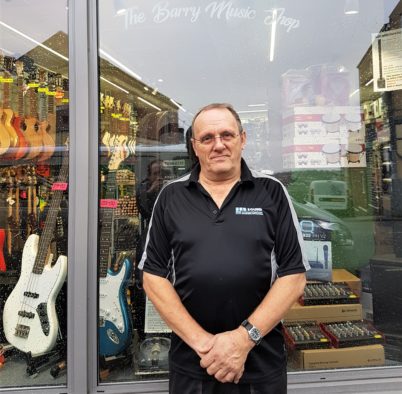 He says he often sees ads for guitars and "Then all of a sudden you start seeing the same name cropping up week after week" on online marketplaces, "they've got one", then "there's two, three, then there's six. You start counting the number of guitars they've suddenly got for sale, oh, 'we've got too many guitars in our collection', no, they're running an illegitimate business," on social media."
He also blamed some schools for taking their business elsewhere.
Peyton, a local charity shop worker, says her friends have used the music shop for years and would be very sad to see it go.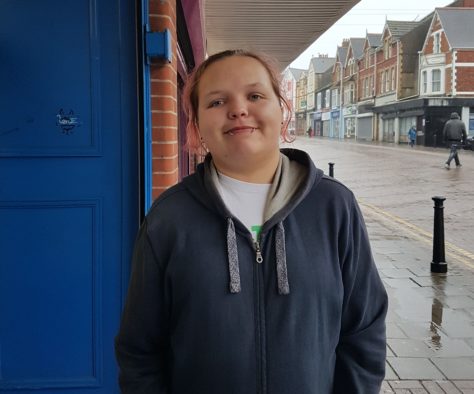 Mr Lewis says his events business JPL Sound & Communications isn't under threat.
But he's concerned unless there's a change soon then the specialist knowledge and expertise at the store could be lost for good.