How advertisers' takeover of social networks has ushered in a new wave of social media stars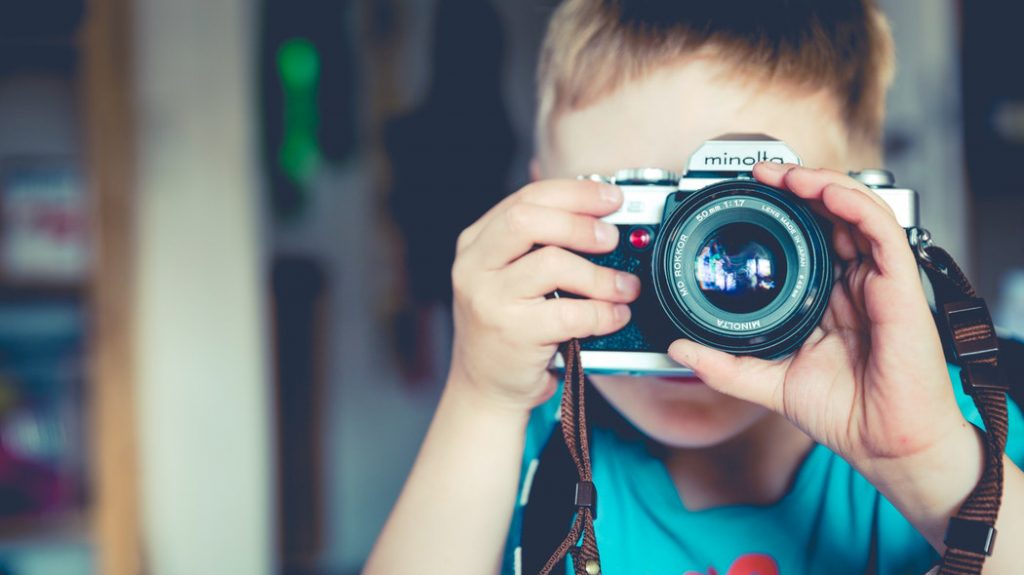 Kylie Jenner has recently become the world's youngest self-made billionaire, according to Forbes. The claim has been widely debated, with most criticism centred around the fame and privilege Jenner enjoys as a scion of the Kardashian's reality TV empire.
But what's more significant is how Jenner amassed her fortune. While Kylie Cosmetics was partially launched on the back of tabloid furore around Jenner's use of lip fillers, it was the young mogul's leverage of her vast online following that made the brand a hit.
Instagram gives Jenner direct access to her 130.3 million followers. She updates them daily, sharing new products, make-up inspo and a never-ending stream of selfies. It's this cultivation of social media as a marketing tool that has shaped Jenner's success and propelled her brand worth to an estimated $800 million.
Jenner's business strategy represents a form of personal branding that the internet's new wave of influencers harness to appeal to companies seeking to gain the attention of Gen Z's social-media savvy consumers.
Research demonstrates that this audience is fully immersed in the digital world. 96% of kids aged 6-12 are aware of YouTube, and 83% of kids who know the platform use it daily. Instagram's own data reveals that 60% of people discover new products via the app, while over two million advertisers worldwide use Instagram to connect with audiences and drive business results.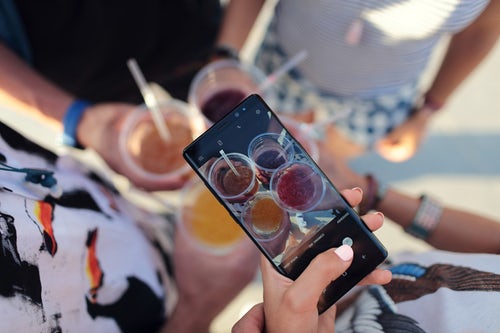 This alignment between the rise in Gen Z's use of social media and brands' pivot towards affiliate marketing over traditional campaigns has set the scene for the birth of the 'kidfluencer'.
A recent study by global affiliate network Awin reveals that 17% of 11-16 year olds want to be a social media influencer when they grow up. The company collected responses from over 2,000 parents, revealing that 'social media influencer' and 'YouTuber' are among the top five professions British children aspire to.
In the age of Instagram, this aspiration has transformed into carefully curated grids of content. Following in the footsteps of mogul lifestyle influencers like Danielle Bernstein (@weworewhat) and Chiara Ferragni (@theblondesalad), a pint-sized army of mini-models are ready to become the next generation of tastemakers.
Vada Foos began her online career at the age of two, when a photo of her wearing a 'the future is female' t-shirt made the rounds on Instagram. Since then, mum Mia has been managing her daughter's Insta @miasaidno behind the scenes, partnering with boutique stores to style her daughter for photoshoots. Now just five years old, Vada has amassed 2.6 million followers, and earns up to $5,000 a post from brands including NAMUUU and Vans.
If the kids are too young to choose to endorse these brands, is it fair for their paid pictures to influence the buying habits of other children?
While fashion-forward kids like Vada have their socials managed by mum and dad, many kids are creating their own content online. Eleven-year-old Noah balances school with his growing YouTube channel SonicCrowGaming, where he's been posting videos of himself playing games like Minecraft and Fortnite since 2015. While Noah takes ownership of creating his videos, mum Kate keeps a close eye behind the scenes.
"I monitor the channel to read through the comments," she says. "And I talk to Noah about YouTube to make him aware of his audience, and how most people watching are great and into gaming like him, but some will just be nasty for no reason."
Noah's YouTube channel is a slow burner, with just over 100 followers. But that hasn't curbed his enthusiasm. "Just recently he introduced himself to a family friend as a YouTuber," Kate says. "It's his dream to make a career out of this."
Brands are keen to team up with these young social media stars to reach their followers. But when posts feel more like recommendations from a friend, the relationship between influencer and fan turned consumer turn into uneven territory. It's debatable how much children with parent-run channels really understand about the 'paid partnerships' behind the clothes and toys they showcase for the camera. If the kids are too young to choose to endorse these brands, is it fair for their images to influence the buying habits of other children?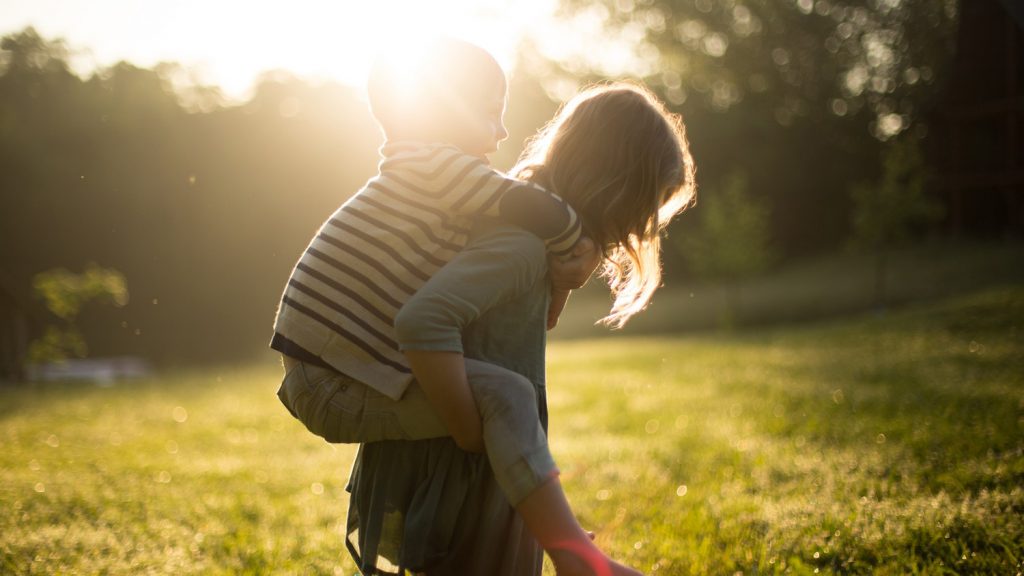 Instagram and YouTube are technically only open to users over the age of 13, due to US federal privacy law that protects children below this age. But it's possible for kids to bypass these age guidelines, leaving both young influencers and consumers vulnerable to targeted advertising and data collection.
There has been a recent wave of backlash against adult influencers who neglect to include hashtags such as #gifted or #ad, with the Advertising Standards Authority releasing new guidelines to regulate how paid posts are clarified for consumers. But the ad dollars from brand partnerships that boost young influencers' careers also keep social platforms afloat. There's little imperative for companies to crack down.
As platforms designed for us to share unedited moments with friends and family transform into channels where children are turned into brands to amass a public following, the purpose of social media shifts from connecting us to cashing in on our engagement.
For internet-savvy parents, there's money to be made. The kids caught in the middle appear to be living picture-perfect lives, but when the filters fade, how will Gen Z look back on a life curated through the lens?