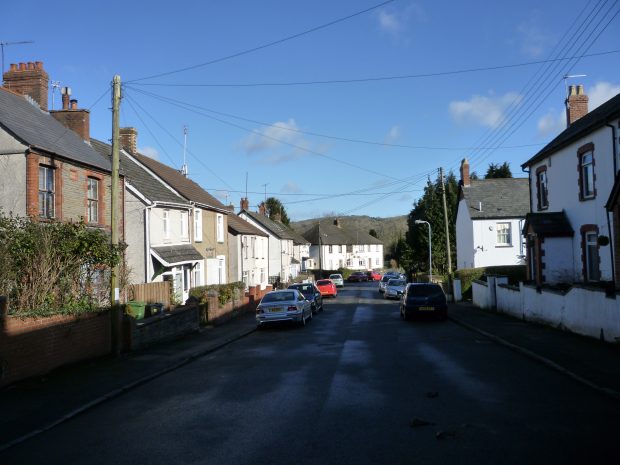 PLANS to build four houses in Cardiff were refused this week, much to the relief of reptilian residents.
Councillors agreed the plan threatened the rich wildlife of Morganstown, particularly the slow worms that inhabit the Springfield Gardens site.
Despite their name and their appearance slow worms are legless lizards and an endangered species under the Wildlife and Countryside Act.
If the plans had gone ahead, the council would have had to move the slow worms to an alternative site at the cost of £5,200.
Cardiff council planning officers said: "A commuted payment for the translocation and maintenance of the slow worms would be paid."
However, neighbours said wildlife has already been significantly affected because the land owner had cleared away bushes and trees.
A couple in their seventies, wishing to remain anonymous, who have lived in Springfield Gardens all their lives said: "There are slow worms in the bottom of our garden. We had some birds here too but when they cut down the trees they vanished.
"We used to have herons and woodpeckers too. Any more work will mean we lose all the wildlife. It seems such a shame, we haven't got much cover here now the trees have gone, so they must've moved elsewhere."
Councillor Rod McKerlich said: "Due to the drastic clearance of that land, the slow worms will have to look after themselves."
The main objection to the plans was concerns about drainage because of the proximity to a quarry, the fact the proposed houses would be built on a peat bog and the brooks flowing through the gardens.
Professor of Earth Science at Cardiff University, Caroline Lear, who presented a petition at the planning committee meeting, said: "The applicant simply does not understand and the flood risks are underestimates. The hydrology has to be understood to understand long term impacts.
"No development should occur until long term groundwater monitoring has taken place. Without explanation, the officer has airbrushed out this advice against the best interests of the public."