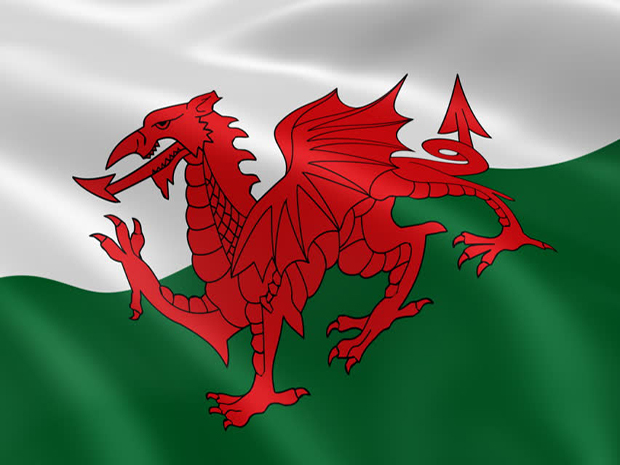 TWITTER has been abuzz with activity in Wales as today is the first official #WelshHappinessDay.
Welsh Happiness Day was launched by BBC Wales in response to an annual government survey that shows Wales is behind the rest of the United Kingdom in levels of happiness.
The BBC will be showing positive programmes across the day, as well as raising awareness of mental health issues and self-care tips.
BBC One will also be airing Make Wales Happy, a one-hour live show hosted by Alex Jones and Jason Mohammad who will be joined by Welsh singers, comedians, actors and sports stars. The programme will be on at 8pm.
Twitter users have also responded with their own takes on Welsh Happiness Day, here are five of the best:
1) Reigning ice hockey champions the Cardiff Devils show some pictures of happy players in action: 
2) The National Library of Scotland wished their Welsh counterparts well:
3) BBC Springwatch celebrates Welsh Happiness Day with a video of Wale's own Iolo Williams counting puffins:
4) Twitter user @RufusCarter provided some Welsh twists on literary classics: 
5) Human rights charity Rights Info provides a thread showcasing many of the human rights victories that were achieved across Wales from the past year: