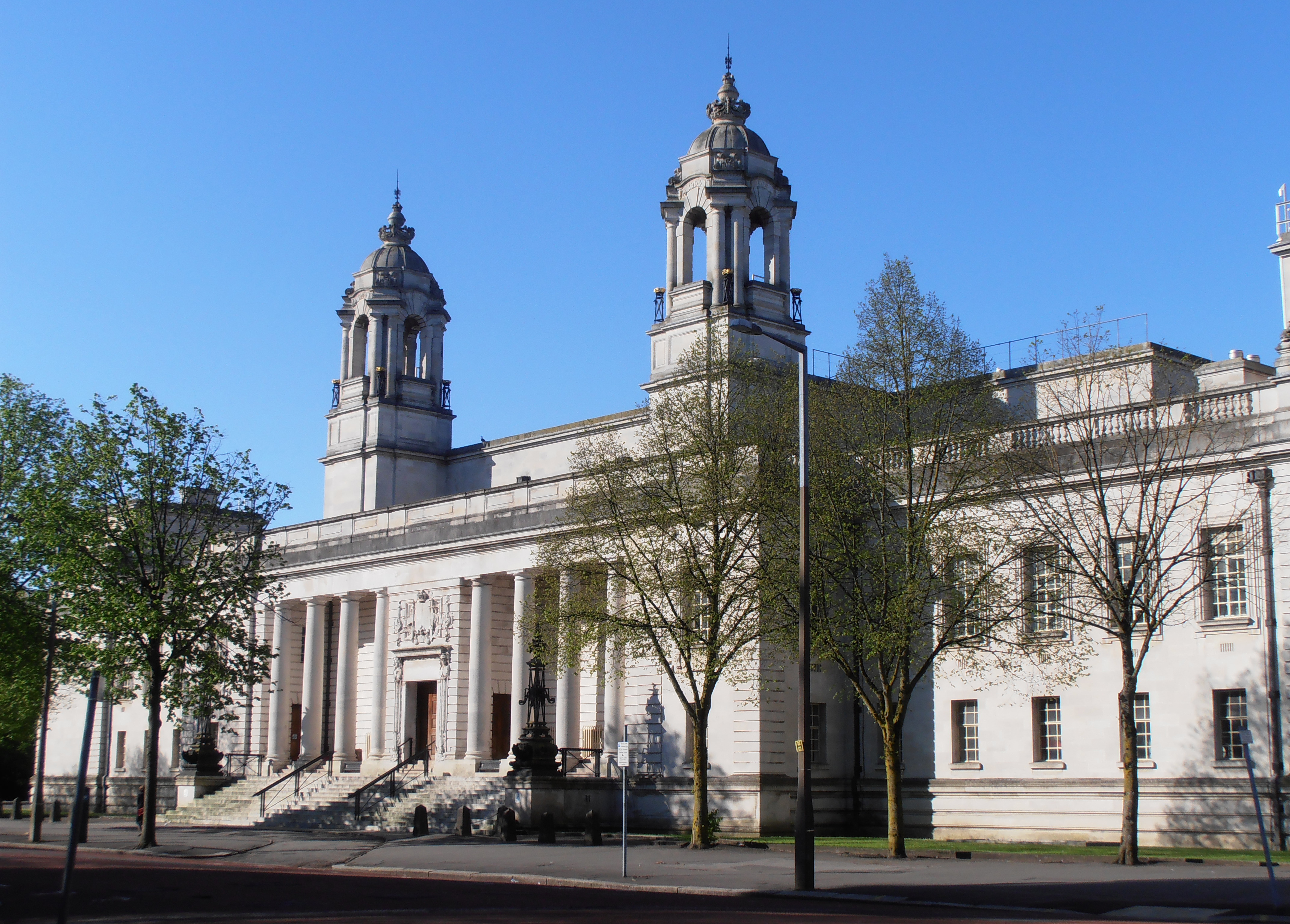 AN EX-PROFESSIONAL footballer today lost an appeal in Cardiff to lower the prison sentence imposed after he was convicted for the 64th time for shoplifting.
Benjamin Savage, 44, pleaded guilty at Cardiff Magistrates Court last September 3 to shoplifting several items including two Oral-B toothbrushes at a Home Bargains store on Albany Road.
Cardiff Crown Court heard today that he walked to the store at 4.15pm with a silver mountain bike, then put items into a black bag before leaving without paying.
Mr Savage, who suffers from depression and bipolar disorder, had originally pleaded not guilty – saying that he did not remember the incident and could not even ride a bike. However, he changed his plea after CCTV footage was released.
He had been an aspiring professional footballer, signed to play for Cardiff City, Southampton and Wimbledon before suffering a leg injury which ended his career.
The court heard he had then fallen into a bad crowd and developed a heroin addiction which fuelled his long criminal history, being convicted 64 times for shoplifting and similar offences.
Mr Savage has undergone rehabilitation at Cardiff Addiction Unit and found employment. His defence argued that his sentence should be lowered based on his guilty plea and the efforts he was making to change his life.
However, Judge Crowther said that while he had sympathy for Mr Savage's background and plight, he did not see anything wrong with the custodial sentence given by the magistrates.
Mr Savage had already received two suspended sentences for shoplifting last year. He was convicted of stealing over £200 worth of cosmetics from a Boots store and was also convicted for shoplifting 10 cans of coffee worth £45 from Co-op on Crwys Road.
Magistrates court imposed the maximum six-month custodial sentence,replacing the 12 and eight- week suspended sentences he had already received.