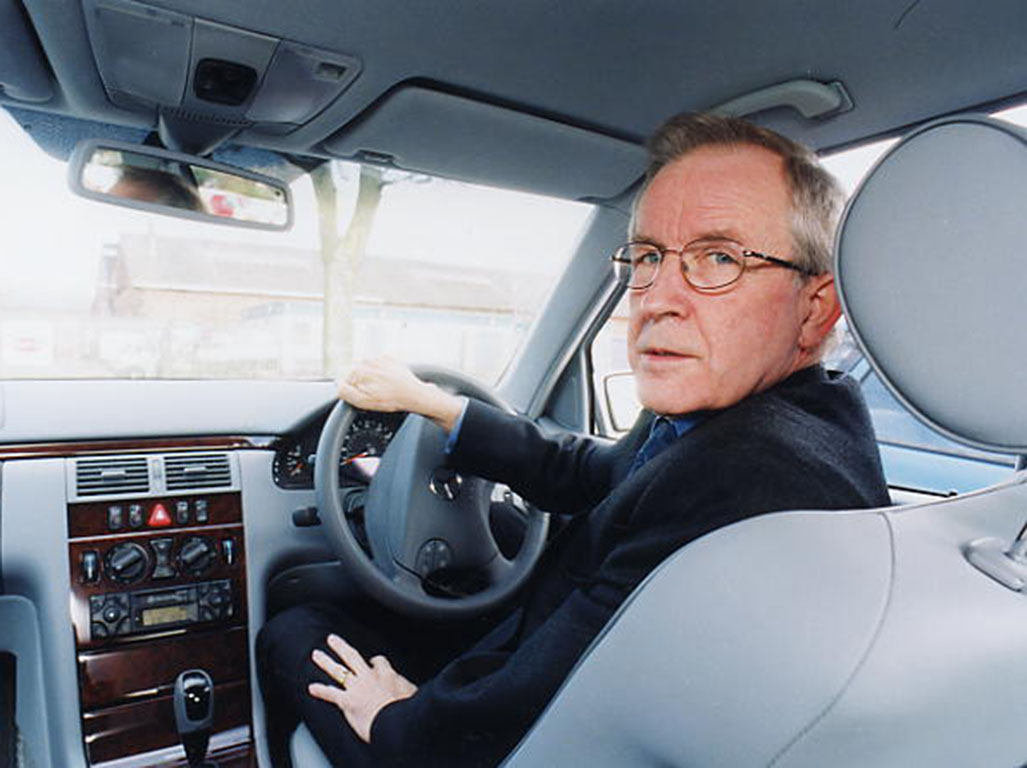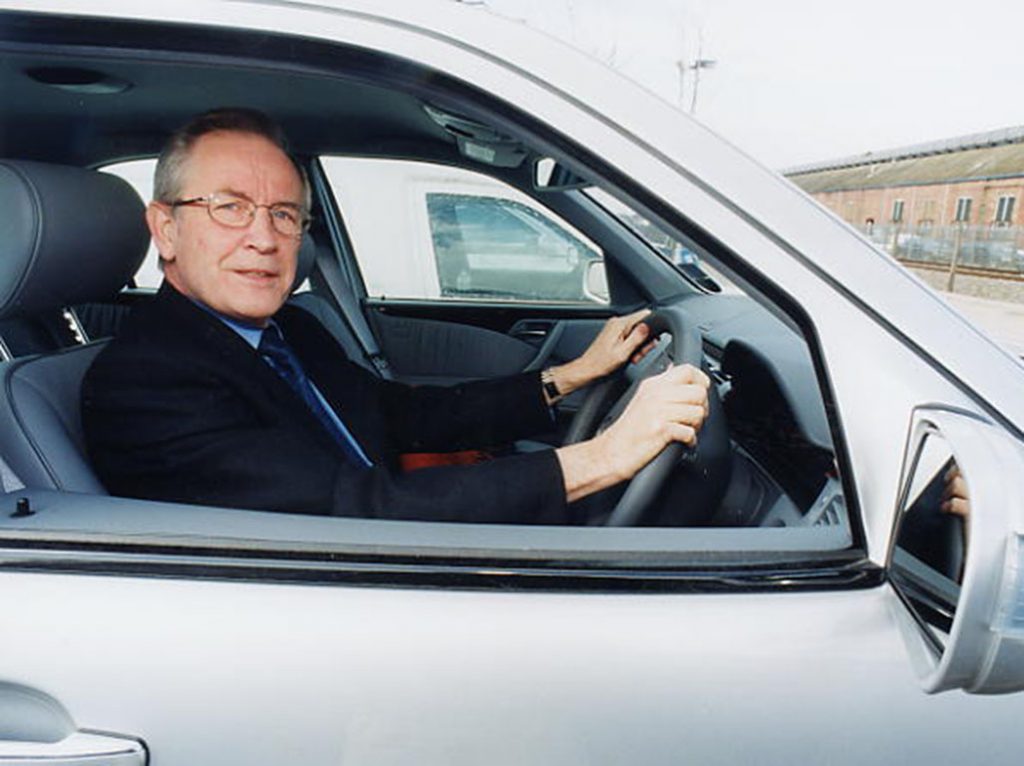 PROF Garel Rhys, a motor industry economics expert, has died at his home in Cardiff a week before his 77th birthday.
Prof Rhys, who died last Tuesday in his sleep, was well-known for his work as the chairman of the Welsh Automotive Forum as well as being an adviser to the Welsh Government on economic and automotive affairs.
Born and brought up in the Swansea valley, Prof Rhys was internationally renowned and distinguished throughout the global automotive industry. The loss of his presence in Cardiff will also be felt, as Prof Rhys was Professor of Motor Industry Economics at Cardiff University from 1984-2005.
Contemporaries have described Prof Rhys as being of unrivalled international standing, which led to him establishing the Welsh Automotive Forum in 1997 and then becoming chairman in 2001. He was also known to have an encyclopedic knowledge of the Welsh automotive industry and regularly presented TV series and videos on the topic.
The loss of Prof Rhys has been felt by the motoring industry already, with many tributes coming from people who have worked with and admired him in the past.
Just heard #GarelRhys has passed away. Absolutely unique character & valued colleague who always had the #economy of #Wales at heart #RIP

— Calvin Jones (@WelshEcon) February 22, 2017
Had the privilege of being Garel Rhys' PA for many years – never a dull moment! RIP my friend, my thoughts are with Mavis and the family xx

— Sally Osborne (@SED1) February 23, 2017
Sorry to hear of the death of Prof. Garel Rhys of Cardiff University. Brought much to the motor industry in Wales & such a knowledge base.

— Duncan Lewis (@grumpyoldprof) February 22, 2017
Sorry to hear of the death of Professor Garel Rhys, respected for his analysis of motor industry matters and proud Welshman.

— Sue Baker (@carscribe) February 24, 2017
In 2007, Prof Rhys was made CBE for services to economic research in Wales.
Tim Holmes, senior lecturer at Cardiff Journalism School and head of the postgraduate journalism motoring elective remembers Prof Rhys fondly. He said: "Professor Garel Rhys is a legend among motoring journalists, and motoring journalism is where I cut my professional teeth.
"Imagine how proud I was when Garel and Steve Cropley, then editor in chief of Autocar, visited JOMEC with the specific intention of persuading the head of school to allow me to set up a Motoring Journalism module.
"Ever since I have worked with the Centre for Automotive Industry Research – set up by Garel in the university's Business School – to deliver an overview of the industry's past, present and future to budding journalists, many of whom have gone on to forge careers in the sector.
"Thanks to the lifetime's work and legacy of Professor Rhys, I know they will be much better informed than Jeremy Clarkson."
Prof Rhys is survived by his wife, Mavis, and his three children Jeremy, Angela, and Gillian.