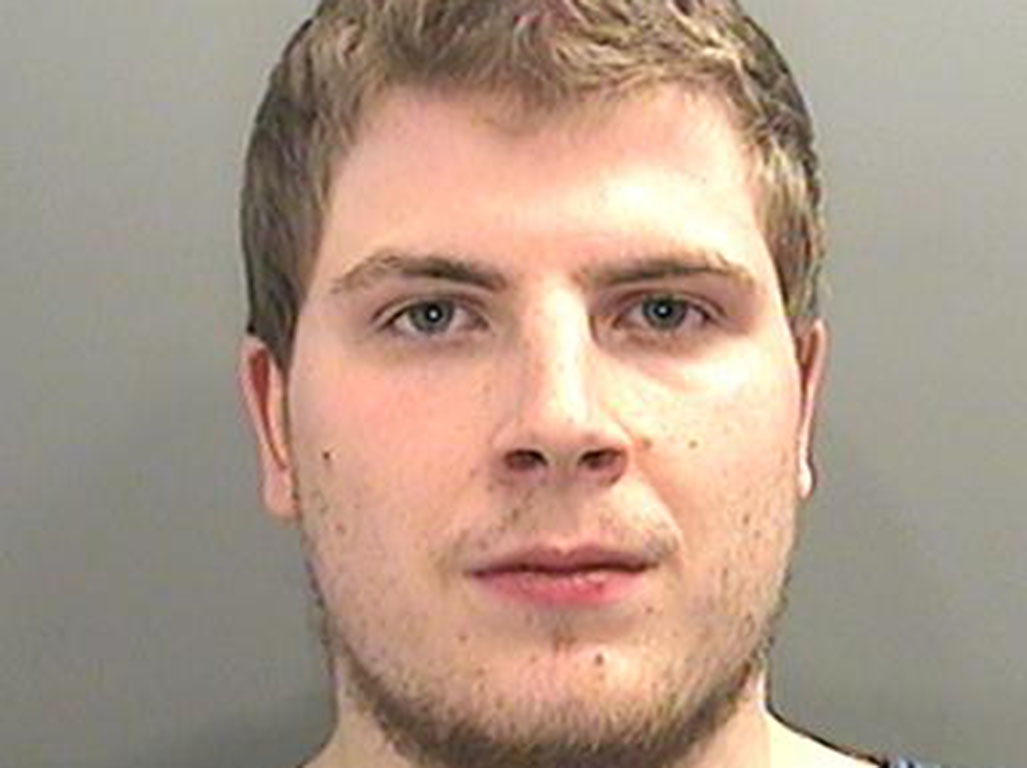 THE jealous killer, who murdered his ex-girlfriend and her partner outside a Cardiff Matalan store, was today jailed for a minimum of 23 years and four months.
Andrew Saunders, 21, from Cardiff admitted killing Matalan workers Zoe Morgan and Lee Simmons in a jealous rage outside the Queen Street store last September 28.
At Cardiff Crown Court, Mrs Justice Nicola Davies said: "In a sustained and brutal attack you took away those lives. You took away their futures. Whatever your mental state, you took the lives of two people in a savage and senseless attack. You robbed the families of Lee Simmons and Zoe Morgan of a much-loved son and a much-loved daughter."
Dr Sanikop, a consultant forensic psychiatrist, said Saunders was: "unlikely to be suffering from any mental illness disorder" that would "substantially impair" his responsibility at the time of the killing.
"However, it is fair to say that he was under significant emotional distress," he added.
Mrs Justice Davies said several factors contributed to this distress including the death of his grandfather and the break-up of his relationship with Zoe Morgan.
Senior investigating officer, Detective Inspector Mark O'Shea, said:  "Andrew Saunders has rightly been sentenced today to a lengthy term of imprisonment for his brutal and callous murders.
"He is a cold calculating killer who planned this crime over a number of weeks. He brutally killed those two wonderful young people out of an immature jealousy that cannot be explained or understood by any right-thinking person."
"He has offered no mitigation and displayed no remorse. He is a truly despicable man. He deserves to spend the majority of his life in prison where he will hopefully have time to reflect on the gravity of his offences."
More background to this story will be given later today.