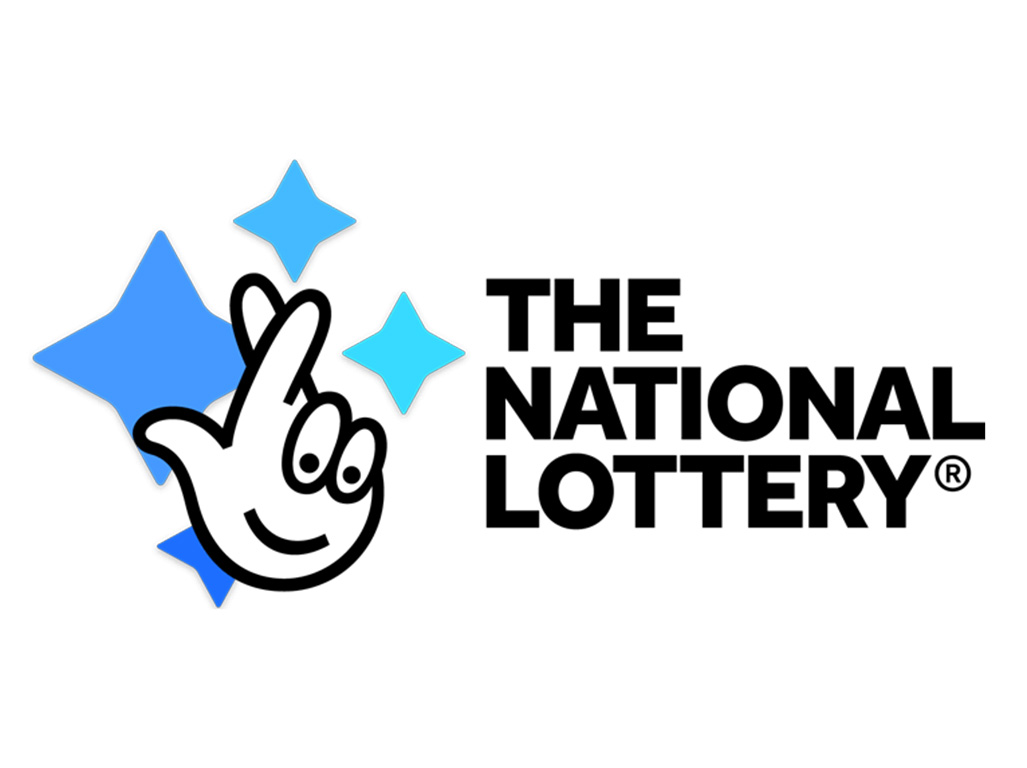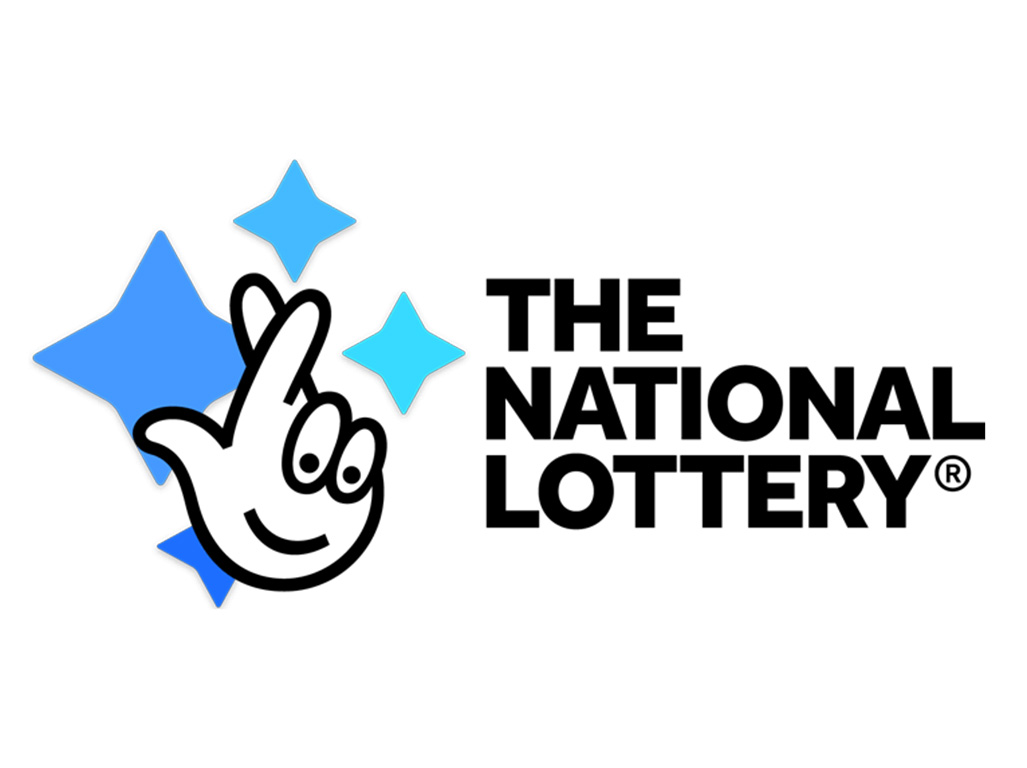 A £1m winning lottery ticket which was bought in South Wales has not been found in time to claim the jackpot before the deadline last night.

Someone in the Merthyr Tydfil and Rhondda area bought a ticket which won one of 27 guaranteed £1m lottery prizes in the Lotto Medal Draw which took place on August 27 last year.
The owner of the winning ticket had until midnight last night to claim their prize, but no one came forward and the money will now be distributed among various good causes.
The draw took place on the 27 August last year, when prizes were on offer to mirror Team GB's Rio Olympics medal haul. There were 27 £1m jackpots (to commemorate the 27 golds), 23 "silver medal" £100,000 prizes and 17 "bronze" £50,000 winners. 

Players were given 180 days to claim their prizes but of the 68 prizes in total, 12 remained unclaimed after the deadline, including the Rhondda ticket, despite efforts by the National Lottery to find the winners.

Andy Carter, Senior Winners' Advisor at The National Lottery said: "We tried very hard to find the ticket-holder and it's a real shame that they have missed out, but there is still one winner – the nation.

"This money, and all the interest earned over the 180 days, will now go to benefit projects all over the UK funded by The National Lottery."

There have been 2,850 lottery-funded projects in the Merthyr Tydfil and Rhondda area including: funding for new equipment for the Pontyclun Falcons Junior RFC and coach education at the Aberfan Canoe Club.