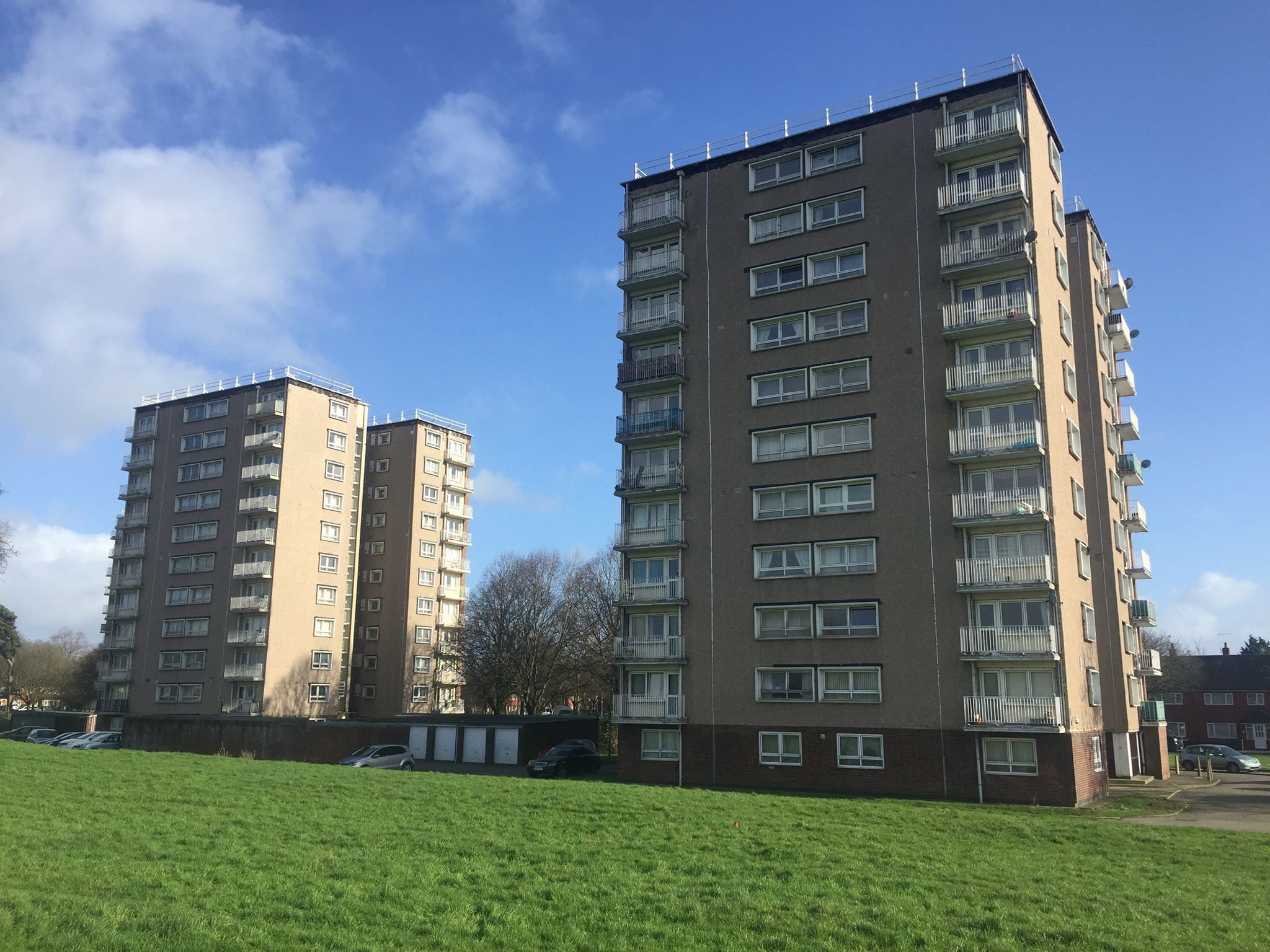 The Authority will build 2,230 council houses by 2024, many of which will be in Grangetown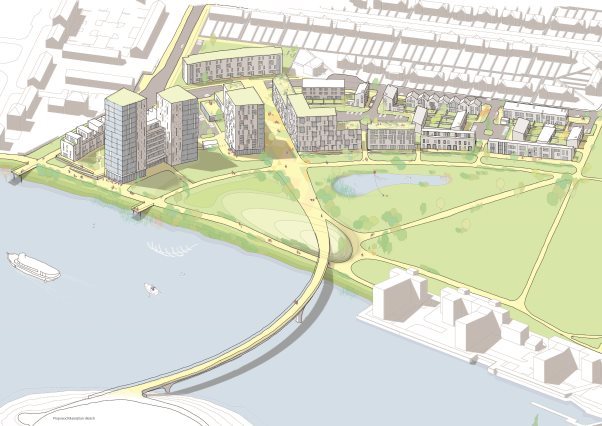 CARDIFF Council has begun the largest social housing building programme in Wales to tackle homelessness and help families in temporary accommodation.
Over the next five years £256 million will go towards building 2,230 houses, improving existing council accommodation, improving council estates, and adapting homes for elderly and disabled people.
By May 2022, 1,000 homes are scheduled to be ready. The council has begun initial work on a regeneration project in Grangetown as part of the programme.
Under the plan, council house rents will also increase by inflation plus 1%, in line with the new investment, meaning the average rent for a council home in Cardiff will increase by £2.81 to £106.24 per week.
Councillor Lynda Thorne, cabinet member for Housing and Communities: "We have between 400 and 600 families who are homeless and in temporary accommodation, 8,000 on a waiting list and only 1,700 vacancies per year.
"There is a high need – so I want to speed this process up."
Some £40m will be spent on building new council houses, 1,000 of which will be built by May 2022 in sites around Cardiff including Channel View in Grangetown and at the old Rumney High School site.
The houses will be on mixed estates meaning there will be privately owned homes next to ones that are rented, and they will look the same from the outside.
Katie Evans, a mum from Llandaff North, said: "I think mixed estates work well, it helps prevent estates becoming pockets of deprivation."
The council are using this type of estate to avoid negative council estate stereotypes and integrate communities.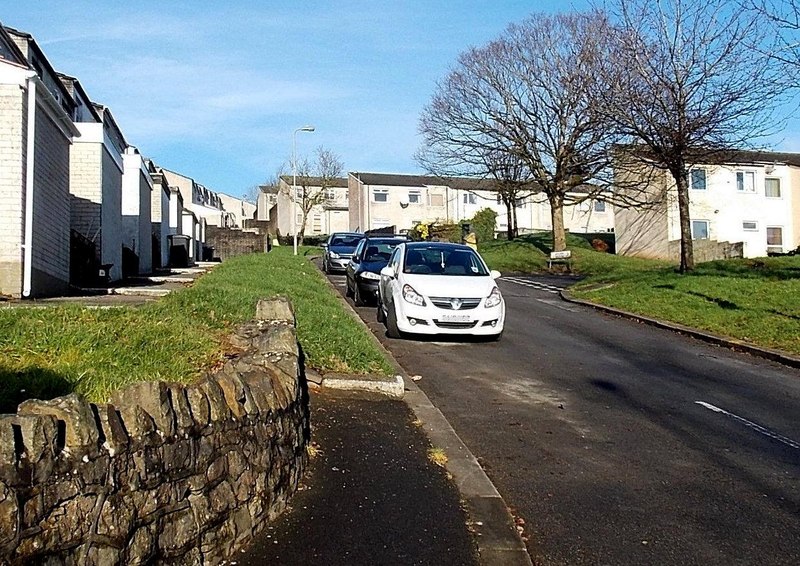 Jooley Efan, 53, said: "I grew up on a council estate in Fairwater and it was like a little community on it's own. People helped each other when they fell on hard times. They looked after and respected what they had and what others had.
"However, my mother is still living on the estate and it is a mess. You can walk around and see who owns the house and who is a council tenant."
Coun Thorne said: "Mixed estates give opportunities for the people who want to buy as well as for the people who need to rent"
Around £11m will be used to improve existing council houses, including recladding on high-rise blocks that were found to be unsafe after the 2017 Grenfell Tower fire.
In January 2019, cladding was removed on Lydstep flats in Llandaff North and mould and damp has been building ever since, which has led to children's toys being covered in mould.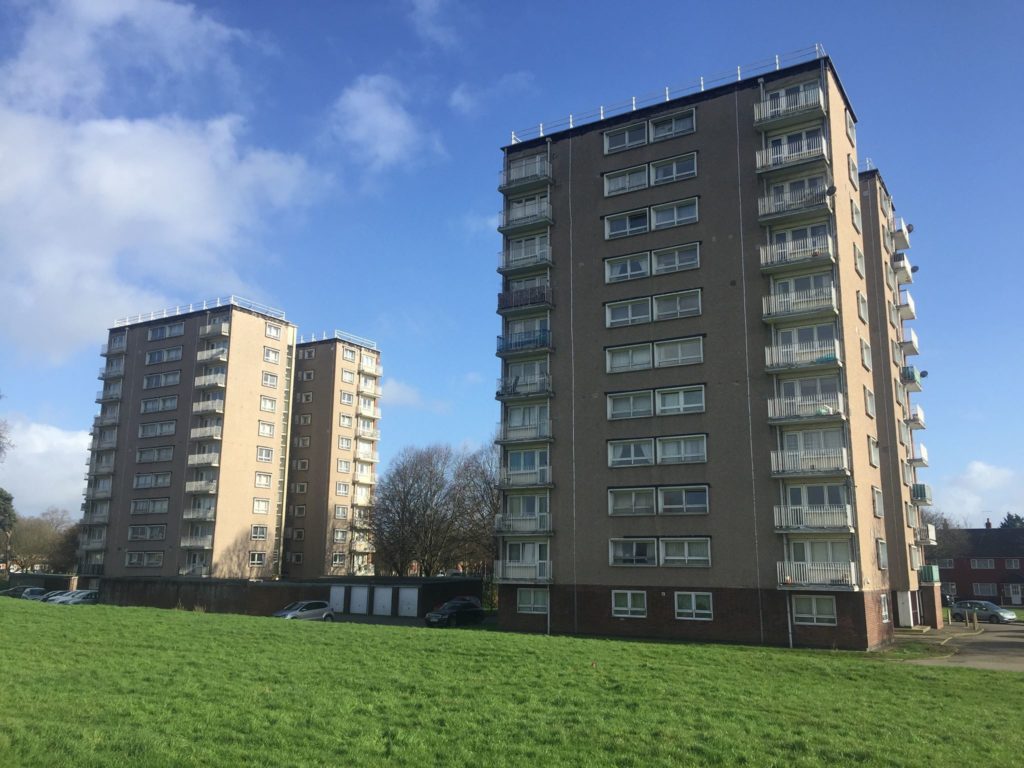 Safe cladding won't be installed in the block until late summer this year.
Around £3m of the money will be used to make houses adaptable for elderly and disabled people.
Coun Thorne said the new builds will be "homes for life" and can be adapted for wheelchair use by turning downstairs bathrooms into wet rooms if necessary.
The council has also received grants from the Welsh Government to build 'carbon free', environmentally friendly homes. These cost more to build but bills cost far less than a traditional house with a good energy rating.
Coun Thorne, said: "Our new strategy represents the largest council housing building programme in Wales and a £280m investment into building affordable, high quality, sustainable and energy-efficient homes across the city."
#cardiff
,
budget
,
budget 2020/21
,
carbon free
,
channel view
,
Cladding
,
council
,
council estates
,
Council houses
,
council spending
,
damp
,
Fairwater
,
gas works
,
Grangetown
,
grenfell
,
Grenfell Tower
,
homelessness
,
housing
,
housing crisis
,
Llandaff North
,
Llanrumney
,
Lydstep Flats
,
Lynda Thorne
,
Mould
,
oakway
,
recladding
,
rumney
,
rumney high school
,
wales