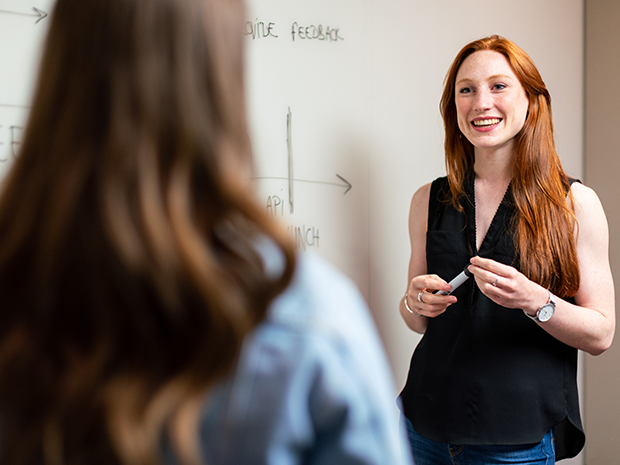 Primary and secondary schools below their target, warns union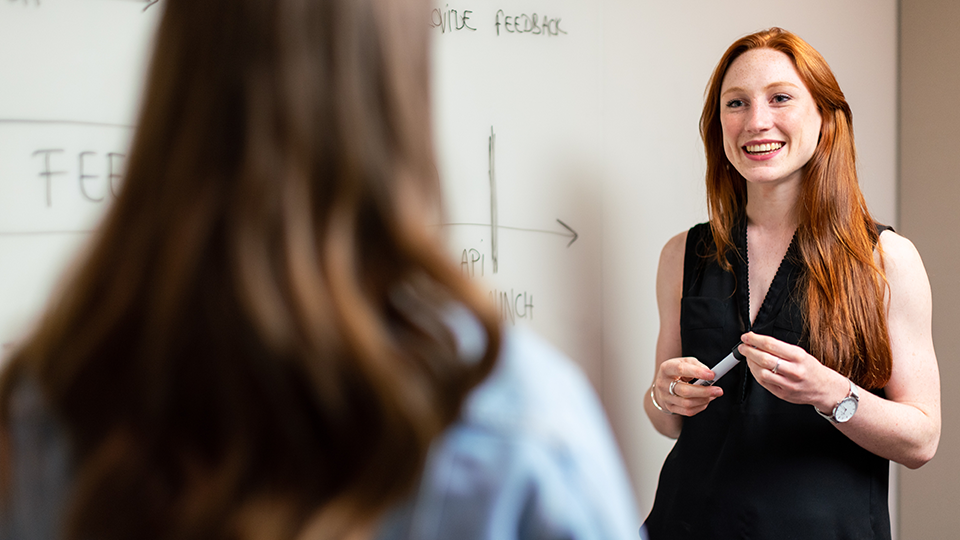 THE number of new trainee teachers in Wales is declining and below target according to data recently released by the Higher Education Statistics Agency.
The data represents the number of Welsh students who have enrolled on an Initial Teacher Education (ITE) course across the UK and the number of people trained on ITE courses within Wales.
For the 2018/19 academic year, the number of secondary school trainee teachers was 44% and primary trainee teachers 22% below the target set by the Welsh Government and the Higher Education Council for Wales.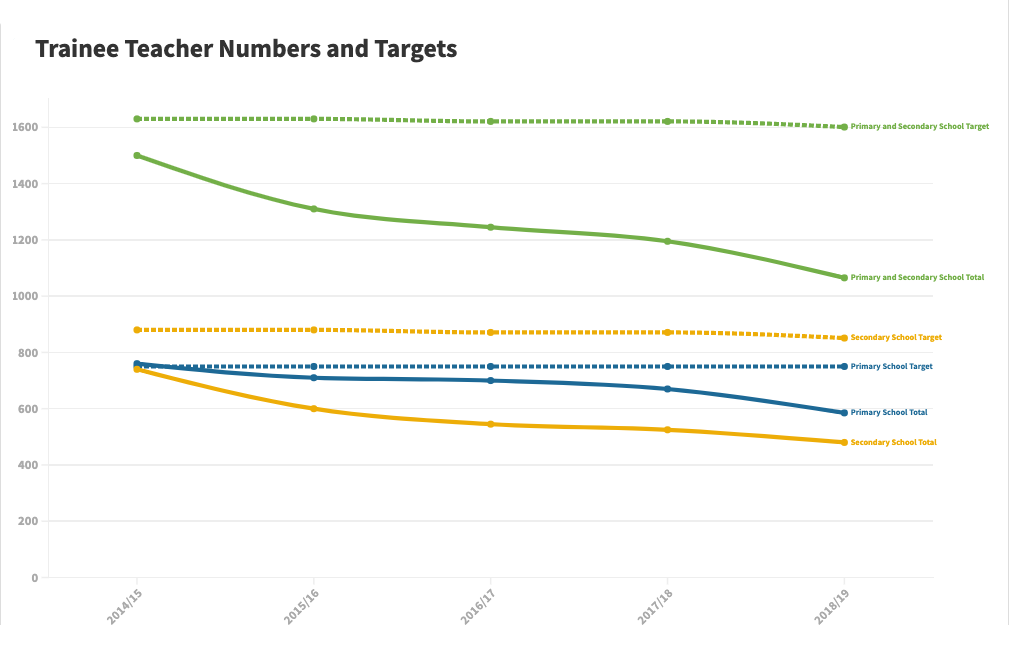 Rebecca Williams, deputy general secretary of the UCAC teachers' union, said: "We are extremely concerned about the reduction in the number of trainee teachers year after year. The education system in Wales is already finding it difficult to recruit in specific subject areas, particularly in the Welsh-medium sector, and it looks as though this is going to get worse."
Ms Williams explained that she feels part of the problem is the Welsh Government being slow to "get to grips with the implications" of declining trainee teacher numbers.
"There is also a problem in terms of the perception of the profession and the level and nature of the workload involved," said Ms Williams.
This said, Ms Williams explained there have been some positive changes such as more flexible routes into teaching through part-time and employment-based training.
"Our education system needs teachers and we need to make the profession attractive to people with a talent and passion for educating. We need to be continually creative in the approaches we take to ensure the best for the children and young people of Wales," said Ms Williams.
A trainee teacher from Carmarthen, who wished to remain anonymous, said: "The only downside about being a teacher, that I have experienced during placements, is the workload. Even though a typical school day is 9am – 3pm, resource making and marking books can sometimes carry on until late in the night."
"Some students from my course have dropped out because of the workload," they added.
They also said that they felt more support provided by teaching assistants could be a good way to reduce this workload and make teaching a more desirable profession.
A newly qualified teacher from Tredegar, who wished to remain anonymous, said: "Some of my friends have left the profession as they were not comfortable delivering some aspects of the curriculum that had a huge focus on data rather than children's wellbeing."
They explained that some teachers feel that children are tested too much and individual needs are not always considered.
They suggested that bursaries for trainee teachers could encourage young people to take up the profession.
"Teacher training has major expectations, and most cannot have a part time job on the side," they said.
Another teacher from Llandudno, said they felt "on the job" training could encourage more people to take up teaching.
"There is an academic standard that trainee teachers have to meet and this shouldn't be compromised, but I think routes into teaching need to reflect 21st century attitudes and adapt to support those who are passionate and eager to develop their career," they said.
Neil Butler, NASUWT's (teacher's union) national official for Wales, said he felt the declining numbers were due to the Welsh Government's failure to ensure teachers' salaries were competitive with other graduate jobs and to address excessive workloads.
"Without action to improve salaries and working conditions, Wales will find it increasingly difficult to recruit the number of teachers it needs each year to ensure every child and young person receives the high-quality education they are entitled to," said Mr Butler.
The Education Workforce Council (an independent regulator) have begun work with the Welsh Government to help promote careers in education professions.
An EWC spokesperson said: "Recruitment to primary school teacher training in Wales remains vibrant. However, most countries in the world have seen a decline in secondary school trainees in recent years, in particular in subjects such as Mathematics, the sciences and modern foreign languages.
"Wales has experienced similar challenges, and the Welsh Government is working closely with initial teacher education partnerships and other stakeholders to seek to address this."