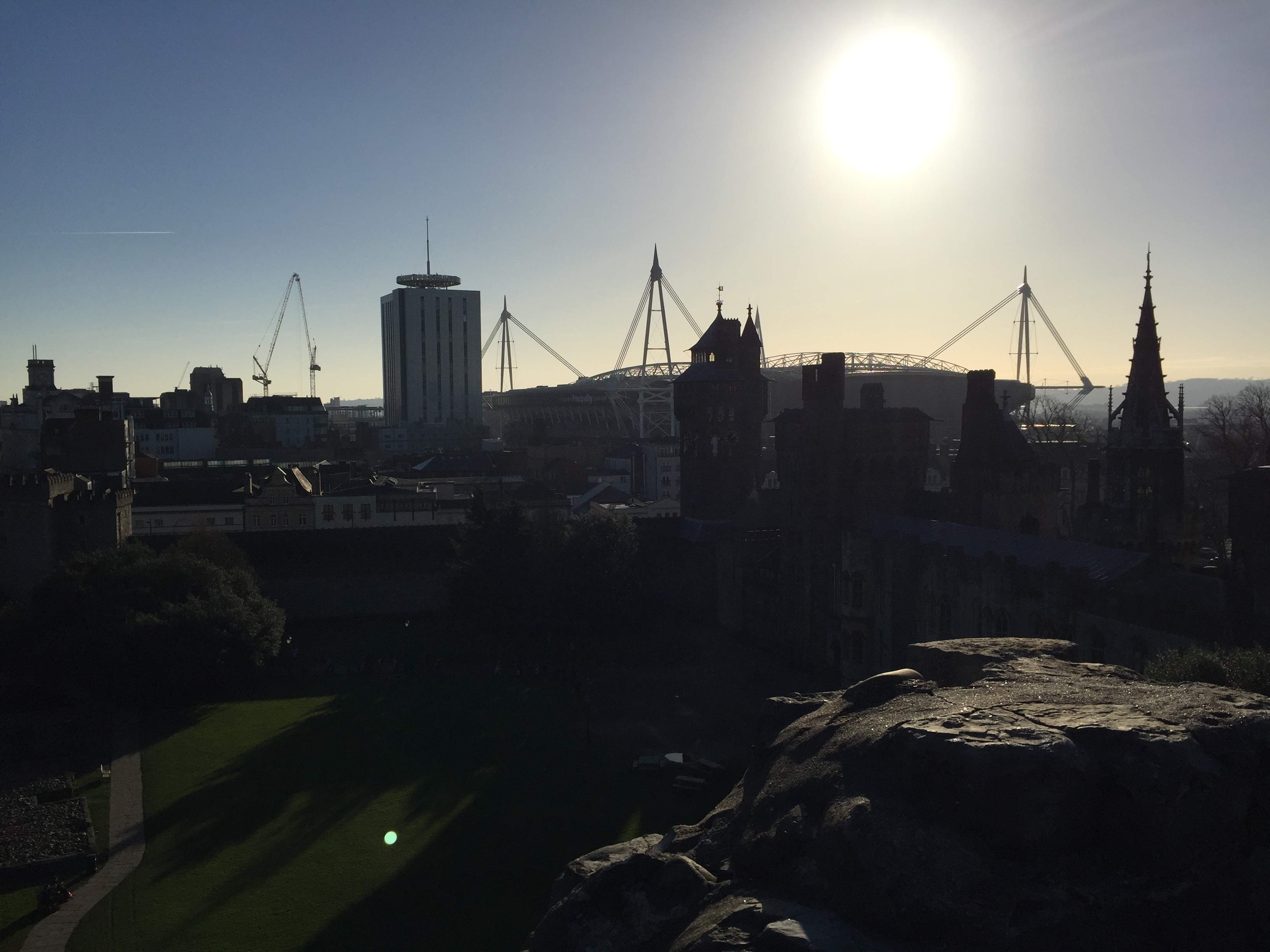 There are an estimated 85,400 in Cardiff, says the latest annual population survey
THE number of Welsh speakers has increased for the fourth consecutive year according to the latest data from the Annual Population Survey.
According to the figures, provided by the Office for National Statistics (ONS), there are 85,400 Welsh speakers in Cardiff.
As of 31 March 2020, 24.1% of the city's population over the age of three say they can speak Welsh and this is almost 10 percentage points higher than in 2016.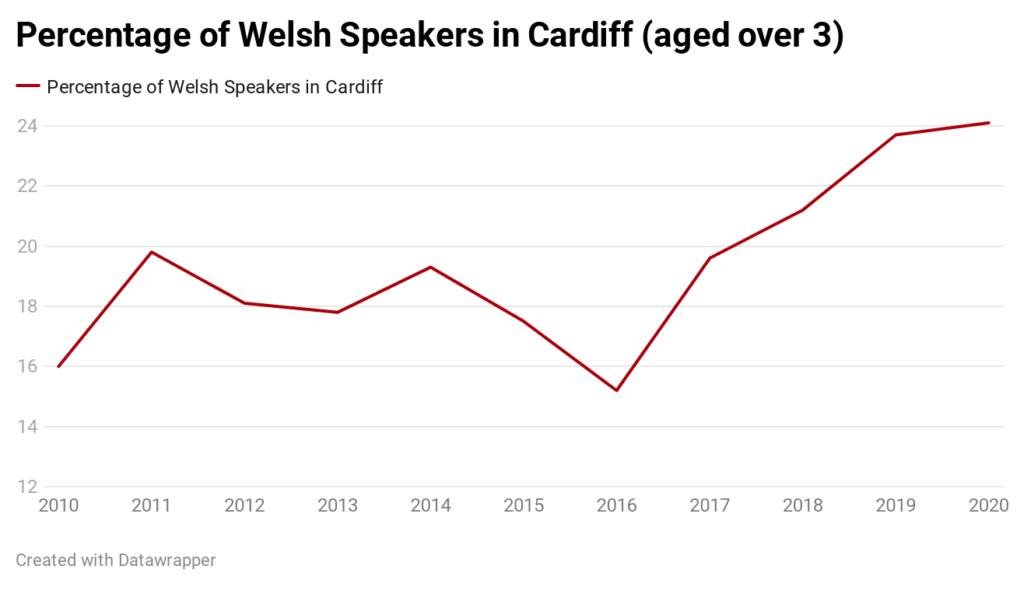 The data from the ONS is historically higher than the data from the census – which is used by the Welsh Government as the main indicator for Welsh speakers.
Census data in 2011 showed 562,000 Welsh speakers in Wales compared to the Annual Population Survey's estimate of 750,400.
This is because the Population Survey is based on a smaller sample size and so is a broader estimate.
However, its data suggests the Welsh Government is on course to hit its target of 1 million Welsh speakers in the country by 2050.
Their trajectory, released in 2017 and based on the census data, hoped to see 590,000 Welsh speakers by 2020 but according to the latest ONS figures there are currently over 850,000 Welsh speakers in Wales.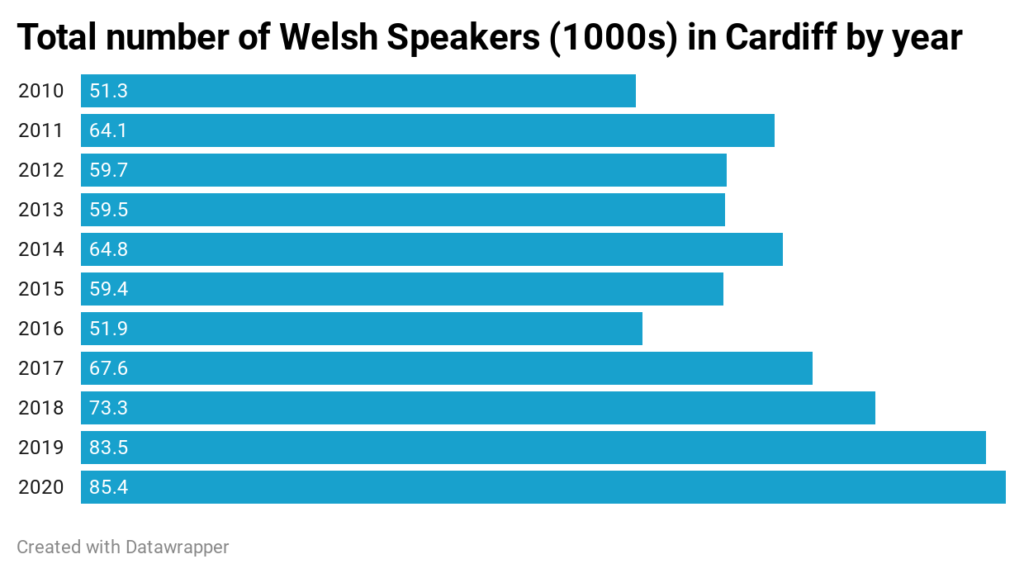 But what does Welsh speaker mean?
According to the Population Survey only 13.7% of Welsh speakers in Cardiff use their Welsh daily, indicating that around half of the 24.1% who say they speak Welsh in the city do not use it every day.
So, the Welsh Government still has some way to go 'to reach a position where the Welsh language is an integral element of all aspects of everyday life' in its goal of 1 million speakers by 2050.