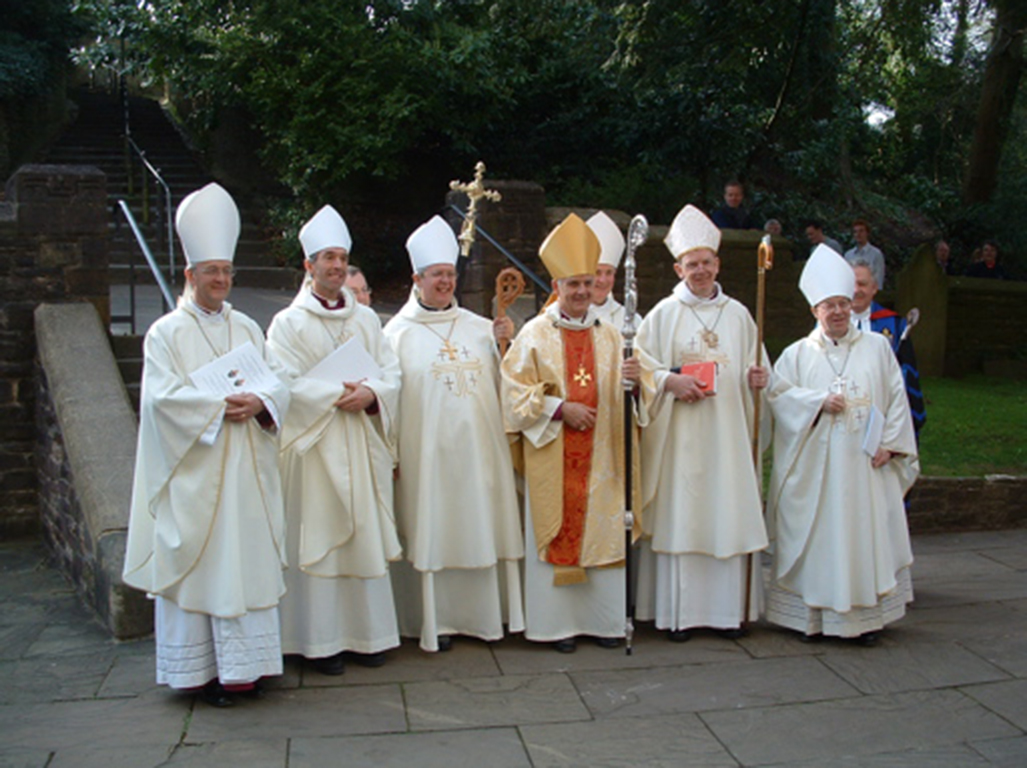 AFTER several days of talks behind the locked doors, representatives of the Church In Wales have failed to elect a new Bishop of Llandaff Cathedral.
The three-day meeting of the Church in Wales' Electoral College has not agreed on a new Bishop of Llandaff, as none of the candidates gained the two-thirds of the vote needed to be elected.
The future of the position now rests with the Bench of Bishops, who plan to have an open discussion before returning to a vote at a later date.
John Davies, the Bishop of Swansea and Brecon, said the process leading up to the appointment of a new Bishop of Llandaff would include a wide-ranging consultation of both the laity and the clergy from across the Church in Wales.
The electoral college voted by secret ballot last night after taking part in confidential discussions about the candidates who were nominated during the meeting.
The election meeting came a month after Barry Morgan retired from his 17-year role as Bishop of Llandaff, as well as his 14-year position as Archbishop of Wales.
Had the Church chosen a new Bishop of Llandaff, it planned to hold a vote to nominate a new Archbishop of Wales in June, as the two roles are not tied.
Currently, the Bishop of Swansea and Brecon, John Davies, is acting head of the Church as he is the most senior member of the clergy, and will carry out any duties the Archbishop usually would.
For now, the diocese of Llandaff seat which serves nearly half of the population of Wales including Cardiff, most of the South Wales Valleys, and the Vale of Glamorgan, remains empty.
There has only ever been one other occasion where the electoral college was unable to make a majority decision on electing a new Bishop, which was in March 2004 while electing a new Bishop of Bangor.
The electoral college held a consultation with the clergy and churchgoers at that time, and six weeks later met again and successfully elected a new bishop.
The current consultation might take a different form to the one in 2004, as the five Welsh bishops are still discussing how to carry it out.
The electoral college is composed of 47 members, from across six diocese of the Church in Wales including:
Six members of the clergy and six members of the public from the home diocese, Llandaff

Three members of the clergy and three members of the public from each of the other five dioceses

The other five Welsh bishops