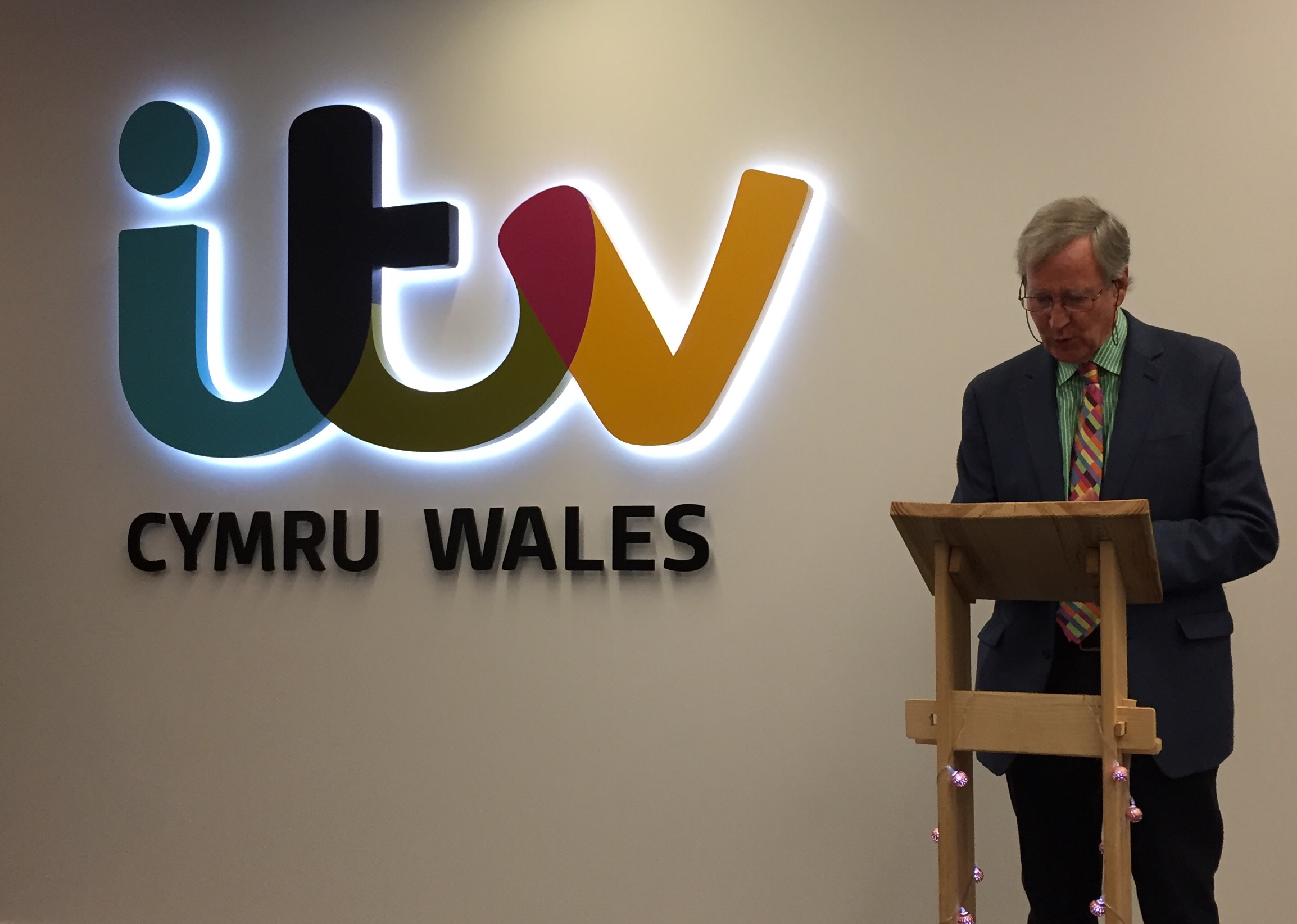 AT a special event at ITV Wales studios, revered journalist Trevor Fishlock released his latest book, Reporter.
Mr Fishlock read excerpts from the book for a bumper crowd at the Thursday night launch, hosted by publishers Gomer, which also saw speeches from ITV Wales news presenter, Jonathan Hill, followed by chairman of the Welsh National Opera and close friend, Geraint Talfan Davies.
Renowned as a foreign correspondent from over 70 countries, his autobiography brings together the best stories from Fishlock's decorated career including meetings with Mother Teresa and the Dalai Lama.
"I am delighted with Gomer's inspired production," he said. "There's a word that comes to mind, it's a word with a certain artistry, something commendable, and of course it is the ultimate Welsh term — the word is, of course, tidy!"
Mr Fishlock won the David Holden Award for foreign reporting and the prize for International Reporter of the Year in the British Press Awards. For his television programmes in Wales he won a Bafta award.
The book is available  at Waterstones as well as online from the Gomer website.