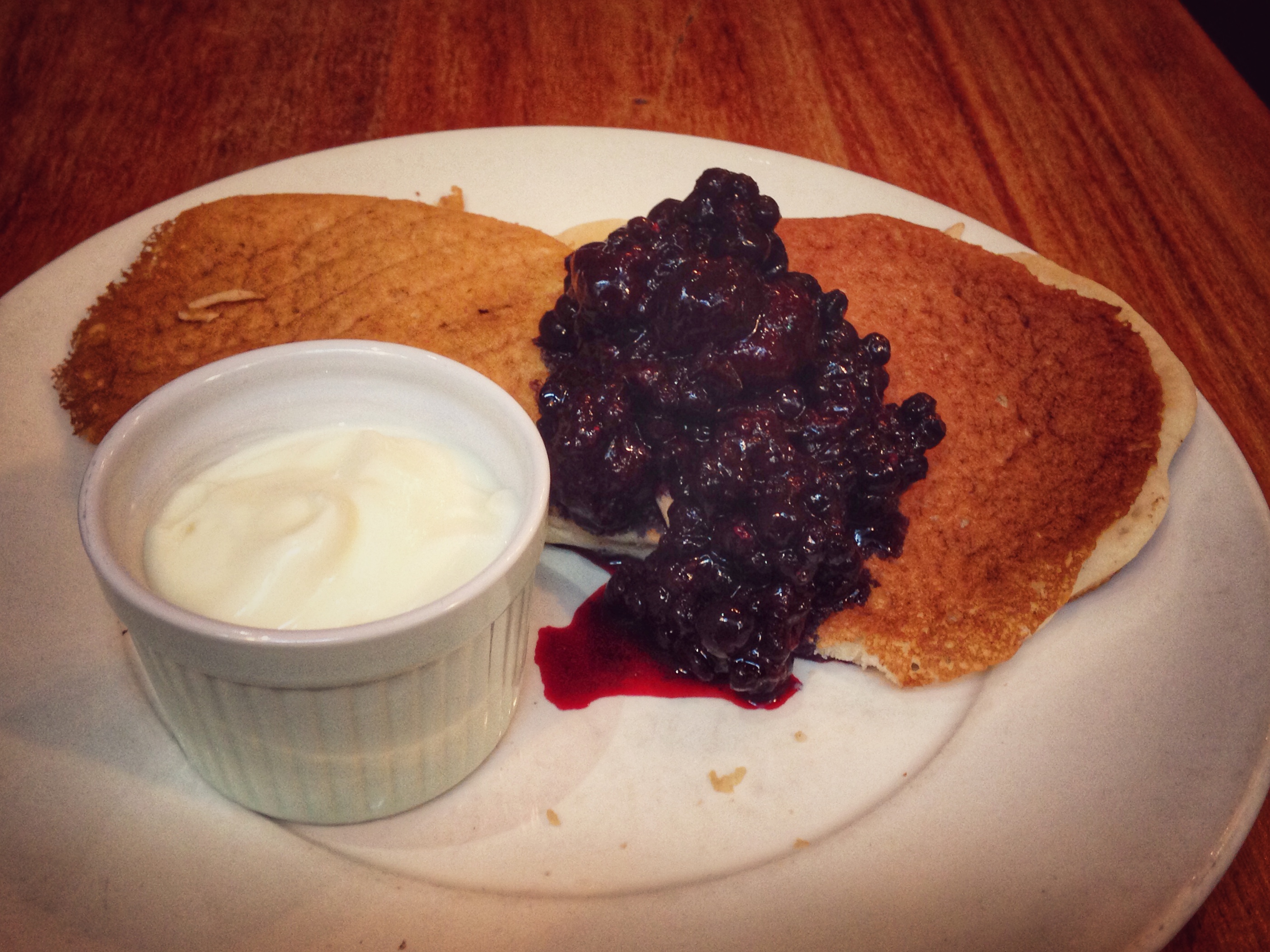 TODAY is Shrove Tuesday, aka Pancake Day, the day when many Cardiffians whisk up a batter of eggs, milk and flour, dust off their unused frying pans and practise their flipping skills.
But if your cupboards are bare, and you'd rather eat your pancakes in town, then Cardiff has plenty of places to visit.
We have ranked our top three.
KIN AND ILK, CATHEDRAL ROAD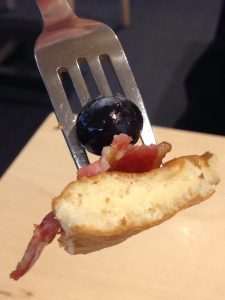 They serve up two pancake options: the savoury American classic of pancakes with bacon, maple syrup and blueberries or the slightly more decadent version with sliced banana, chocolate and whipped cream.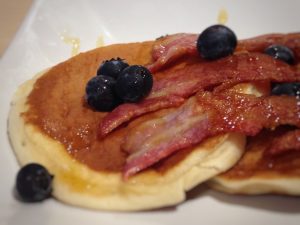 Three plump pancakes were delivered to us with aplomb, three rashers of deep-pink, crispy bacon sat atop. A handful of fat blueberries were scattered over the plate with a generous drizzle of maple syrup.
The pancakes ticked every box – soft and fluffy, only just-sweet, and generously sized. The sweet syrupy hit from the maple contrasted beautifully with the crisp salty bacon.
Overall, these pancakes are hard to beat, and at £6.50, are pretty good value for money.
GARLANDS, DUKE STREET ARCADE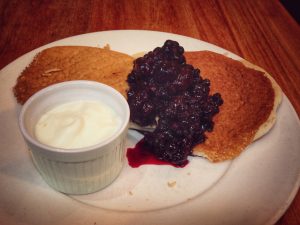 This cosy little café offers many flavours, from halloumi and scrambled egg pancakes to Tennessee pulled pork. I plumped for the fruit compote and greek yoghurt option.
Three pancakes arrived with a towering pile of fruit compote and a ramekin of yoghurt on the side.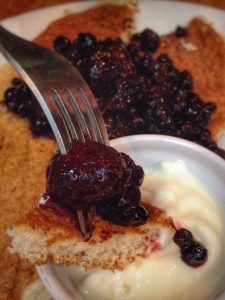 They looked and tasted OK, but were a bit drier and heavier. The fruit compote was chilled, which didn't sit too comfortably alongside the warm pancakes.
The greek yoghurt was nicely sour, and the fruit was nicely tart, but it all tasted a bit too 'healthy'. They needed a good drizzle of maple or honey to bring it all together.
At £7.50, this was also the most expensive on test.
9 YARDS, HIGH STREET ARCADE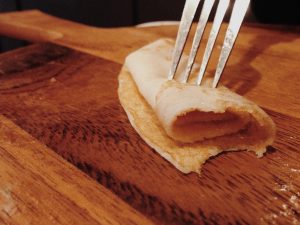 At this new addition to the pancake scene, I opted for the classic 'lemon juice and sugar'.
A large round thin crepe arrived on a wooden paddle, much more akin to the pancakes one makes at home.
The pancake was moist and soft, with a zingy hit of lemon welcome against the crunchy sugar sprinkled over the surface. 
There is something immensely satisfying about cutting it like a pizza, rolling each wedge up and folding to make a bite-sized morsel of lemony sugary deliciousness.
The cheapest on test – only £4.
PANCAKES AT HOME
£18 lighter and feeling 18lb heavier, I did wonder whether making pancakes at home was the better option after all! I waited a full 24 hours before attempting Jamie Oliver's "One-cup pancakes", so-called because you don't even need scales to weigh out the ingredients – all you need is a cup or a mug!
I made pancakes with blueberries and yoghurt. The recipe makes 8 pancakes, to serve 4.
Total cost: £3.60
The cheapest option, and also pretty damn tasty! Pancakes really are so simple to make, there is no excuse not to this Shrove Tuesday.