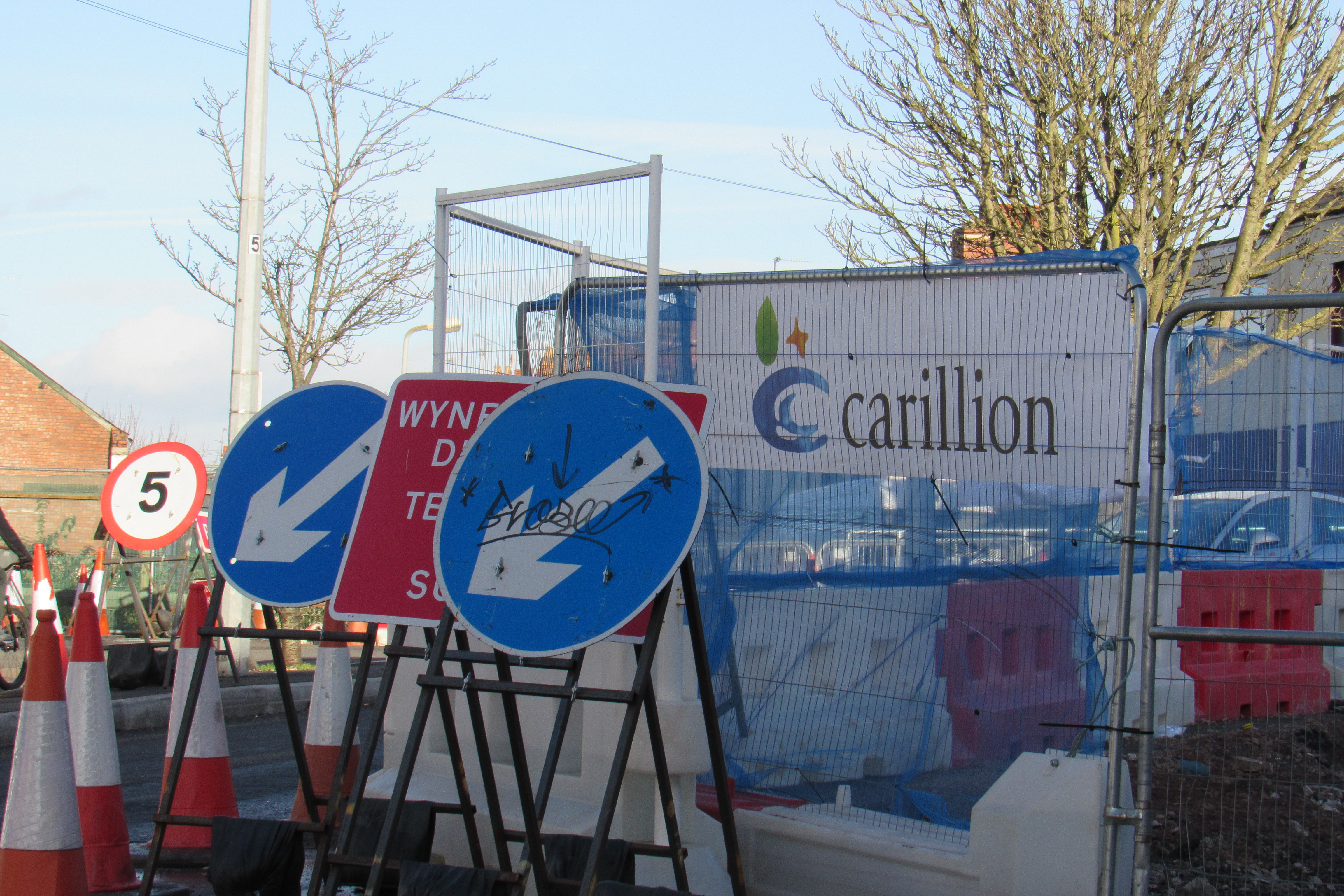 PEOPLE in Splott have complained of house-shaking vibrations and noise loud enough to make sleep impossible in recent months as Network Rail modernises the South Wales mainline.
The rail company has apologised – but says the work simply cannot be done during the day.
Kim Nieuwenhuis from Splott recorded the noises in the early hours of February 8.
This creepy loud railway works noise regularly echoes through our area at 4am and no one seems to give one hint of a shit. splott is wild. https://t.co/qnVF43417m

— Kim (@Oh_ItsJustKim) February 8, 2018
"We first heard it when we moved in about six months ago, and it's come back three or four times since then," she told The Cardiffian.
The noise is caused by metal poles being driven into the ground in a process known as piling.
Nicola Grierson, 35, lives close to Splott's Railway Street. She heard similar noises almost weekly between October and December, usually before 5am.
"My father was seriously ill in hospital during this time and I was travelling to Swansea to see him. Coupled with no sleep it was immensely stressful," she told The Cardiffian.
One father of two, who lives near Splott Road bridge and preferred not to be named, told The Cardiffian he had been woken four or five times between 2.30am and 4am on work nights.
"These noises and vibrations are literally strong enough to shake my house," he said.
He said the noise can last up to two hours.
"It makes it impossible to sleep and wakes my wife who works long days and my two young children who have school the following day," he complained.
"It's as loud as an outdoor festival."
A Network Rail spokesperson said the work was part of its Railway Upgrade Plan, which should eventually make things quieter for residents as diesel trains are replaced with electric ones.
"The noise is caused by piling work, which is essential to the modernisation programme. For the safety of our track workers, it is carried out overnight when trains are not running," they said.
"Piling can be a noisy process and we apologise to neighbours disturbed by this activity and thank them for bearing with us during this essential upgrade work."
The noises in Ms Nieuwenhuis's video were caused by a hydraulic hammer, they added – something only used "when absolutely necessary."
More information on Network Rail's ongoing piling work can be found here.
The Railway Upgrade Plan has also seen Splott Road bridge closed to traffic for three weeks while workers finish raising the bridge to accommodate new electrified lines. The road will reopen on February 27.