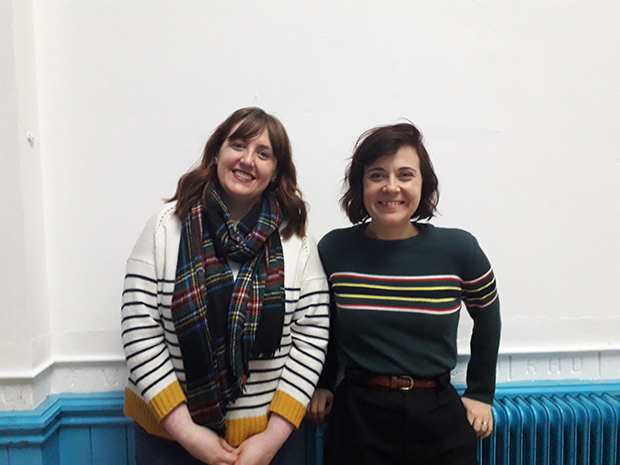 Screenings are for families and children ahead of Cardiff Animation Festival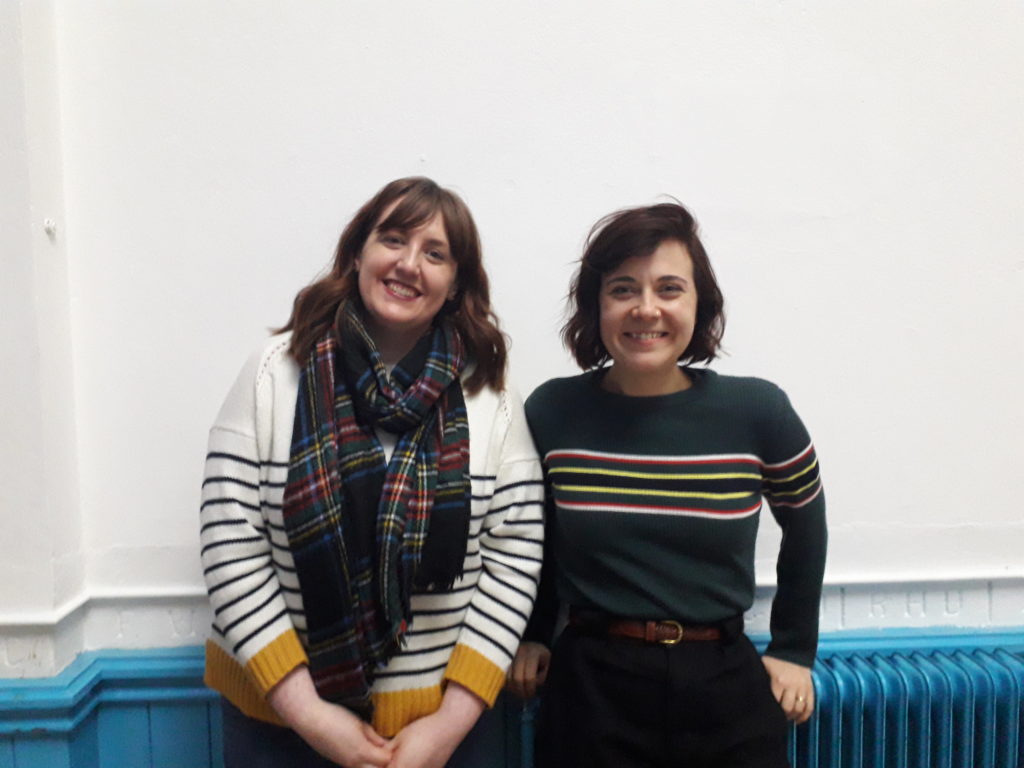 SEVERAL animated short films were screened at Oasis refugee centre in Splott last night.
The event was presented by Cardiff Animation Nights, which showed shorts that were dialogue-free and intended for a broad audience.
CAN holds screenings on a bi-monthly basis in Kongs bar on St Mary Street in the city centre, catering to a mainly adult audience.
A member of the CAN team, Ellys Donovan, 28, said: "This year we are holding events aimed at bringing animation to audiences that may not have attended our regular screenings.
"We're looking forward to everyone coming together to enjoy these beloved and unique short films."
The session lasted for roughly an hour and 10 films from six different countries were shown.
Entry was free and refreshments such as hot drinks and popcorn were provided.
The screenings are only possible as the team at CAN has an extended budget ahead of Cardiff Animation Festival on April 2 to 5 at Chapter Arts Centre.
The money for the screenings comes from Ffilm Cymru and Film Hub Wales.
Lauren Orme, 30, who started running CAN five years ago, said: "The festival means we have time to do more things like this because normally we just run the events in town every two months.
"I believe in the local communities and bringing things to people."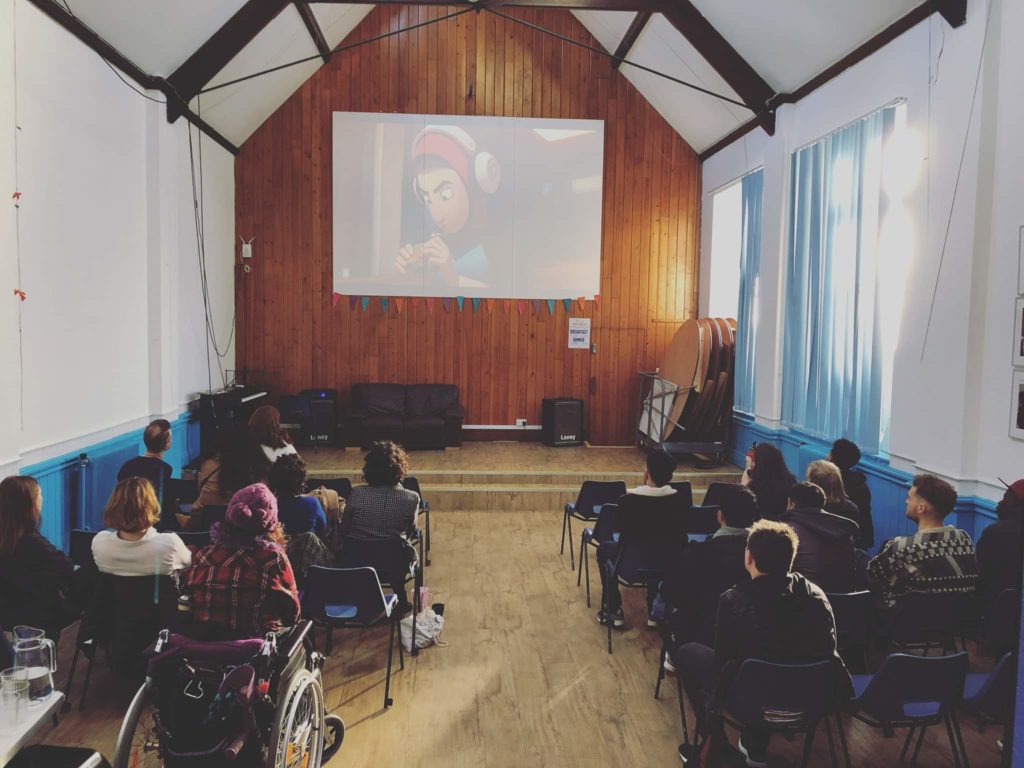 The event attracted 25 people. However, Oasis employee Tess Seymour is optimistic that attendance will increase.
"We've had a lot of interest on social media and I think the clients who came enjoyed it. It's only just started so hopefully it will grow from there," she said.
"I would say last night was a success and I think we will get more at a later date."
Oasis is an ideal venue for the screenings, as it already hosts a cinema club for families and kids.
Mrs Orme said: "I ran a workshop here a few years ago and it's such a warm and lovely place to be. It's got a good vibe to it and I think the work they do is really cool."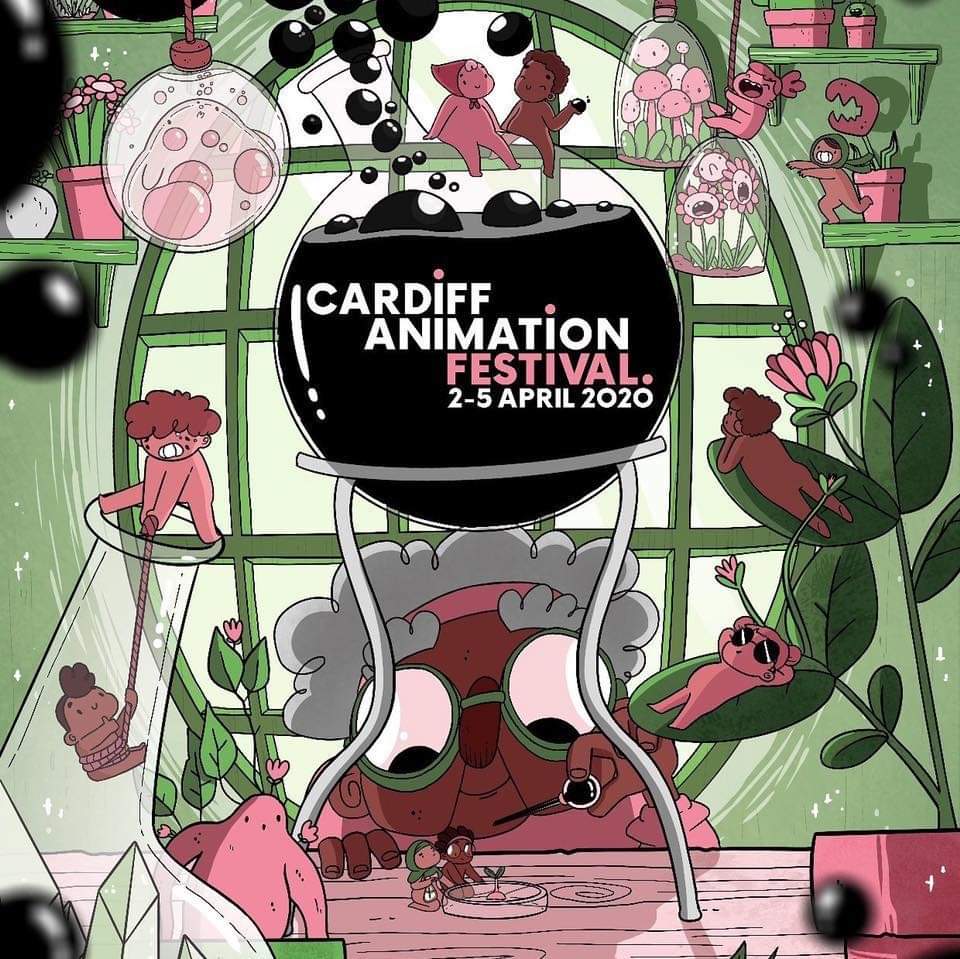 CAN has been running the animation festival since 2018. This year it will include feature length films, short films and masterclasses from industry professionals such as Welsh animator Simon Chong.
Mr Chong directs episodes of popular show Bob's Burgers. He got the job after posting a fan animation on YouTube and is now based in America.
This year, Mr Chong will not fly over to attend the festival in person.
Mrs Orme said: "We're trying to be environmentally friendly and not book flights for people living in America. Instead, we're doing a digital masterclass."
The festival is open to all and will feature several child-friendly programmes.
There will be a screening at Butetown health centre on March 5 at 6pm and another at Oasis on March 11 at 4pm.