Change made after people looking for advice in Cardiff were left with hefty phone charges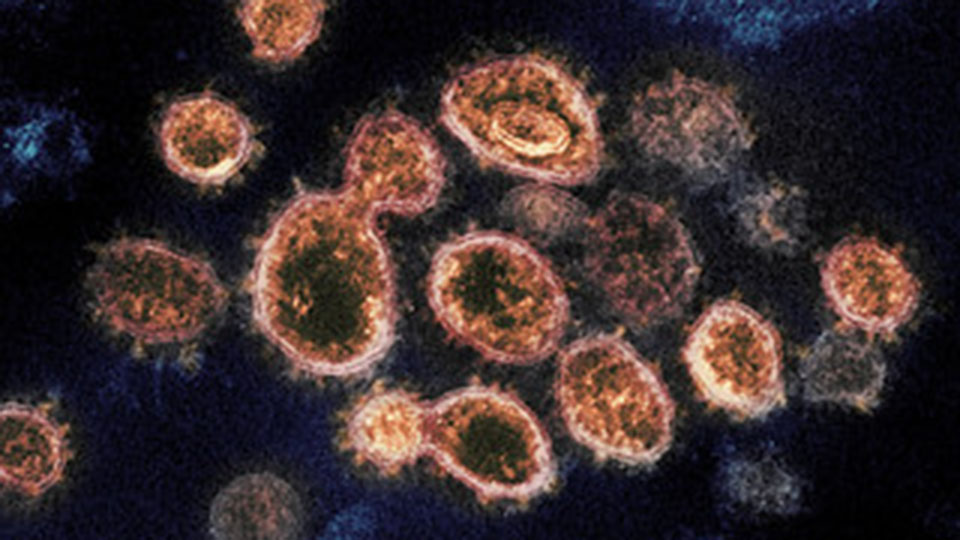 A FREE 111 helpline service will from now on be available across Wales for anyone concerned about Coronavirus.
The change comes after The Cardiffian exclusively revealed last week that a Cardiff University student faced a £10 phone charge when she had to call the premium rate number about Coronavirus.
Vittoria, 22, who did not want her surname revealed, had recently returned from a break in Milan in the north of Italy with mild symptoms and followed instructions she heard on the news to self-isolate and called for advice.
She said the charges for calling an NHS service during a public health scare were "ridiculous".
Calls to NHS Direct Wales via 111 are free of charge but the service was not available under the Cardiff and Vale University Health Board (CVUHB), which is why Vittoria was referred to the premium rate 0845 number.
Vittoria, who lives in Cathays, after being self-isolated all day, was told that she was not at risk of COVID-19 because she returned from Italy on the 17th and only cases from the 19th onwards needed to be isolated and tested for the virus.
Campaigners said telephone charges for health advice are wrong and were worried that a premium rate number would deter individuals from reporting coronavirus infections.
Fair Telecoms Campaigner, David Hickson, said action to take away the NHS Direct Wales premium rate number is long overdue in parts of Wales.
First Minister, Mark Drakeford, when asked about the NHS Direct helpline charges yesterday afternoon, said that the government would look to make sure that there were no barriers to getting advice on the Coronavirus in Wales.
Today Welsh Assembly Minister for Health and Social Services, Vaughan Gething, gave an update following Number 10's action plan to deal with the outbreak.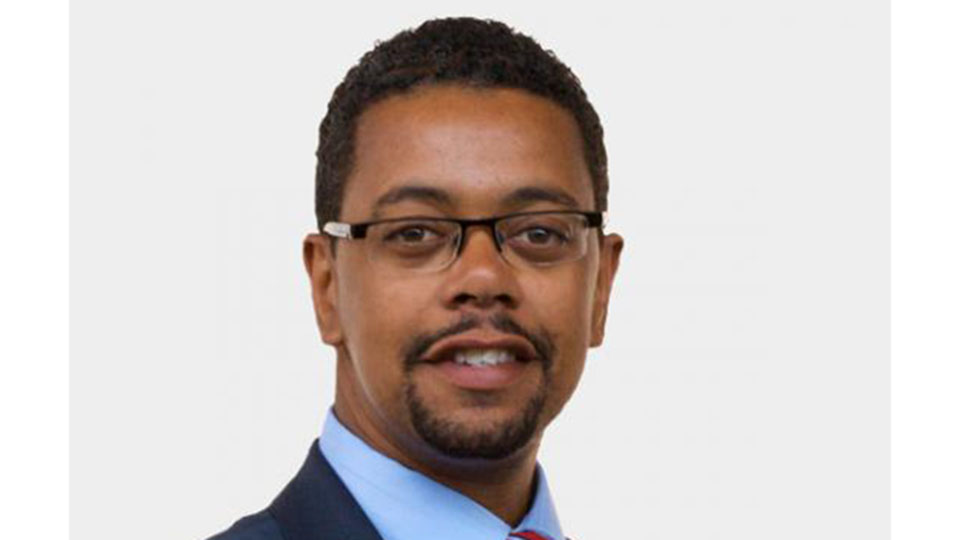 He said: "For people concerned about Coronavirus and want to call, they can now use the 111 service in any part of Wales and the website should also reflect that."
Anyone in Cardiff wanting to use the NHS Direct Wales line for medical advice not related to COVID-19 will still have to call the 0845 premium rate number.
In response to the announcement from the Health Minister this morning, Mr Hickson said: "This is great news, the government has addressed our concerns, as raised by The Cardiffian.
"Advice about reporting potential Coronavirus infection is now consistent for Wales, Scotland and England – dial 111 for a free call.
"Urgent action is still required to assist those in Wales who still pay up to 67p per minute to contact the NHS."
The first case of Coronavirus in Wales was confirmed last Friday, with the patient having recently returned from Northern Italy.
A Welsh Government spokesperson said: "We recognise the issue regarding call charging and are in the process of fully rolling out 111 across Wales for all other queries.
Information and advice on Coronavirus is also available on the Public Health Wales and Welsh Government websites and we ask that people look there before deciding whether they need to dial 111."