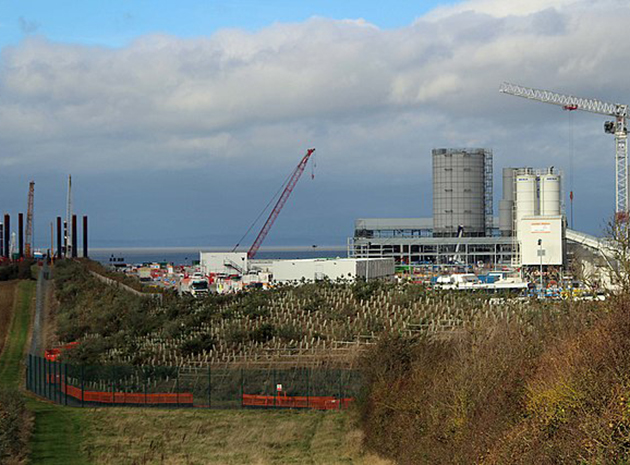 Second lot of sediment from nuclear power plant may end up off Welsh coast, council fears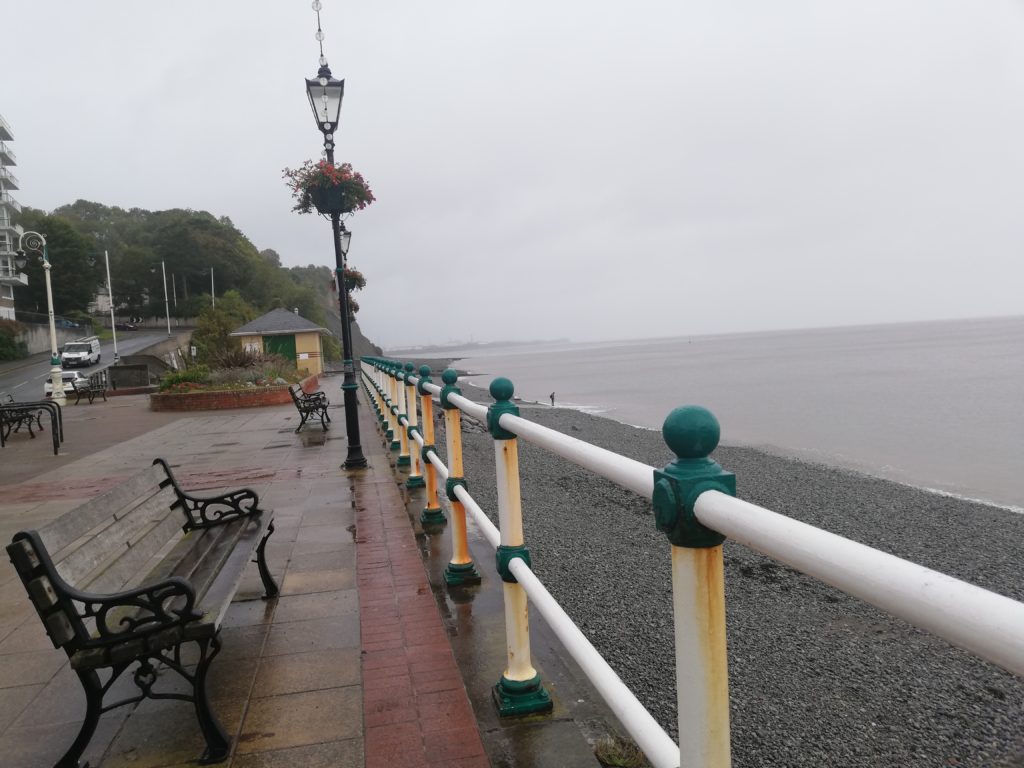 PENARTH councillors want answers from EDF Energy after it applied to apply to test more sediment in the seabed at the Hinkley Point C nuclear power plant site in Somerset. 
If Natural Resources Wales approves the testing, it could lead to a second phase of sediment and mud dumping in the Severn Estuary, near Penarth Beach.  
Town Mayor Angela Thomas said: "Public confidence is very low at the moment with the way the last dredging went, and I think NRW should address this.
"There needs to be more engagement with the public."
EDF Energy plans to dredge the nuclear site in 2021 as part of further construction. 
If this goes ahead, 780,000 tonnes of mud and sediment would be removed from the seabed near Hinkley Point C in Somerset and dumped in the Severn Estuary. 
The first phase of dredging took place in 2018 and faced a lot of resistance from residents and the general public. 
All councillors present at Penarth Town Council last week supported a motion that called for: 
NRW and EDF to host an event for members of the public to air their concerns 
NRW and EDF to speak at the Town Council so councillors can ask questions, and
An international body take baseline readings of the Severn Estuary to assess alpha spectrometry and chemical toxicity. 
The motion will be sent to EDF, NRW, local MPs, the Vale of Glamorgan Council, and the Welsh Assembly.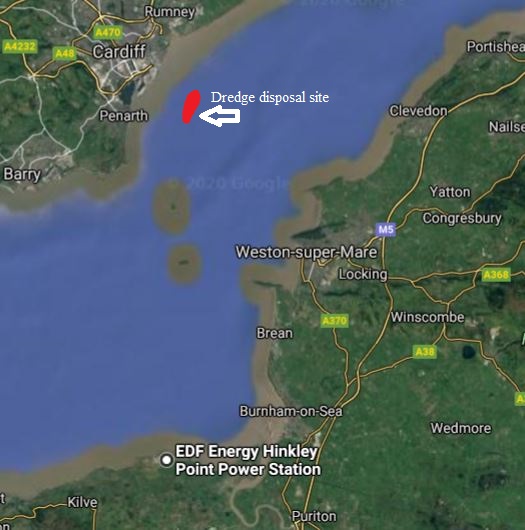 Mark Wilson, councillor for Stanwell, said: "What is important here is asking NRW to do something about this and invite them to give a presentation here. 
"If they have nothing to hide why are they worried? I hope they come." 
Councillor Kathyrn McCaffer, who represents the Plymouth ward, supported the motion. 
"They know how concerned people are, I am very happy this is happening," she said.
Anthony Slaughter, leader of Wales Greens and a Penarth resident, said his party shares the local concerns about further dumping.  
"The question for political parties in favour of nuclear power is where would be an acceptable location for any potentially hazardous waste produced during the construction process?" he said. 
"We welcome Penarth Town council's call for greater transparency and consultation."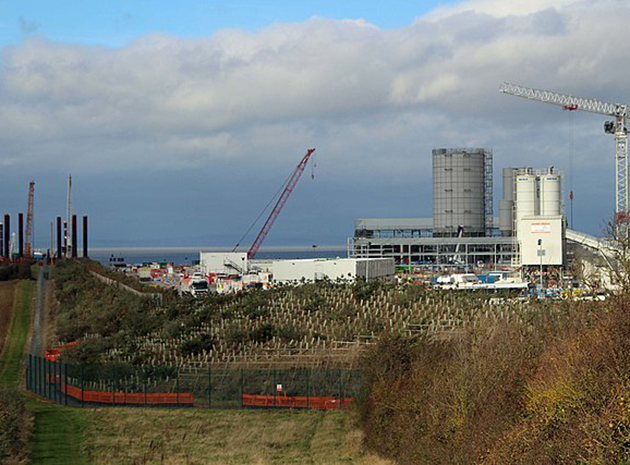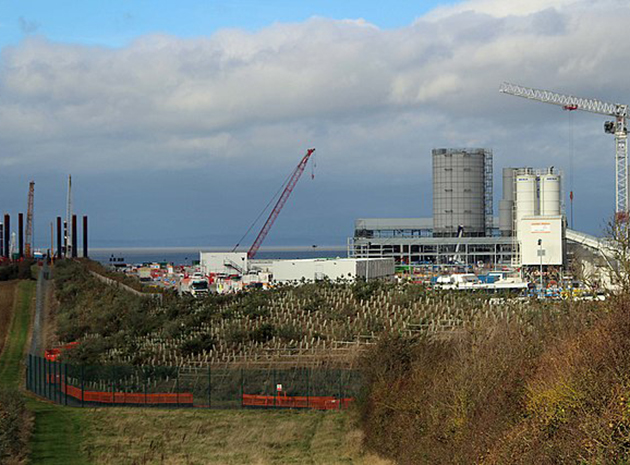 In May 2017, the sediment was tested by the Centre for Environment, Fisheries and Aquaculture Science, an agency working for the Department for Environment, Food and Rural Affairs. 
Its research concluded that the mud and sediment had levels of radioactivity so low that it did not rate as radioactive under UK law. 
NRW has launched a six-week public consultation about the sampling and testing of the sediment that ends on March 18. More information can be found on NRW's website.