Cariad Community CIC will serve healthy food at low prices
A NEW non-profit café HAS opened at the Llanedeyrn Powerhouse Hub focusing on providing healthy food to the community.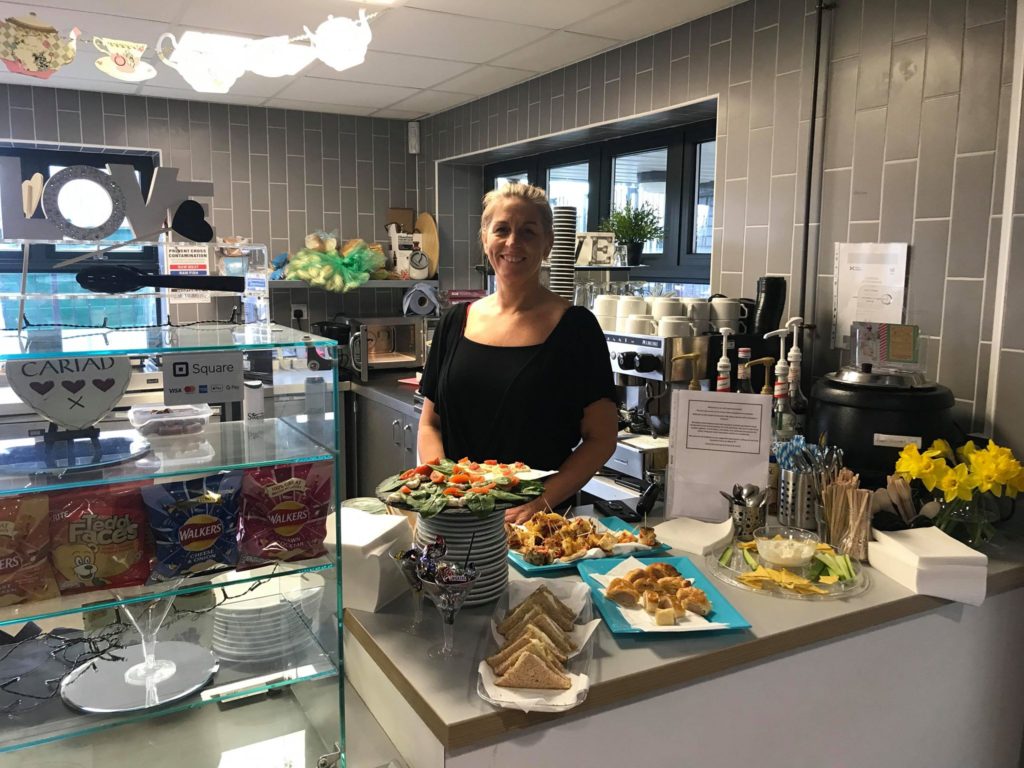 Sarah Johnston started Cariad Community CIC with a taster session from 10am-3pm yesterday to test out the food and will launch the full menu on March 9.
Ms Johnston, who previously ran Cariad Kitchen in Whitchurch, is a qualified nutritionist and will serve fresh food without additives, sugar or salt.
"While we do need sodium, I think we all have a tendency to over-salt things because we're so used to processed foods and flavours," said Ms Johnston.
"We're trying to show that the flavour of the ingredients in our food is tasty enough."
Food at Cariad, such as the cooked breakfasts and potato wedges, will be baked rather than fried to reduce the amount of oil used.
The café is a Community Interest Company set up to benefit the community.
Cariad is run by volunteers, and offers hot meals such as Bolognese for £4, jacket potatoes for £2.50, and sandwiches for £2.
It also offers a family meal deal, where you can feed four for £10, and you can take food home as well as eating in.
Ms Johnston said: "We're trying to keep prices really low for the community, so that everyone can have access to good food.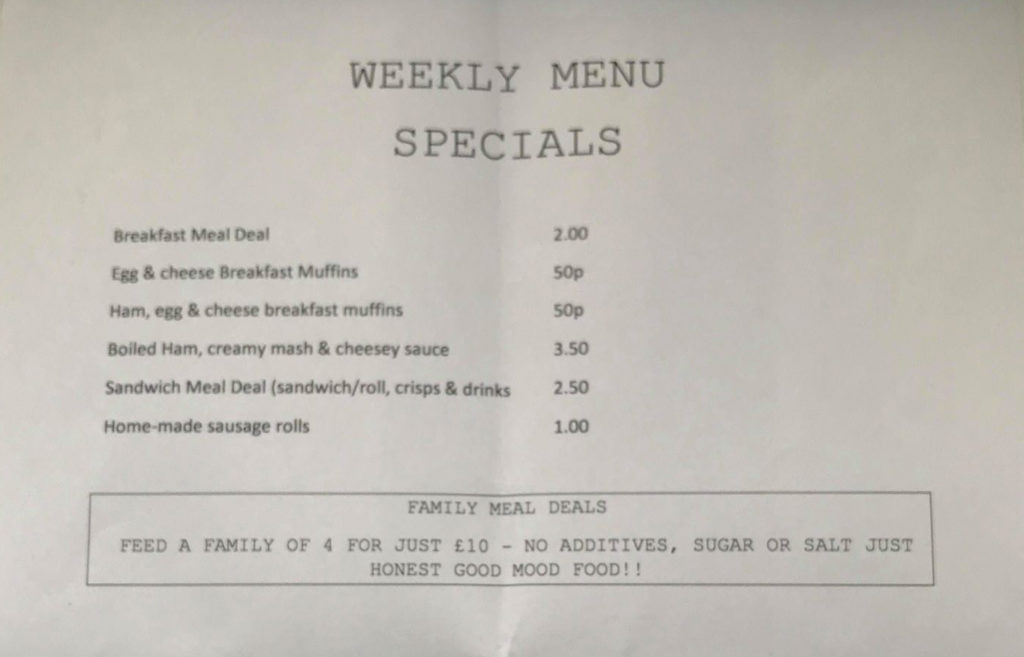 The specials menu will change weekly, based on the donations they receive from the community and from organisations like FareShare, which redistribute surplus food from supermarkets and restaurants.
"In my previous business, I've always known what my stock rotation will look like," said Ms Johnston.
"This is a very different process because you don't know what you're going to get.
"It's like Ready, Steady, Cook. We have to look at what's in front of us and be imaginative.
"We've gone egg-crazy this week, as that's what was donated to us. So, we've got Spanish tortilla and breakfast muffins on the special menu."
The café is just one of the changes at the Powerhouse, which will merge with the medical centre in a new building by the end of 2021.
Juliet Johnson, who cooks at Cariad, said that they will move into a pop-up space during the build, before moving into the new Llanedeyrn Health and Well-being Hub.
"It makes sense to have a café that serves decent food to people visiting a medical centre," said Ms Johnson.
"I knew Sarah would be perfect for it. She's got all the right skills.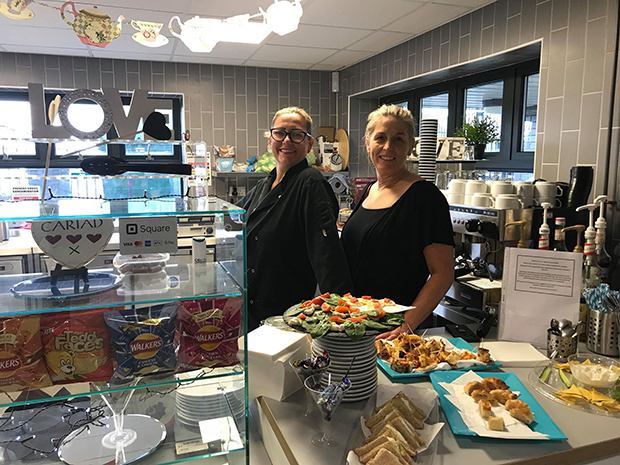 "We've got plans to eventually run classes where people can learn to cook, because the community is the most important thing. We want to make good food and educate people."
Cariad welcome any volunteer drivers to pick up donated food, and sponsors to provide coffee. Find out more: https://bit.ly/2PHLkGi