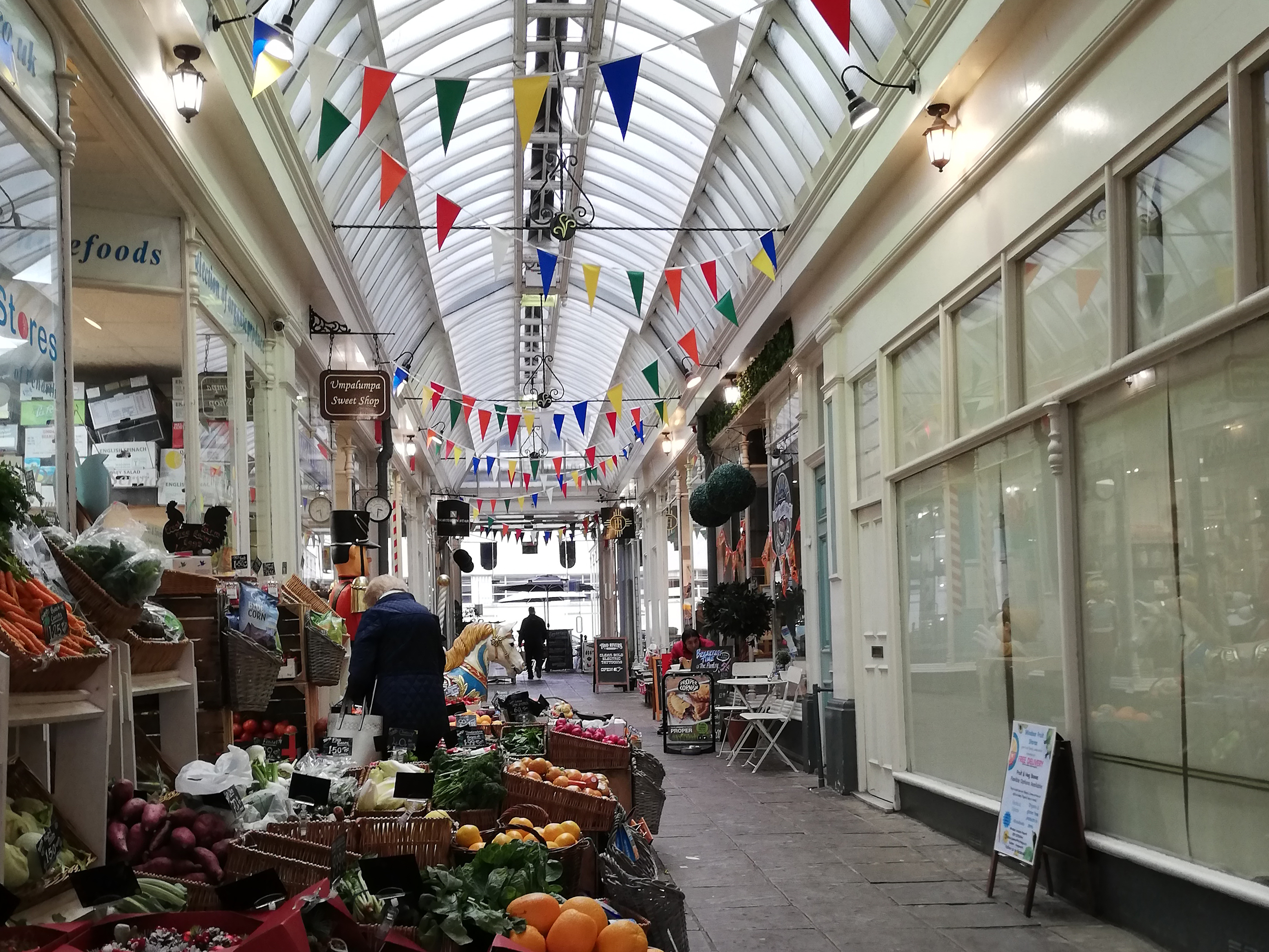 Umpa Lumpa Sweet Shop, Foxy's Deli and Griffin Books are offering delivery services during the Coronavirus outbreak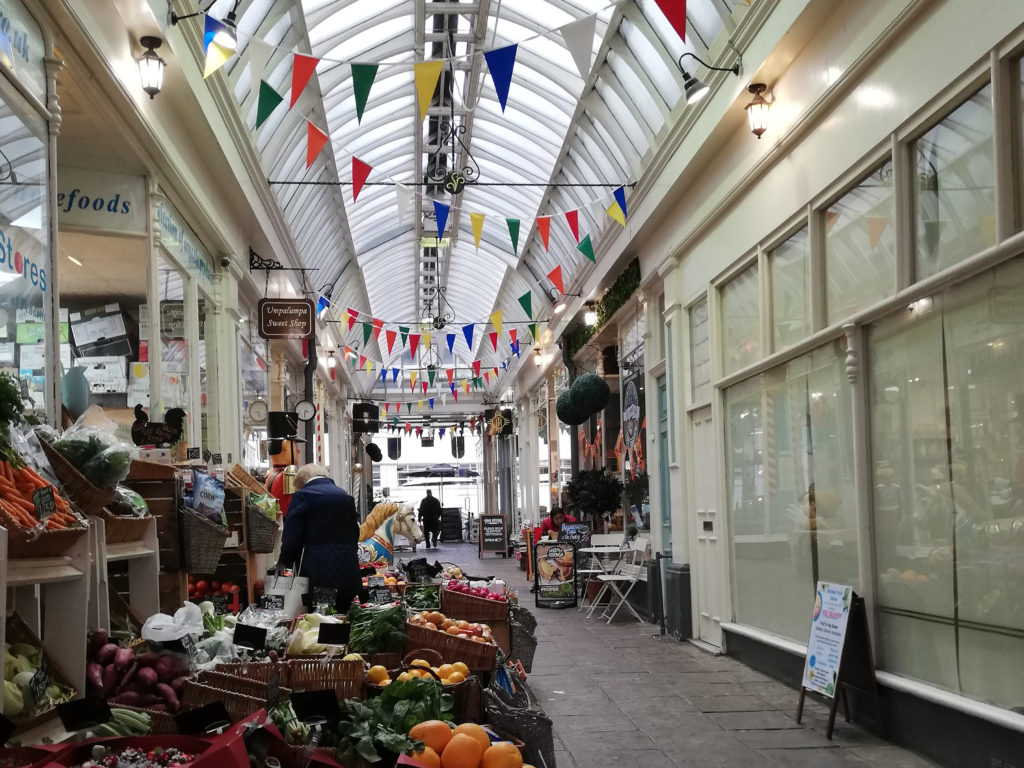 Residents and businesses in Penarth are coming together to help those people social distancing or in isolation due to the outbreak of Covid-19.
Kathryn Prewett Easthope, 40, who lives near St Cryres School, set up the Facebook page 'Helping Hands Penarth' in order to reach out to the community and those who might need help.
"The Facebook page was initially my idea and I was not expecting so many people coming forward to help," she said.
"I thought I would give it twenty-four hours and then I would concentrate on the little area where my mum lives."
The Facebook page was created on Friday March 13 and already has over 1,000 members willing to distribute leaflets and offer help.
Each leaflet will have contact details of people who are willing to go to the shop, pick up prescriptions and do other errands.
"The group is about community, I do not have all the answers for everything but as a group we can help people in the area," said Ms Prewett Easthope.
The independent businesses in the town are also adapting to the new social distancing measures.
Umpa Lumpa Sweet Shop in Windsor Arcade has launched a home delivery service.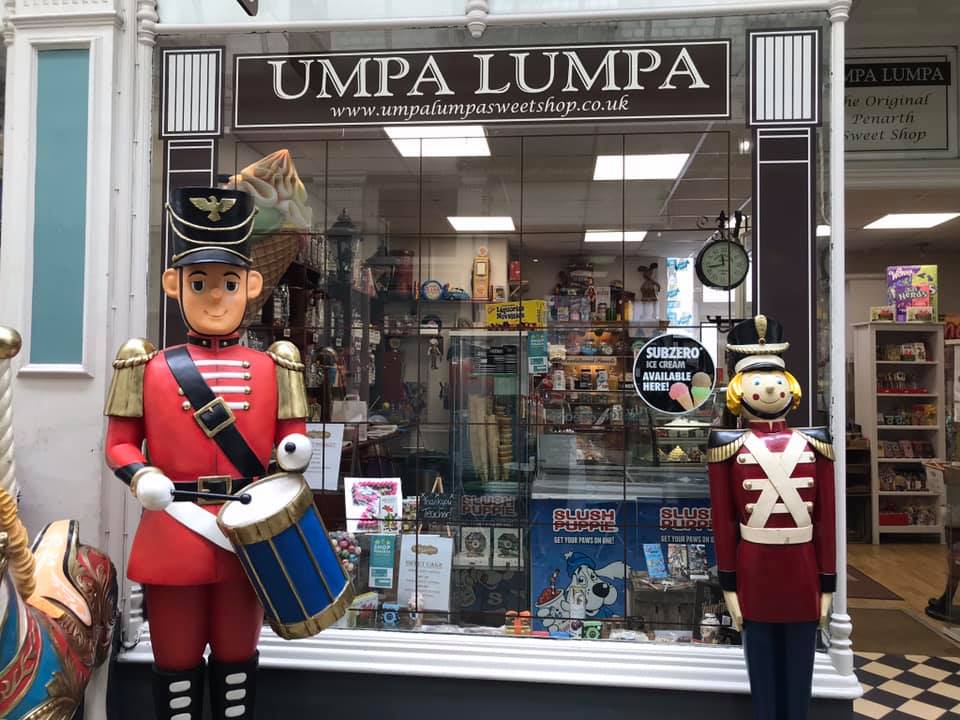 "Sweets at this time are a treat and something we can all enjoy if we are stuck at home with no one to see," said owner Karen Dunlop.
People can order their sweets over the phone and the sweet shop will deliver to homes across Penarth, Barry, Dinas Powys and Sully for £1.50.
Deliveries can be ordered to homes in Cardiff for £2.
"We have quite strong relationships with people and if you see them on a regular basis you do care about them – even though you don't know where they live or their surname," said Ms Dunlop.
Ms Dunlop said they've increased their hygiene regime and they have moved all their pick-n-mix scoops under the counter to be washed after each use.
"We've also ordered some hand sanitizer for the shop but that will probably come in December," Ms Dunlop joked.
The sweet shop has joined forces with Windsor Fruit Stores in Winsor Arcade, which already has an established delivery service and both stores will deliver their items together if they receive an order from the same house.
Foxy's Deli, Victoria Road, has also announced that they will start delivering food to people at home.
Brød, a Danish bakery on Wyndham Crescent, has said that they are open as usual but are now using a cashless system.
The bakery has also started refusing reusable cups.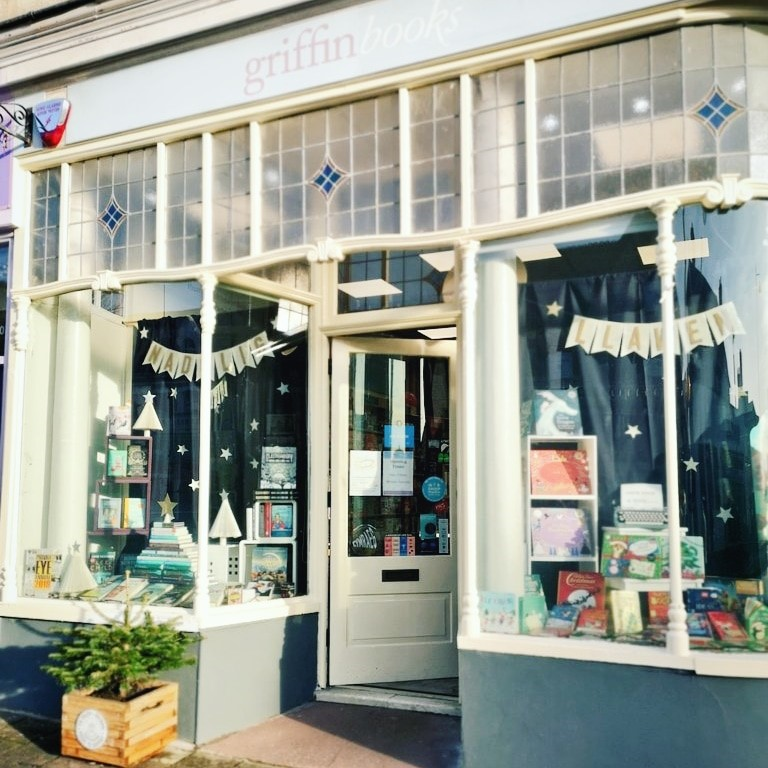 Griffin Books, Windsor Road, is offering to send books to homes across Penarth, Sully and Dinas Powys at no extra cost.
People can order over the telephone, email or social media.
"For now I have no plans to close the shop to customers wishing to shop in person, but we are taking extra precautions with regard to hygiene in the shop in order to minimise risk to our staff and others," said owner Mel Griffin.