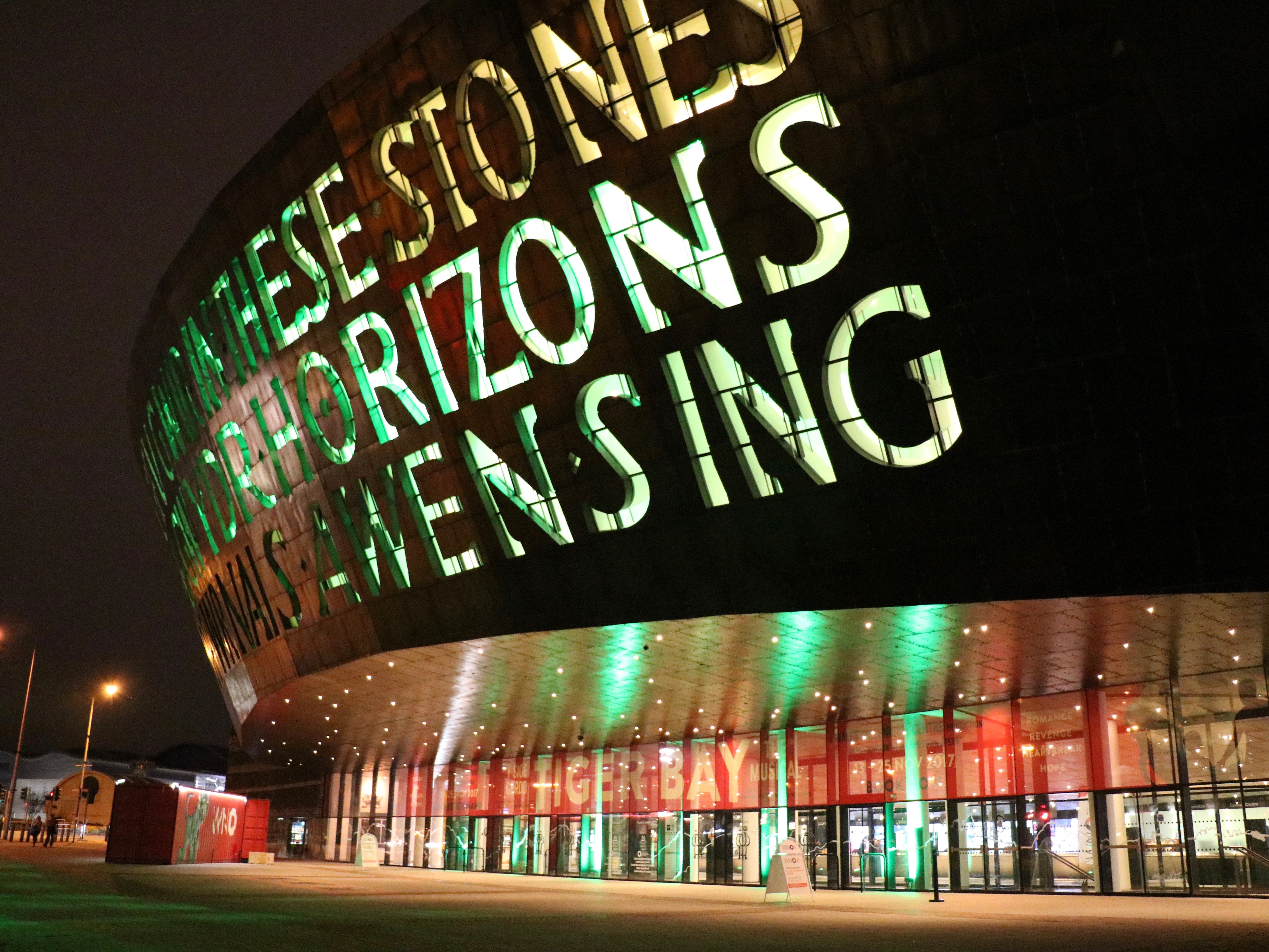 Wales Millennium Centre and Clwb Ifor Bach are among the venues that closed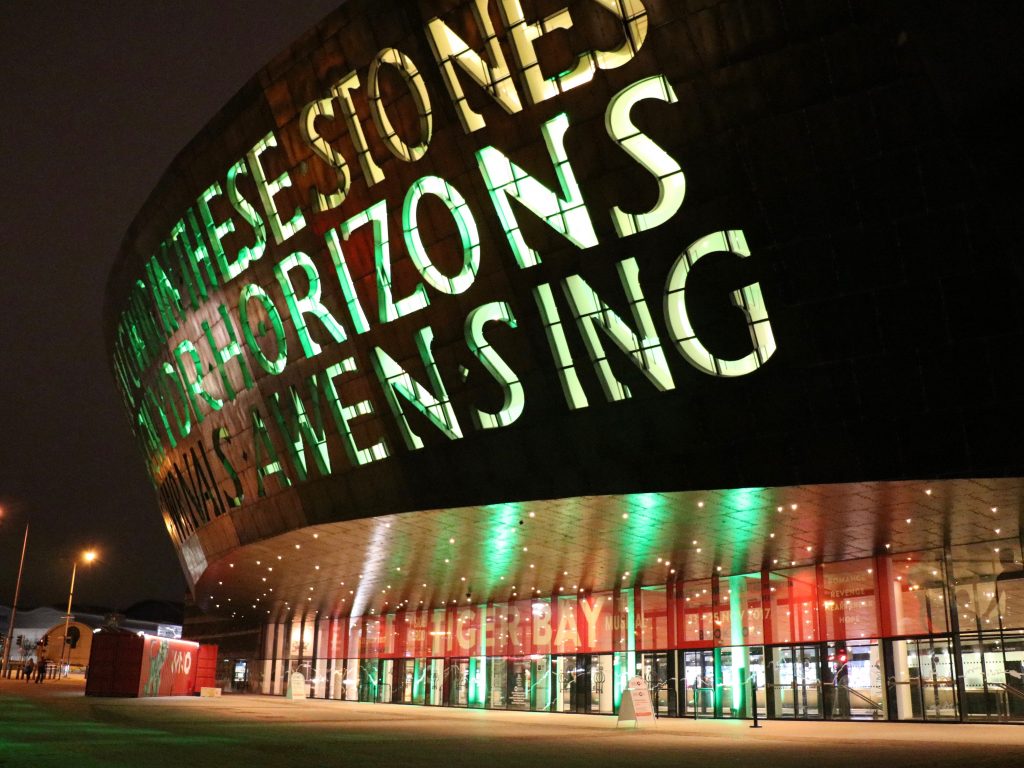 Cardiff, like the rest of the UK, responded to the latest government advice to begin social distancing and avoid clubs, theatres, and pubs.
Theatres in the city closed with immediate effect and Clwb Ifor Bach has also shut its doors. Some pubs, restaurants and non-essential shops follow suit – more are expected to do the same.
Some small business are coping with the potential loss of business by offering gift cards and adapting their menu's for deliveries for the upcoming months.
Here's the businesses that shut up shop on Tuesday, March 17th, as we covered it live.
---
19:46pm
McDonald's close seated restaurants
McDonald's restaurants across the UK and Ireland are closing seated area restaurants following government advice updates on Monday.
Paul Pomroy, CEO of McDonalds UK and Ireland said: "We are continuing to follow official guidance from the government and health authorities.
"The wellbeing of our customers, employees and suppliers is of the greatest importance to us and we will continue to ensure our policies and procedures reflect the best available information from those authorities.
"We remain committed to the highest standards of hygiene and cleanliness and have strengthened our detailed procedures in this area to minimise the spread of COVID-19."
Takeaway, delivery and drive-thru will continue to be available for the time being.
Cardiff has 8 McDonald's restaurants in the UK that will be affected by the closures.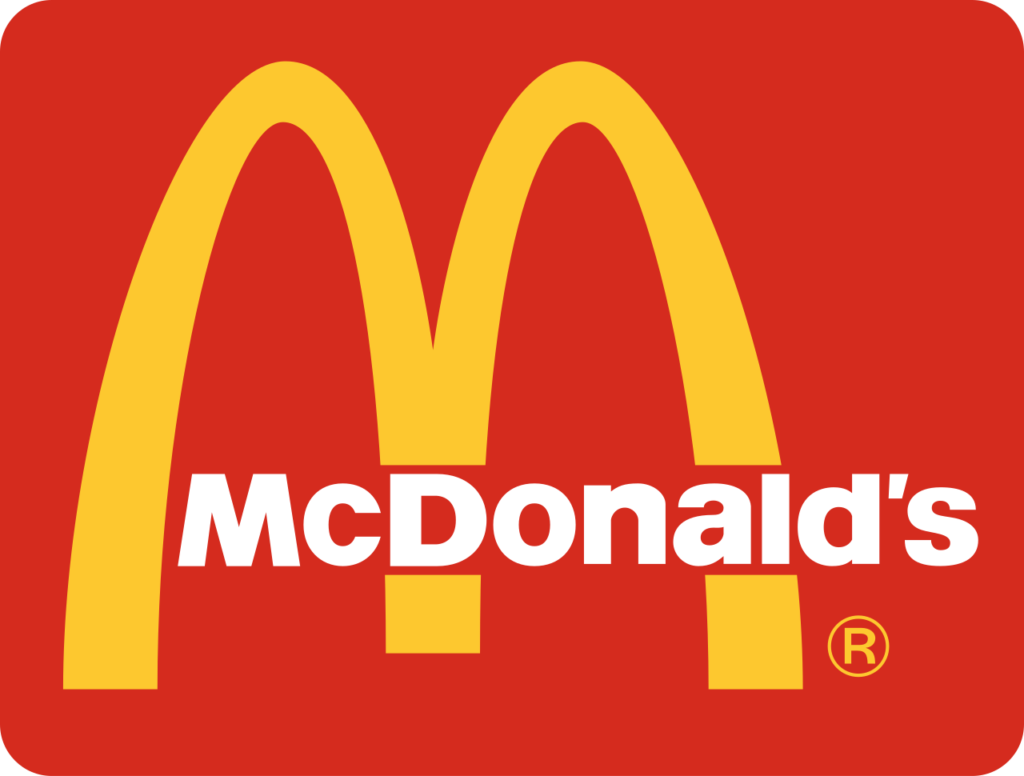 15:17pm
Splash Central closes
Splash Central has closed and will temporarily lay of the 95 staff who work for the swimming pool.
Splash Central is based off Ocean Way near Splott and Butetown. The company also has venues in Dinas Powys and Rhoose which have also closed.
In a Facebook post they said: "The safety of our staff and our customers has, and will continue to be our main concern.
"We are heartbroken that, as a small business, who's income has ceased overnight, that our 95 staff will now be temporary laid off until such a time that we are able to re-open our doors."
Meanwhile, Cardiff International Pool will remain open until the government advises against it. Its owners, Parkwood leisure, have introduced more cleaning and sanitising. Their full statement is here.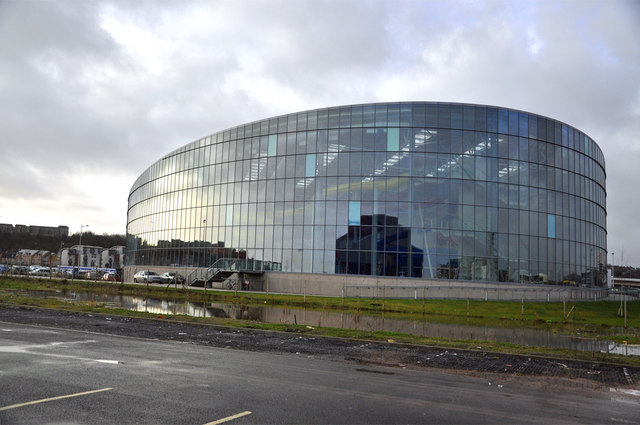 ---
14:41pm
Barbers to remain open
Capello Barbers are to remain open while they monitor the situation and keep up to date with government advice.
Capello has branches in Pontcanna and Heath.
In an email to customers they said they were making changes and limiting customers to avoid the risk of spreading the virus.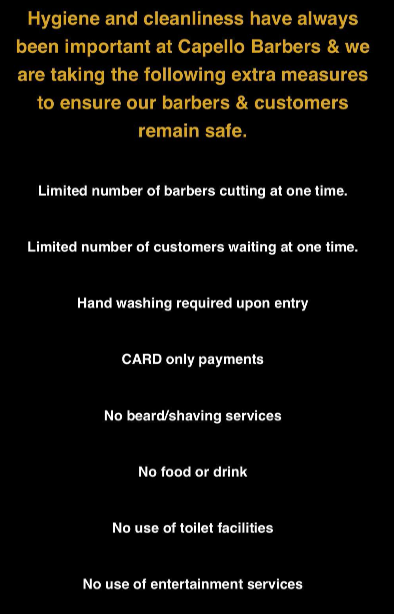 14:29pm
Irish bar open for St Patrick's Day celebrations
Coronavirus won't stop Jack Russell's Irish Bar from opening tonight for their St Patricks Day celebration.
The bar in Whitchurch is going ahead with the night and it will include music from band Fiddler's Elbow from 3pm and traditional Irish music from 6pm.
There will also be drink and food deals to entice celebrating customers.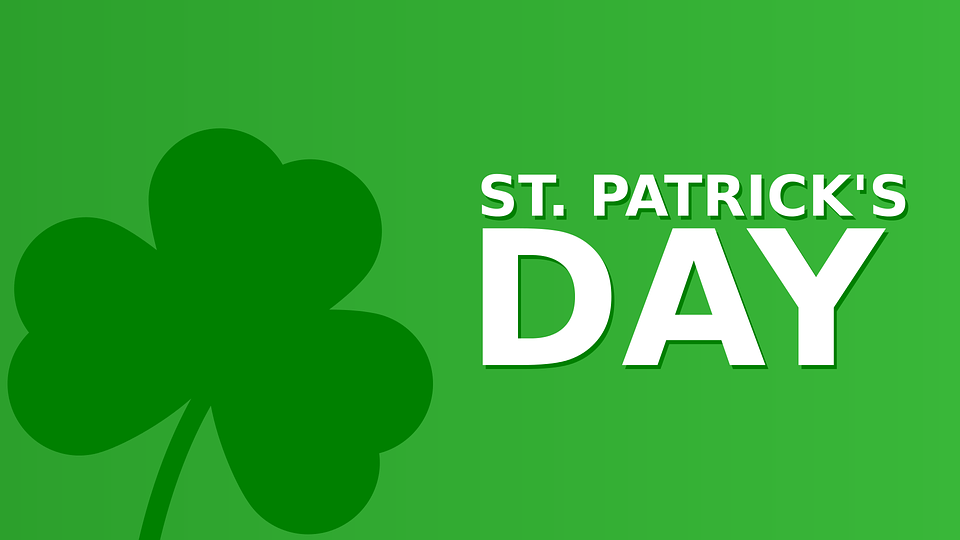 ---
13:47pm
Kevin Brennan asks public to buy musicians' merchandise
Cardiff West MP Kevin Brennan has responded to venue closures by asking the public to support musicians by buying merchandise.
He said: "Most musicians scrape a living from playing life. If you're usually a gig-goer then why not visit the websites of some of your favourite musicians and support them by buying some merch instead?"
This comes after much-loved Clwb Ifor Bach, a live music venue and club, closes it's doors.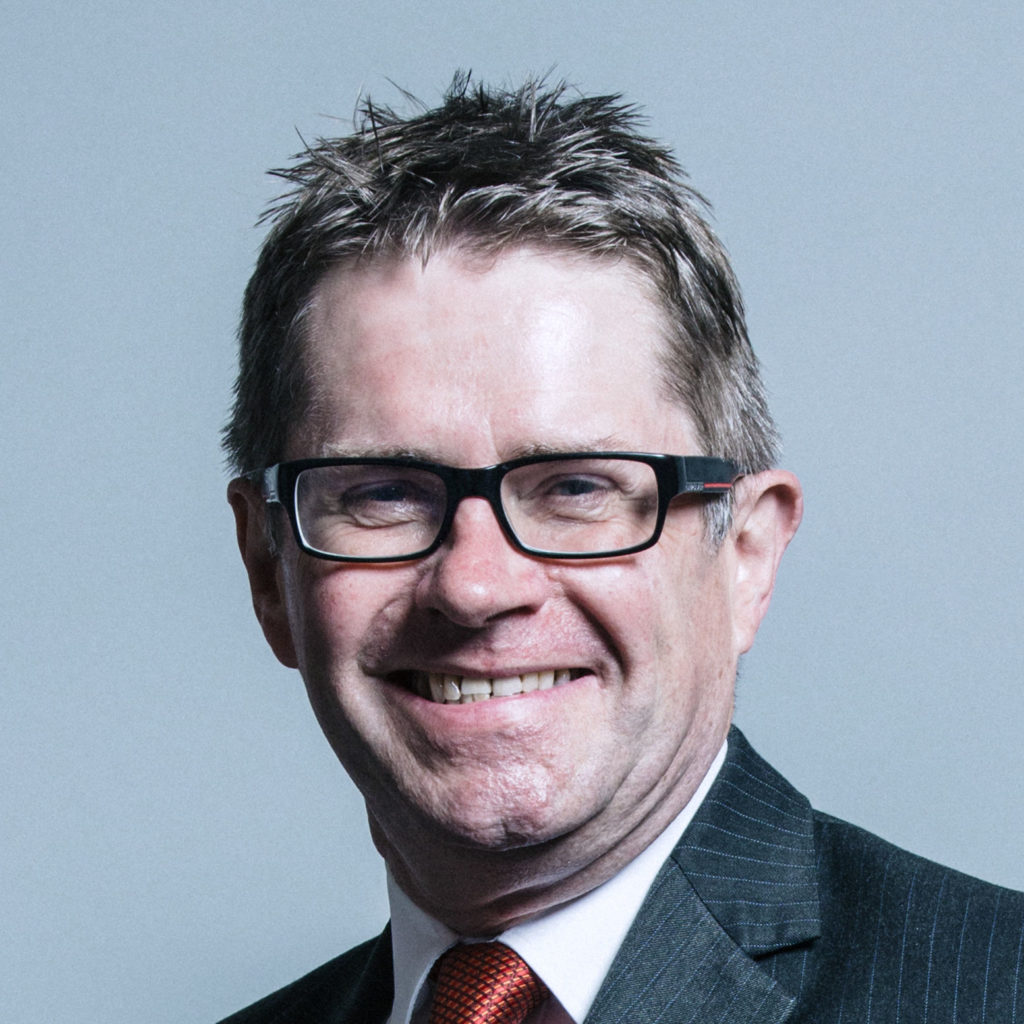 13:02pm
Clwb Ifor Bach closes with immediate effect
Clwb Ifor Bach, Cardiff's award-winning live music venue and nightclub, has closed with immediate effect.
In a tweet, they said: "This wasn't an easy decision to make, but we hope you agree that it's the right one."
Current tickets for events will remain valid for the new dates, and any cancelled shows will be refunded. Those who cannot attend the new dates will also get a refund.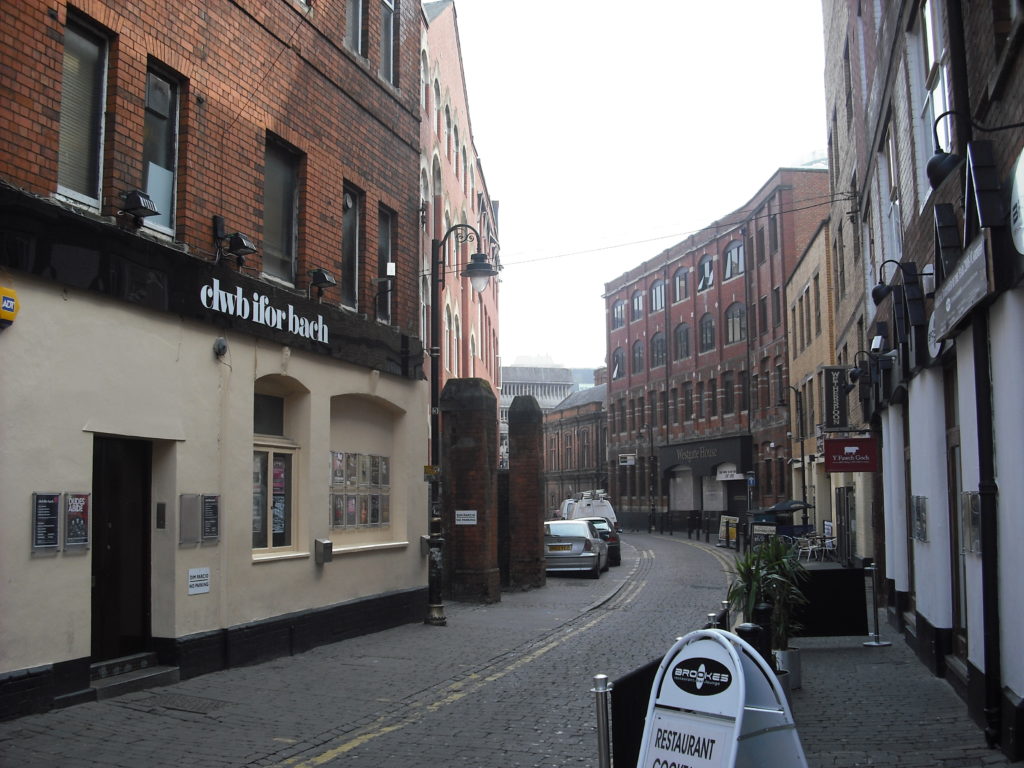 ---
12:42pm
Euro 2020 postponed until summer 2021
UEFA have officially decided to postpone the Euro 2020 tournament to next summer.
Wales qualified for the Euro's last year but will have to wait to prove themselves at the competition.
The new dates will be 11th June – 11th July 2021.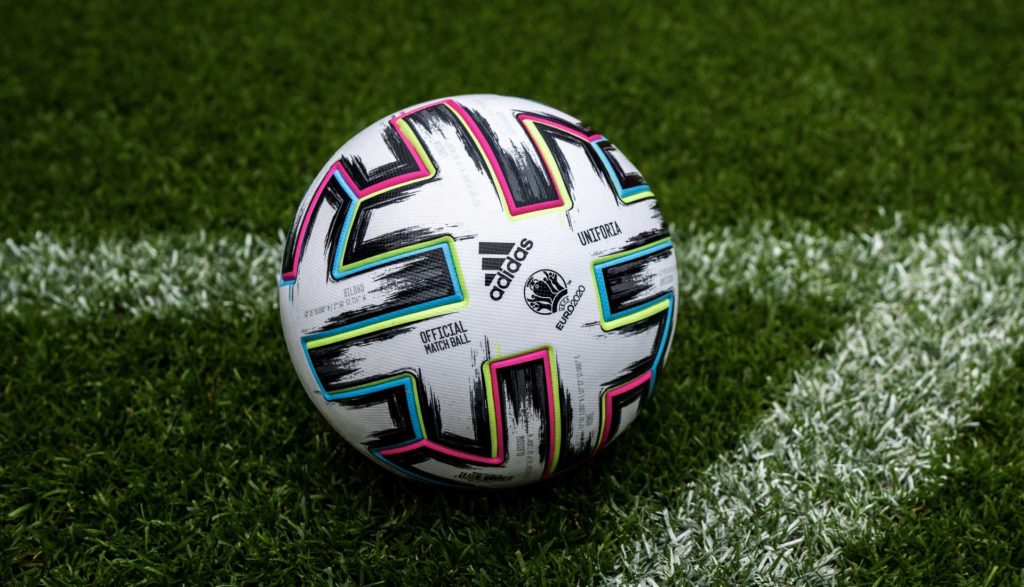 ---
12:36pm
RHS flower show cancelled
The Royal Horticulture Society has cancelled all shows until 30th June 2020, including the show in Cardiff on the 17th, 18th and 19th of April.
Ticket holders will be given a full refund.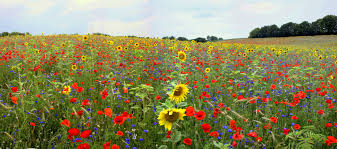 12:08pm
Odeon cinemas closed
The chain has one cinema in Cardiff in the Red Dragon Centre in Cardiff Bay.
The cinema company says: "Following government guidelines, ODEON cinemas are closed until further notice.
"If you have pre-booked tickets online, these will be refunded automatically.
"We look forward to welcoming you back soon."
---
12:00pm
KEY UPDATE: 12 new cases in Wales
Public Health Wales has confirmed that there are 12 new cases of Novel Coronavirus in Wales, bringing the total number of confirmed cases to 136.
Dr Giri Shankar, Incident Director for the Novel Coronavirus at Public Health Wales said: "As we are currently only testing within hospitals, this is likely to underestimate the true number of cases."
There is one more confirmed case in Cardiff.
For more official information from Public health Wales, click here.
---
11:50am
Pontcanna restaurant adding takeaway and delivery option
Bully's restaurant is tweaking their menu to allow for deliveries and takeaways. They also have gift vouchers which can be used later in the year.
For the time being, the restaurant will be continuing to have dining-in customers but they are preparing just in case this changes.
11:25am
Café's voucher idea to help it continue
Caffi JAM in Cardiff Bay now has gift vouchers that can be purchased online so people can support the café while people are social distancing.
The vouchers can be used after Coronavirus settles down.
---
10:40am
St David's Hall has also closed with immediate effect.
This means the following shows are cancelled:
Ivan Ilić, Tuesday 17th March 2020, 1pm.
Chris Wood, Tuesday 17th March 2020, 8pm
Cardiff and Glamorgan Junior Music Festival, Wednesday 18th March 2020, 7pm
Cardiff and Glamorgan Spring Showcase, Thursday 19th March 2020, 7pm
Other events at St David's Hall have been postponed until further advice is given.
---
10:30am
Venues that have closed so far
Wales Millennium Centre
The New Theatre
St Fagans Museum
National Museum Wales
Ticket holders for events at these venues will be entitled to a full refund and venues will be in touch shortly.
The Senedd and the Pierhead buildings have also closed to the public and Welsh Assembly visits to schools and community engagement has stopped.
---
10:25am
The next Public Health Wales update
We will be expecting an update from Public Health Wales at 11am today. The update will provide the latest figures of those who have been diagnosed with COVID19 and where they are from.
As the government has ended community testing, the numbers will only represent those who have been tested in hospital.