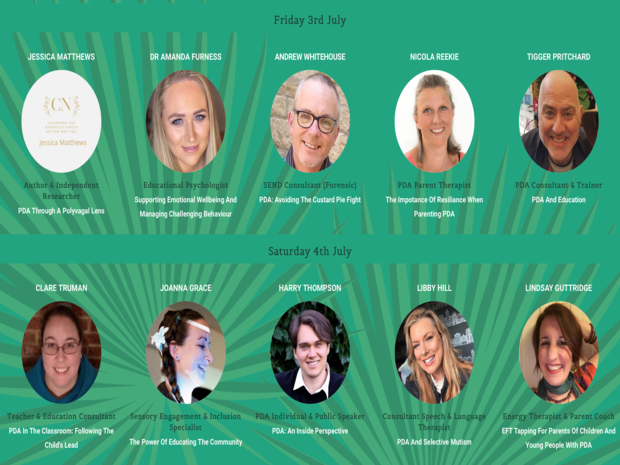 Positive PDA virtual event accessed by over 4,000 people across six continents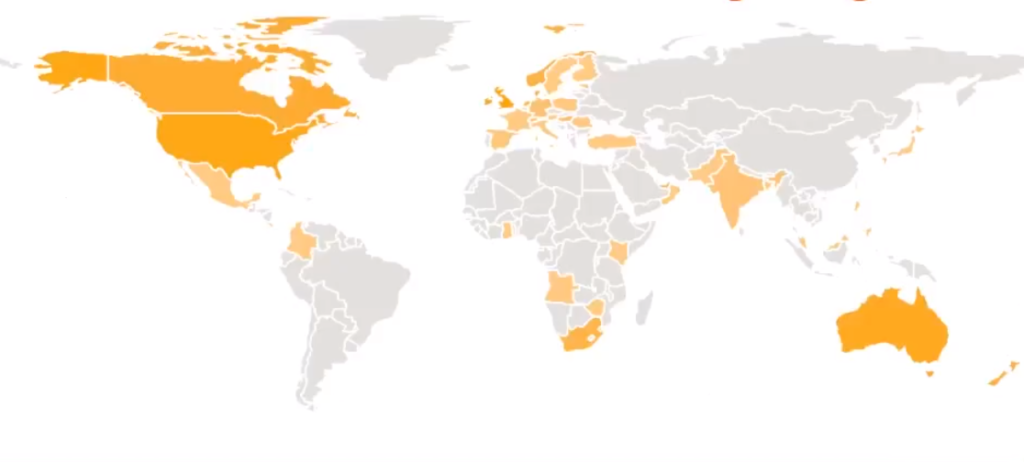 THE organisers of a summit aimed to promote understanding of a less well-known profile of autism say they have been "blown away" by the event reaching a global audience after it was moved online.

The Positive PDA summit, organised by therapist and life coach Nicola Reekie, was originally planned to take place in Cardiff on April 24, with speakers due to travel from all over the UK to speak about Pathological Demand Avoidance (PDA) and around 80 people expected to attend.

However, after the event had to be cancelled due to the coronavirus pandemic, Nicola reached out to her friend Louise, who had experience working in conferencing, and the summit was transformed into a virtual event accessible on Facebook between July 3 and 7.

To the pair's amazement, over 4,000 people from 45 countries and across all six continents viewed the 21 presentations and question and answer sessions delivered during the five day event.

"It has just gone absolutely crazy," said Louise.

"We were expecting to reach some people in Australia, Canada and the States, but we've had people viewing from Hungary, Mexico, Japan, Colombia, Guatemala, Ghana, the Philippines and Sudan – we even had 17 people watching in the United Arab Emirates.

"It's truly gone global and we've been blown away by it all – this was originally meant to just be a little conference in Cardiff!"

The summit was designed to further understanding of Pathological Demand Avoidance, an autism spectrum disorder which is characterised by an overwhelming need to avoid or resist demands.

Individuals with PDA have extremely high anxiety levels, and resist everyday demands made by others as a way to manage this and feel 'in control'.

"The traits shown are quite different to atypical autism," explained Nicola, whose eldest son has PDA.

"Those with PDA may appear sociable on the surface, and their interests will be more person-centered.

"But, if they're not feeling like they're able to be in control, that's when the anxiety increases."

20 expert speakers from across the UK took part in the summit and both Nicola and Louise, who is neurodiverse, appreciate how valuable a resource they have been to parents and those with PDA.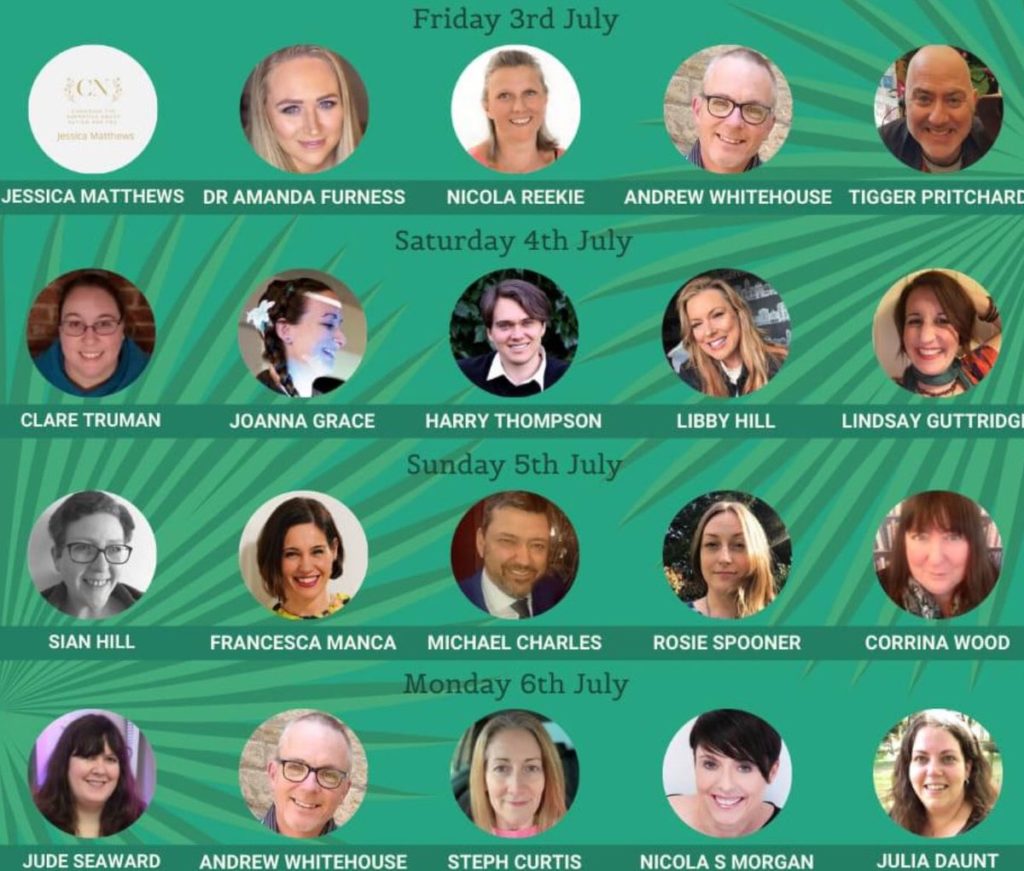 "Very often, due to the nature of PDA and the support, parents end up needing to be on carer's allowance and on benefits, which means they don't always have an extra amount of money to attend conferences," said Nicola.
"We've had so many great professionals involved – we've had an educational psychologist, a speech and language therapist, educational consultants, behavioural nurses, solicitors," Louise added.

"Access to these services would normally cost an absolute fortune, so to have this advice from these incredible speakers given to people for free is just amazing."

The pair's understanding of PDA and the challenges that come with it led them to make each webinar available for 24-hour periods, rather than giving them a set time – a move that proved very popular with their audience.

"Having a set time is difficult for people with PDA, as there is a demand to be available at a certain time, while it's hard for parents too, as their children often need them and it's just not possible to set aside that time," said Louise.

"So to get around that, we spread our speakers over a number of days, and put the webinars up for 24 hours at a time.

"That way, when someone has some down time, whether that's at 5am or late at night, they can watch and listen in their own time.

"It was very, very important to us to make the event accessible and inclusive for everybody – especially during this time, this kind of support is really needed."

Having received overwhelmingly positive feedback from their first virtual venture, Nicola and Louise are now looking to the future.

"We'll certainly be rescheduling the original Cardiff conference when we are able to do so, and we might try to make it a little larger now," said Louise.

"And we're definitely planning on doing another one of these webinars – it's been so incredibly humbling to help this many people."