Only Neath Port Talbot and Flintshire released more CO2 than Cardiff in 2018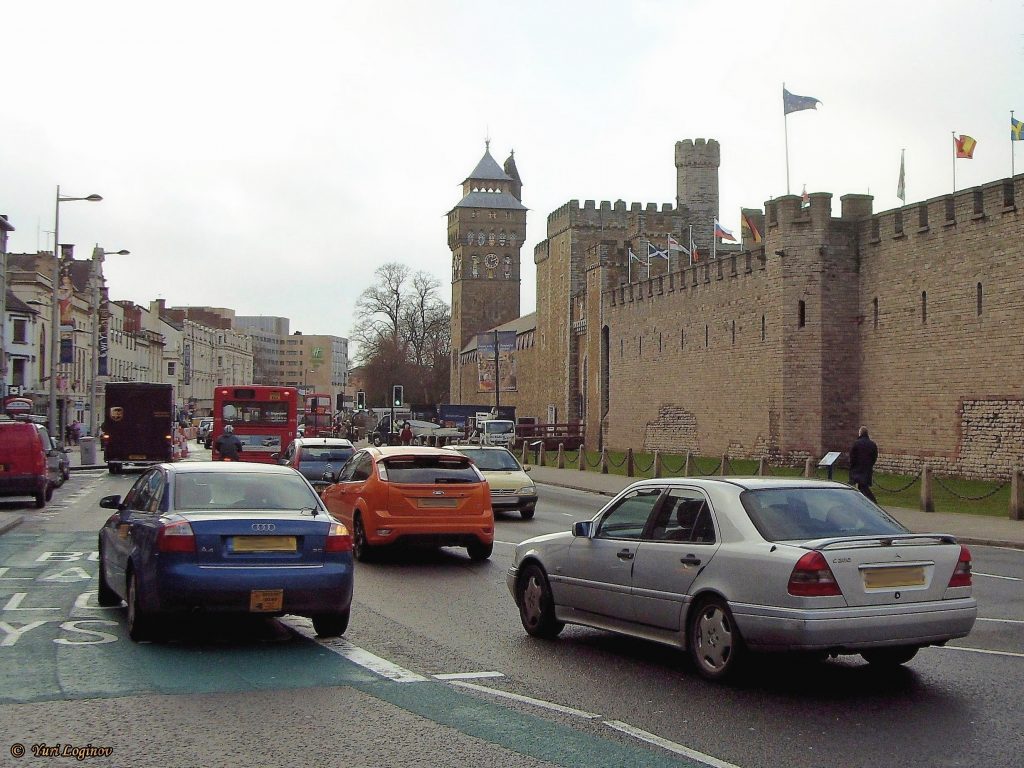 CARDIFF is the third worst local authority in Wales for carbon emissions in 2018 – but this is a decrease from the year before.
It released 1647 kilotonnes of CO2 in 2018, a 15.1% decrease since 2014.
Cardiff Council said that this is "obviously good news and welcome, but there is more work to do".
It is due to publish a plan to decarbonise, the One Planet policy, later this year.
The data from Data Cymru shows that Wales released 23624.2 kilotonnes of CO2 in 2018 – with Neath Port Talbot, Flintshire and Cardiff as the worst offenders.
The data, released this month, shows the councils which released the most CO2 in 2018.
Neath Port Talbot comes up in first place, at 6505.8 kilotonnes in 2018, due primarily to its steelworks – which employs around 4,000 workers.
"Many counties west of Neath Port Talbot benefit hugely from the M4 which runs through the town and the whole of Wales benefits from the steel products produced at the Port Talbot steel plant," said a Neath Port Talbot Council spokesperson.
"Despite that Neath Port Talbot is leading the way in renewables."
Neath Port Talbot published a strategy to tackle decarbonisation and renewable energy this May, which includes a project to create biofuel for the aviation industry.
Over 50% of carbon emissions in Wales are caused by a small number of industrial sites, according to the Future Generations Commissioner for Wales.
The best three councils are Merthyr Tydfil, Blaenau Gwent, and the Isle of Anglesey.
But the steelworks have been at risk of job cuts since 2016.
Last year, Wales accepted the UK government's goal to cut carbon emissions by 95%, and aims to go further by aiming for a "net-zero" policy.
The goal set out by the CCC is that by 2050, carbon emission levels will be 95% less than they were in 1999.