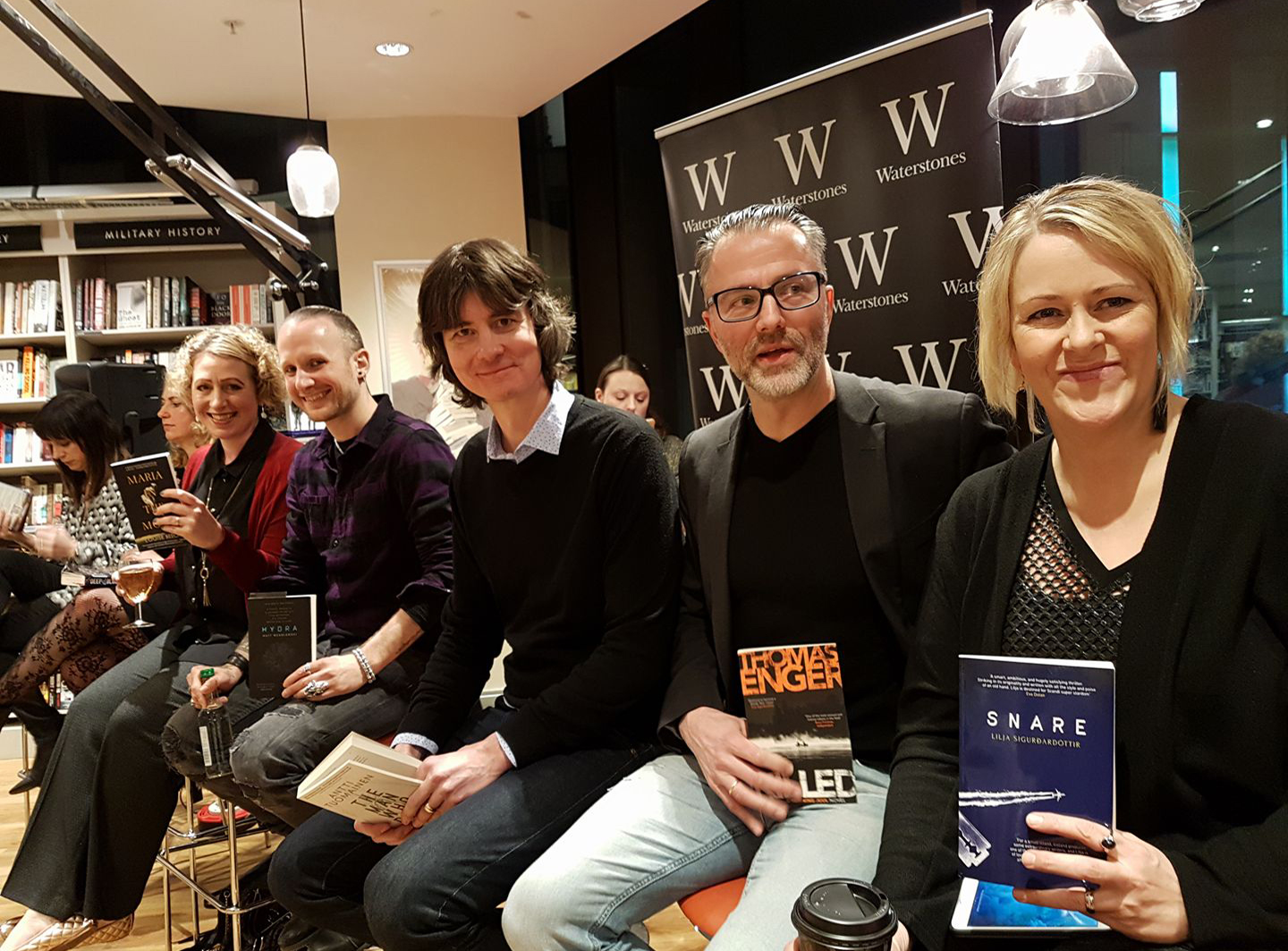 The Orenda book tour makes both its Welsh debut and final stop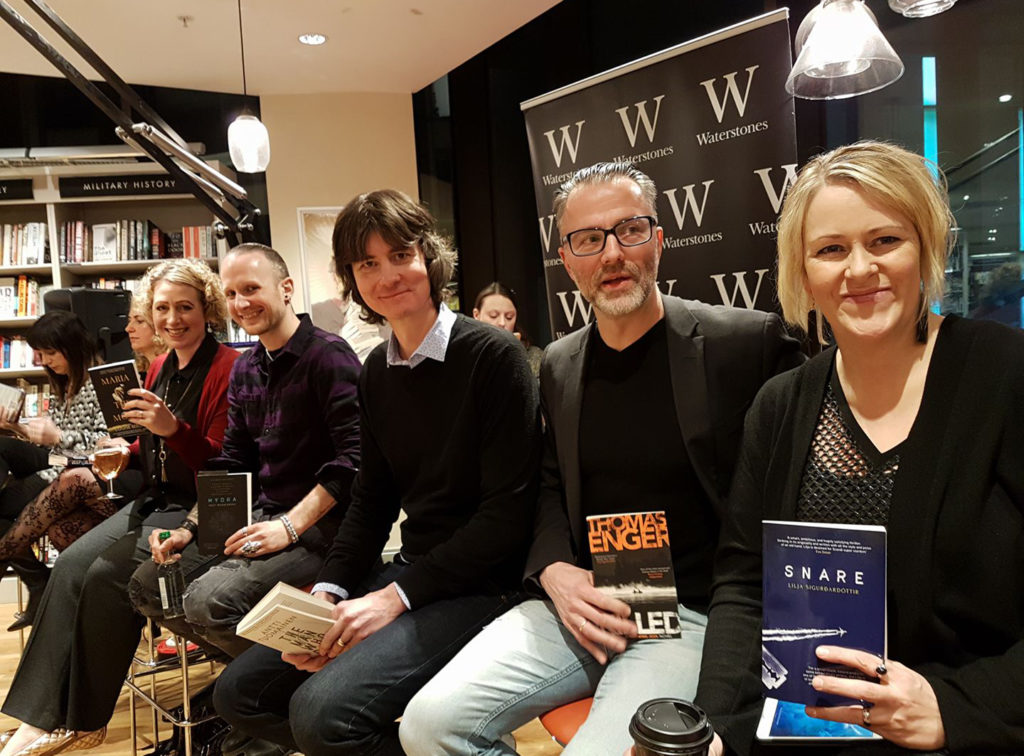 MURDER will be the topic of discussion next Friday at the Glamorganshire Golf Club.
The Orenda Roadshow, a travelling book tour of crime fiction authors, will be making its final stop in Penarth on February 28.
The Roadshow has been running for five years, and this will be the first it is in Wales.
It is a week-long event in which a number of crime writers travel the country, making stops in different towns.
This year the roadshow is stopping at Glasgow, Stockton, Wirral, Southwell, and finally Penarth
A total of 14 authors will be at the Penarth event.
Independent bookstore Griffin Books, Winsor Road, is hosting the event at the Golf Club.
Holly Aldrige, 35, who works for Griffin Books, is excited to see the event come to Wales.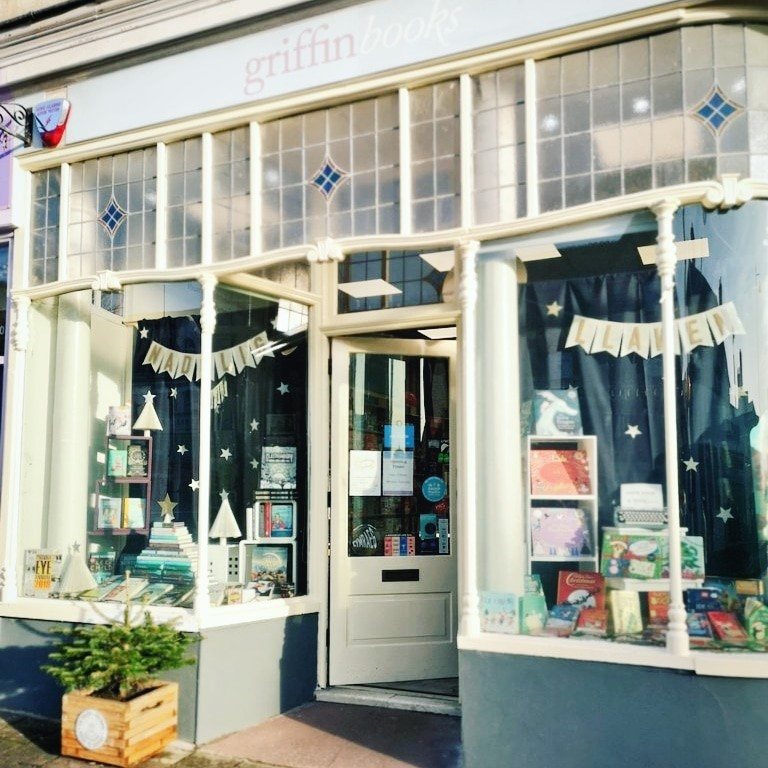 "There is such a buzz in Penarth, it has such a busy high street and it is definitely different to a sleepy town," she said.
"We are delighted that the roadshow is finally coming to Wales, and to Penarth."
Ms Aldrige said that customers have been excited by the roadshow.
"It sounds like speed dating for crime authors, it is quite a different format to what we normally have," she added.
The Roadshow is born out of publisher Orenda Books, which was founded by Karen Sullivan.
She said, "one of the aims of the Orenda Roadshow is to visit as many different places in the UK and possible, and this our first visit to Wales.
"We try to hit towns and cities that are slightly off the beaten track, and to focus on independent bookshops, and Penarth, with its award-winning bookshop, Griffin Books, and vibrant book community seemed the perfect choice."
Ms Sullivan said the event is designed to be informal, fun and friendly. There will be short readings during the night as well as the opportunity to chat with authors.
Welsh author Matt Johnson, who has lived in Raglan for eight years, will be joining the tour in Penarth.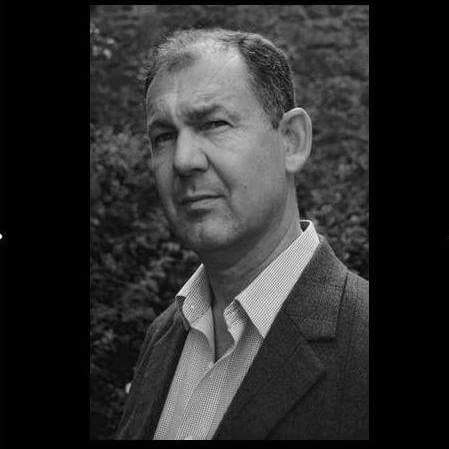 Mr Johnson, who previously worked for the police, has been a part of the roadshow twice before.
"I am the token Taff here," he joked.
He is currently working on police procedural drama scripts for television.
"I try to inject authenticity so people can see what it is really like in the police, TV people want to do the same thing with their shows," he said.
His last book, End Game, was published in 2018, and was the conclusion to his Wicked Game trilogy.
Louise Beech, based in Hull, will be taking part in the Roadshow for the fourth time.
"Penarth is the last night so I'm sure we'll all be tired, but I just love to travel with everyone," she said.
"We have a lovely gang, we call ourselves #TeamOrenda, and a lot of us only see each other on this tour."
Mr Johnson added: "As authors, we all work in isolation, so it is quite the treat to work with a mixture of authors and sit down with them.
"We all have the same problems so that's nice to hear."
Authors from around the globe go on the tour.
Perhaps most notable is Australian author Helen Fitzgerald who wrote The Cry, which was turned into a BBC drama last year.
Ms Beech said that she is excited to talk about her new book, I Am Dust.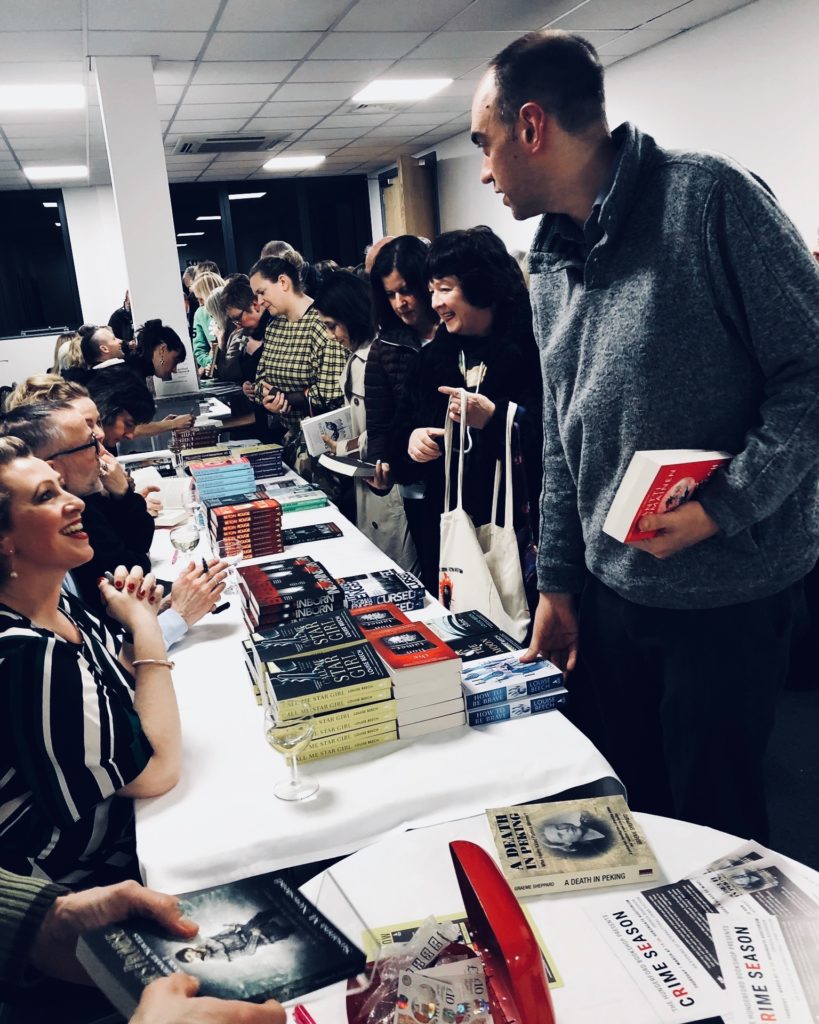 "It is indescribable when people who come and give gifts, ask questions about your book – that is absolutely magical," she said.
I Am Dust won't be published until April 16 but early advanced copies will be available at the Roadshow.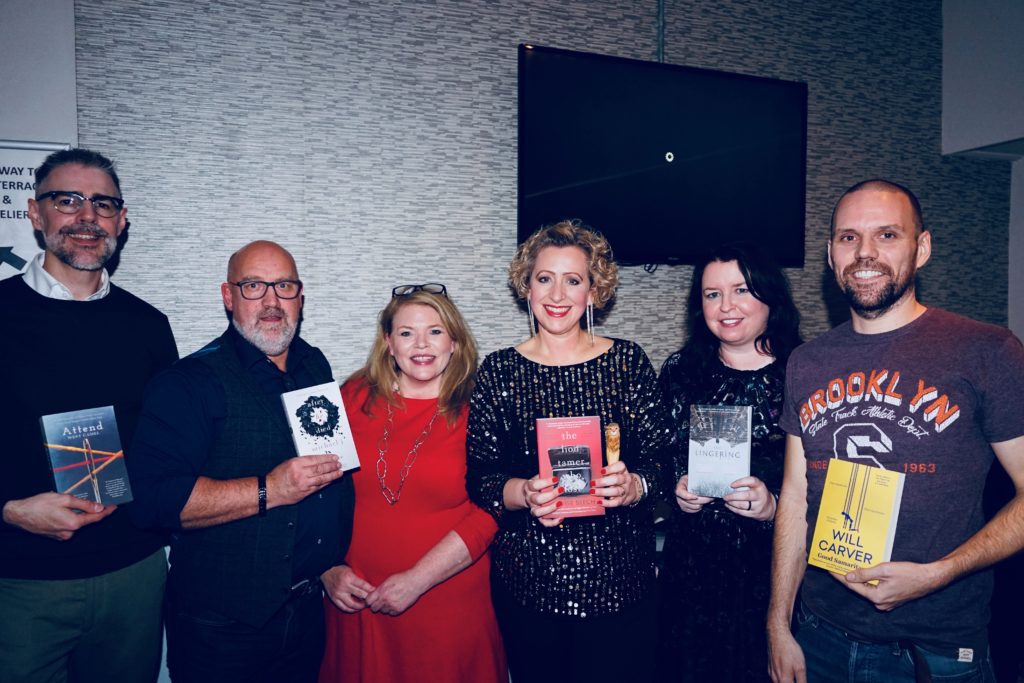 The informal nature of the event means that it is the perfect opportunity for those wanting to come for the first time, said Ms Beech.
"It is very relaxed, it is a great thing to do if you have never done a book tour before and there's bound to be one book you like there," she added.
Mr Johnson said, "just come along and be inspired."
Orenda Books will also be donating two copies of every author's book to two secondary schools and two libraries.
"This is to encourage reading, make it as possible for people on a low income to enjoy these amazing reads, and also give something back to a community that is so kind to support our event," Mrs Sullivan said.
Tickets are £10 and include a free drink and discounted books. You can buy them from Griffin Books or online here.
The authors attending the Penarth event include:
Helen FitzGerald (Australia); Louise Beech (Hull); Thomas Enger (Norway); Johana Gustawsson (France); Simone Buchholz (Germany); Antti Tuomainen (Finland); Michael J. Malone (Scotland); Matt Wesolowski (Northumbria); Vanda Symon (New Zealand); Will Carver (Reading); Kjell Ola Dahl (Norway); Helga Flatland (Norway); West Camel (London); Matt Johnson (Wales)