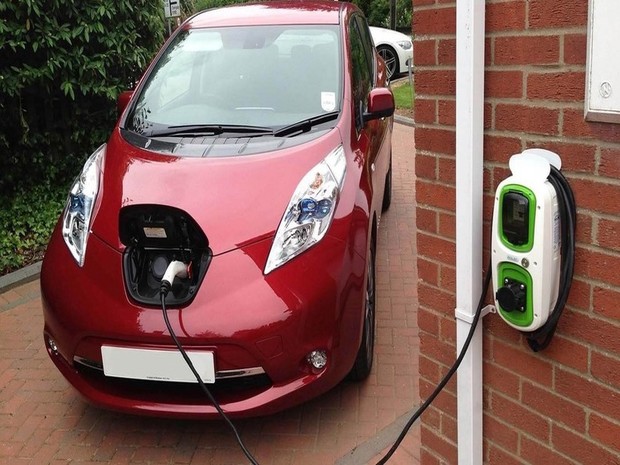 Unreliability and inconvenience put off those already taking a stand for environment
PLANS to discourage traffic in Cardiff city centre are not enough for drivers of electric vehicles to abandon their cars for public transport.
Earlier this year Cardiff Council released its Transport Vision to 2030, a paper which outlines how the council intends to deliver on public transport investments such as expanding the South Wales Metro into Cardiff, switching to electric buses and re-prioritising the city's streets to cater for cyclists and walkers.
The plans are intended to help tackle climate change, reduce congestion and improve air quality.
But some of those who already have access to green transport in the form of electric vehicles say they are unlikely to make the switch.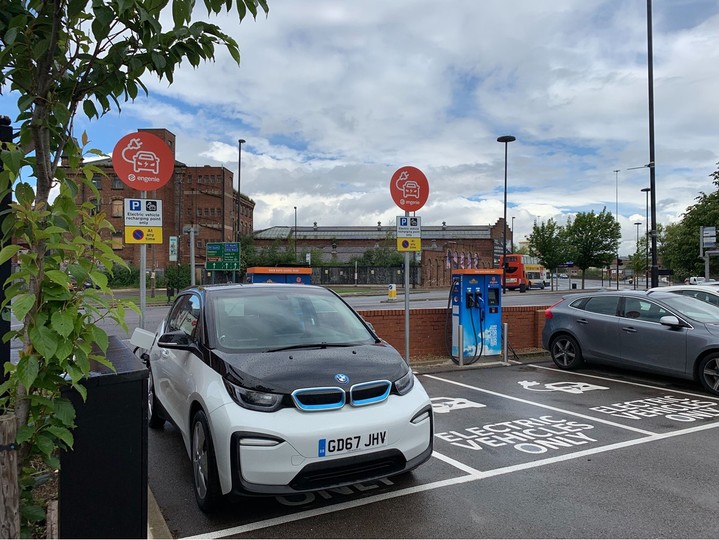 Helena Thomas, 38, is a receptionist at a doctor's surgery in Cardiff Bay. Mrs Thomas has owned an electric car for nearly three years and said that the environment was the main factor in switching from her old gas guzzler.
She said: "I'm glad to see the council pushing for greener public transport but there's no guarantee it will be as reliable as it needs to be.
"I spend a lot of time running around, playing taxi driver for my kids, etc. I often need to be somewhere at the drop of a hat and public transport doesn't always allow that.
"The environment was the biggest factor in buying an electric car. I've got the peace of mind that my car isn't polluting the air, so I don't think I'd really benefit from switching to public transport."
Cardiff Council says that it knows cars are an important part of daily life, and that it must support the transition from traditional petrol or diesel engine cars with cleaner vehicles, powered by electricity or hydrogen.
The council's stance on congestion, however, is that it needs to be "seriously addressed."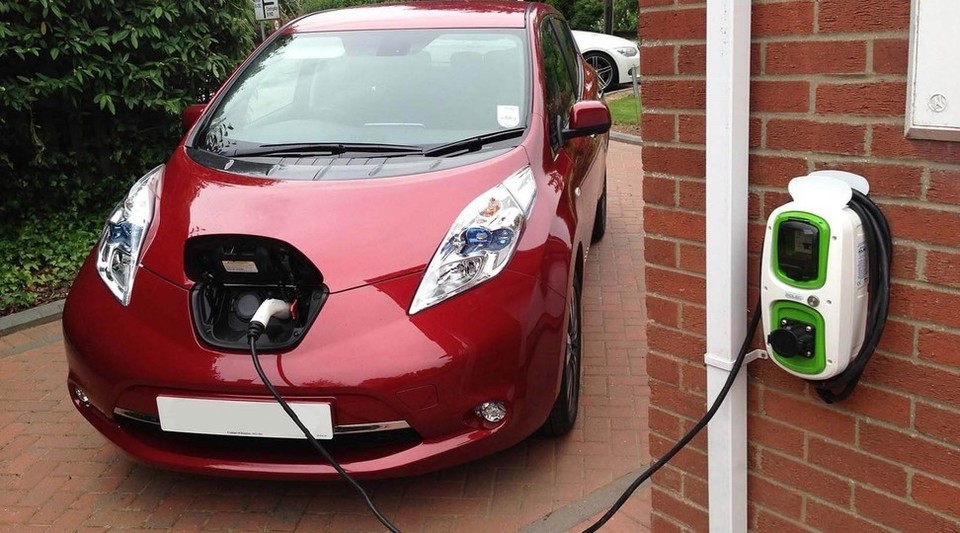 Carl Roberts, 29, a mechanical engineer from Riverside has owed an electric vehicle for about six months and recognises the problem with congestion.
He said: "I don't use public transport at all now, it's usually late and just as busy as the roads.
"If improvements are made, I'd probably use public transport for rush hour commutes to avoid peak traffic, but I enjoy driving and I'll be sticking with my electric car for quieter periods."