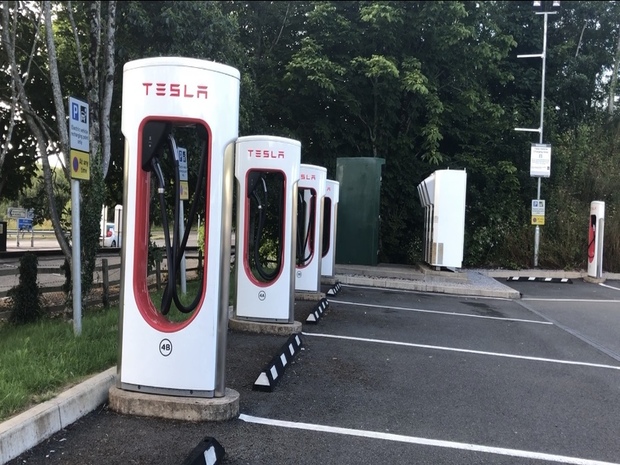 Unreliability and inconvenience put off those already taking a stand for environment
PLANS to discourage traffic in Cardiff city centre are not enough for drivers of electric vehicles (EVs) to abandon their cars for green public transport.
Earlier this year Cardiff Council released its Transport Vision to 2030, a paper which outlines how the council intends to deliver on public transport investments such as expanding the South Wales Metro into Cardiff, switching to electric buses and re-prioritising the city's streets to cater for cyclists and walkers.
The plans are intended to help tackle climate change, reduce congestion and improve air quality.
But some of those who already drive electric vehicles around Cardiff say they are unlikely to make the switch to public transport, and electric vehicle sales figures for the UK suggest the feeling is mutual nationwide.
Helena Thomas, 38, is a receptionist at a doctor's surgery in Cardiff Bay. Mrs Thomas has owned an electric car for nearly three years and said that the environment was the main factor in switching from her old gas guzzler.
"I'm glad to see the council pushing for greener public transport but there's no guarantee it will be as reliable as it needs to be," she said.
"I spend a lot of time running around, playing taxi driver for my kids, etc. I often need to be somewhere at the drop of a hat and public transport doesn't always allow that.
"The environment was the biggest factor in buying an electric car. I've got the peace of mind that my car isn't polluting the air, so I don't think I'd really benefit from switching to public transport."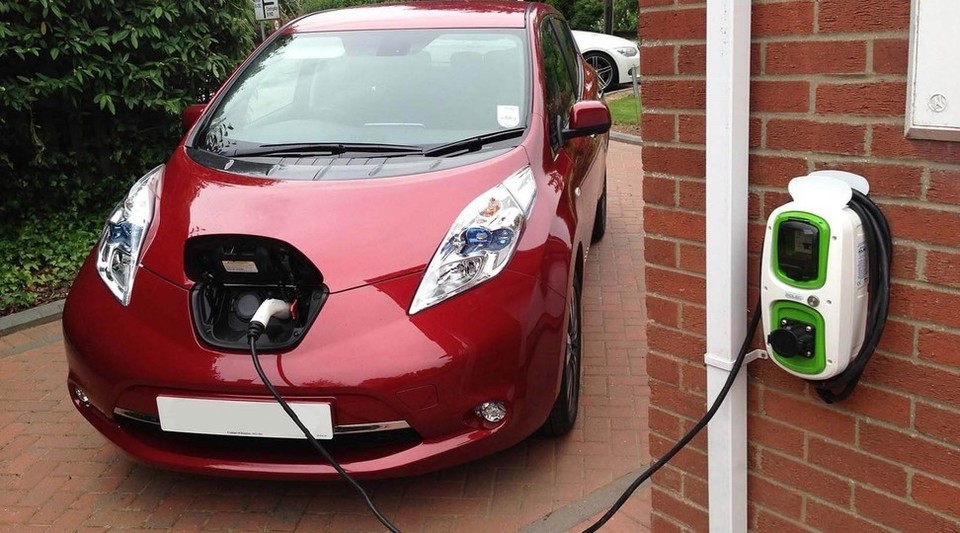 The electric car market is growing quickly, with more than 301,000 models on UK roads at the end of May 2020.
The most recent set of figures from the Society of Motor Manufacturers and Traders show that plug-in models made up 16% of total UK new car registrations, with pure-electric models (rather than plug-in hybrids) accounting for 12%.
The first few months of 2020 have been positive, with pure-EVs in May proving the only fuel type to see growth in new car sales. All other sectors declined by at least 50%, and the key petrol and diesel markets both declined more than 90%.
Electric car registrations increased by nearly 114% between May 2018 and February 2020, halted only by the closure of car dealerships under UK lockdown regulations.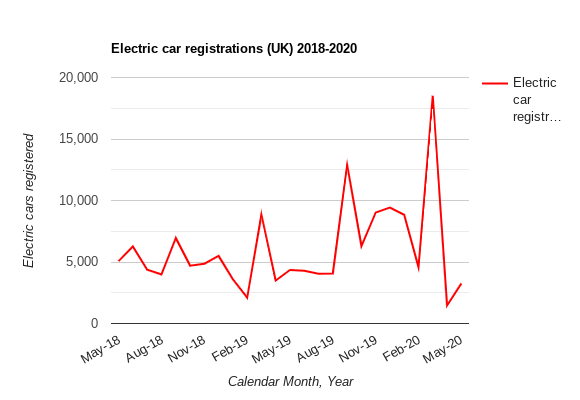 Even April's lockdown figures were only down 57% compared to 2019 and pure-EVs were only down 10% for April 2020. The year's figures to date have seen more than 36,600 electric vehicles sold, of which 60% are pure-electric.
As a result of sustained government and private investment, the UK network of EV charging points is also expanding. It has increased from a few hundred in 2011 to more than 10,500 charging locations, 17,900 charging devices and 31,100 connectors by March 2020.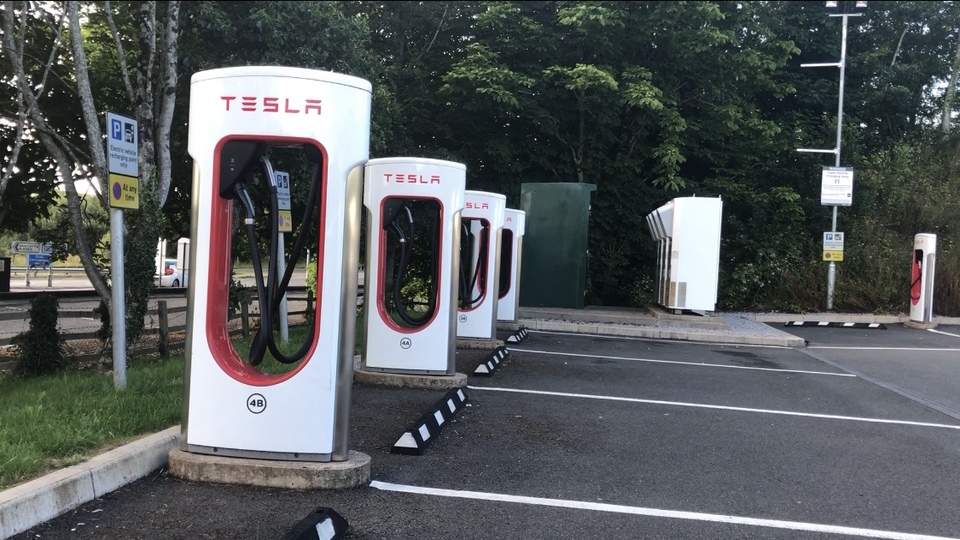 The proportion of charger types has also changed dramatically during that time with an increase in high power (rapid) units being installed across the UK.
There are three main EV charger types: 'slow' charging units (up to three kW) which are best suited for six to eight hours of charging overnight; 'fast' chargers (up to 22kW) which can fully recharge some models in three to four hours; and 'rapid' charging units (43kW+) which are able to provide an 80% charge in around 30 minutes.
Cardiff Council says that it knows cars are an important part of daily life, and that it must support the transition from traditional petrol or diesel engine cars with cleaner vehicles, powered by electricity or hydrogen. However, it's stance on congestion is that it needs to be "seriously addressed."
Carl Roberts, 29, a mechanical engineer from Riverside has owed an electric vehicle for about six months and recognises the problem with congestion.
He said: "I don't use public transport at all now, it's usually late and just as busy as the roads.
"If improvements are made, I'd probably use public transport for rush hour commutes to avoid peak traffic, but I enjoy driving and I'll be sticking with my electric car for quieter periods."