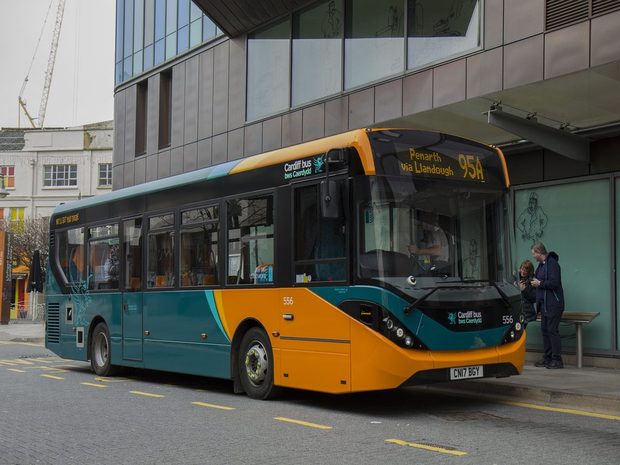 180,000 commute into Cardiff by car every day, council estimates, and it wants that to change
PLANS to make Cardiff's public transport greener and more affordable have been praised in Parliament.
Stephen Doughty, the MP for Cardiff South and Penarth expressed his support in the Commons for the scheme.
He said: "[The Welsh Labour Government] are supporting the building of a new station east of Cardiff.
"Funding is working to ensure that more people can have access to public transport, green public transport, in the east of the city."
Earlier this year Cardiff Council released its "Transport Vision to 2030", a paper which outlines how the council intends to deliver on public transport investments such as expanding the South Wales Metro into Cardiff, switching to electric buses and re-prioritising the city's streets to cater for cyclists and walkers.
Cardiff Council estimate that 180,000 people commute by car every day, with 80,000 coming from outside the city.
In the paper, Councillor Caro Wild said: "A public transport system – underfunded for years – and an ever-increasing number of cars on our roads is bringing our city to a standstill.
"It is our biggest contributing factor to climate change. Air pollution is reaching legal limits, affecting the health of every one of us, especially the most vulnerable."
The council hopes that the Cardiff Metro will reduce carbon emissions using a newer and cleaner fleet and improve access to public transport in areas like Radyr, Creigiau and St Mellons.
Proposed improvements to the bus network include reducing fares with the aim of introducing £1 journeys, switching to electric buses and building new "bus corridors" to the east, north and west of the city.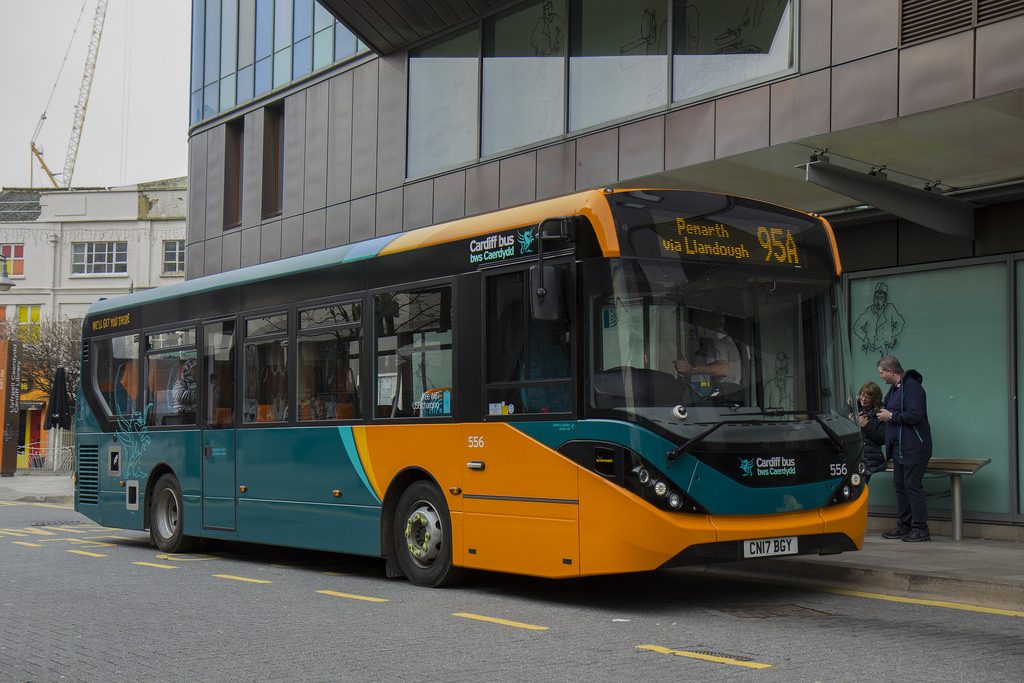 The council hopes that the corridors, which they claim in the white paper will be "free from the delays, traffic and congestion caused by other motorists", will encourage commuters to get out of their cars.
Michael Oakley, 24, a call centre operative from St Mellons, said by bus at rush hour it can take over an hour to get from his workplace in Cardiff city centre to his home in Old St Mellons, a distance of just over four miles.
He said: "That's two hours a day, or ten hours a week spent sitting in traffic if I take the bus.
"I don't like taking the car too often because it's too expensive to park in the city centre, but at least you don't have to worry about the bus being late and it's slightly faster as you don't have to stop.
"I would definitely use the bus more if the corridors are effective; having that extra bit of time at home would be welcomed."