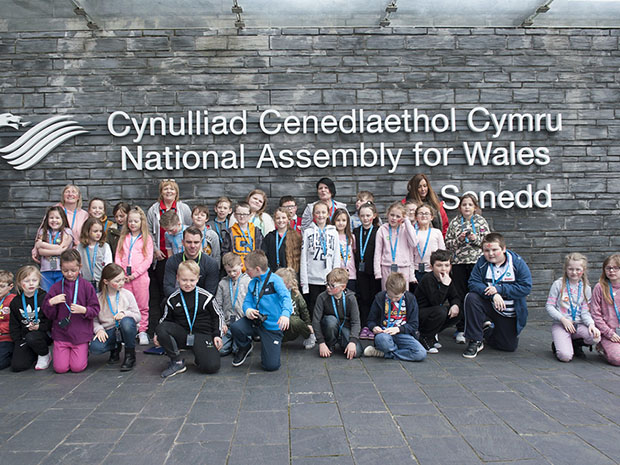 The Government 'can't rest on their laurels' say The Welsh Language Society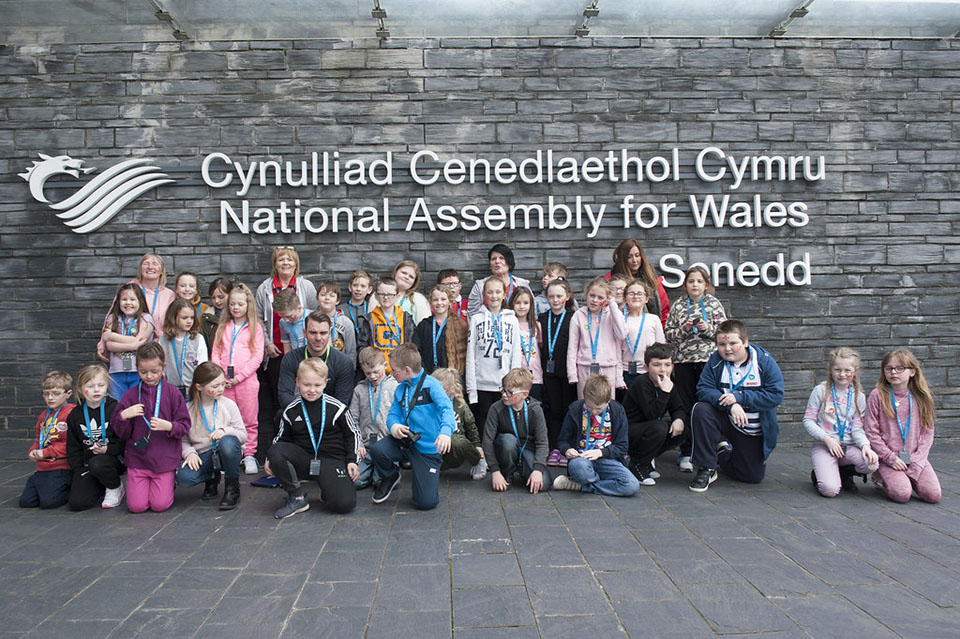 AFTER an uninterrupted rise since September 2010, the number of people who say they can speak Welsh has dropped.
There are 14,600 fewer Welsh speakers in the country, according to the latest data from the Office for National Statistics.
"These figures should remind the Government that they can't rest on their laurels when it comes to increasing the number of speakers and the use of the language," said David Williams, vice-chair of Cymdeithas yr Iaith (The Welsh Language Society).
"There has been virtually no growth in the number of young people in Welsh-medium education over the past decade. On top of that, many Government policies, like promoting universities outside Wales and its focus on promoting extractive transport links, are promoting out-migration from Wales and Welsh-speaking communities."
The amount of people in Welsh-medium only schools rose by 616 in the nine years 09/10 to 18/19.
The Welsh Government aims for there to be 1,000,000 Welsh speakers by 2050. The Cymraeg 2050 campaign, launched in July 2017, looks to use education as the prime medium for increasing Welsh proficiency.
Lydia Stephens, 23, from Porth, can speak basic Welsh and understand the topic of most conversations, but is not fluent.
"I do feel a level of embarrassment – being a proud Welsh person – at not being able to speak Welsh properly.
"I learnt a little Welsh in school as all kids who go to an English speaking school do. I could not really speak it at all. I could say 'bore da' and that stuff but nothing major. You only speak Welsh if you go to a Welsh language school which is such a shame."
Ms Stephens, who works in Cardiff, says she plans to learn Welsh to a higher level and if she has children, wants to send them to Welsh-medium schools.
The number of Welsh speakers in Cardiff has actually risen by 1,200. However, as the population has also gone up by 7,700, the proportion of Welsh speakers is down from 22.4% to 22.2%.
Three Welsh language medium secondary schools exist in Cardiff: Glan Taf, Plasmawr and Bro Edern. There are 18 Welsh-medium primary schools and two dual-stream schools, which take students in both Welsh and English classes. In total, about 8,000 students learn with Welsh as the sole teaching language in Cardiff, and about 46,300 do not, including about 1,400 in dual-stream schools. 15% of students learn solely in Welsh.
This comes at a time when Cardiff Council are proposing an 'innovative' dual language school, something which has also come under fire from Cymdeithas yr Iaith, which said that it could be a Welsh language only school.
Mr Williams said: "One of the answers is a Welsh-medium Education Act that will make teaching through the medium of Welsh the norm in every part of the country.
"With her proposed cuts to Welsh language budgets, the Minister Eluned Morgan and her Government are singling out the language for post-Brexit pain.
"It's important to remember that the Census is the benchmark for the million speakers target, as it provides far more comprehensive and reliable figures, but this survey should serve as a warning to the Government and its complacency."
The ONS carries out the Annual Population Survey, which is a series of interviews with 320,000 people across the UK in 3-month intervals and estimates figure totals.
The Welsh Government has been contacted for a response.