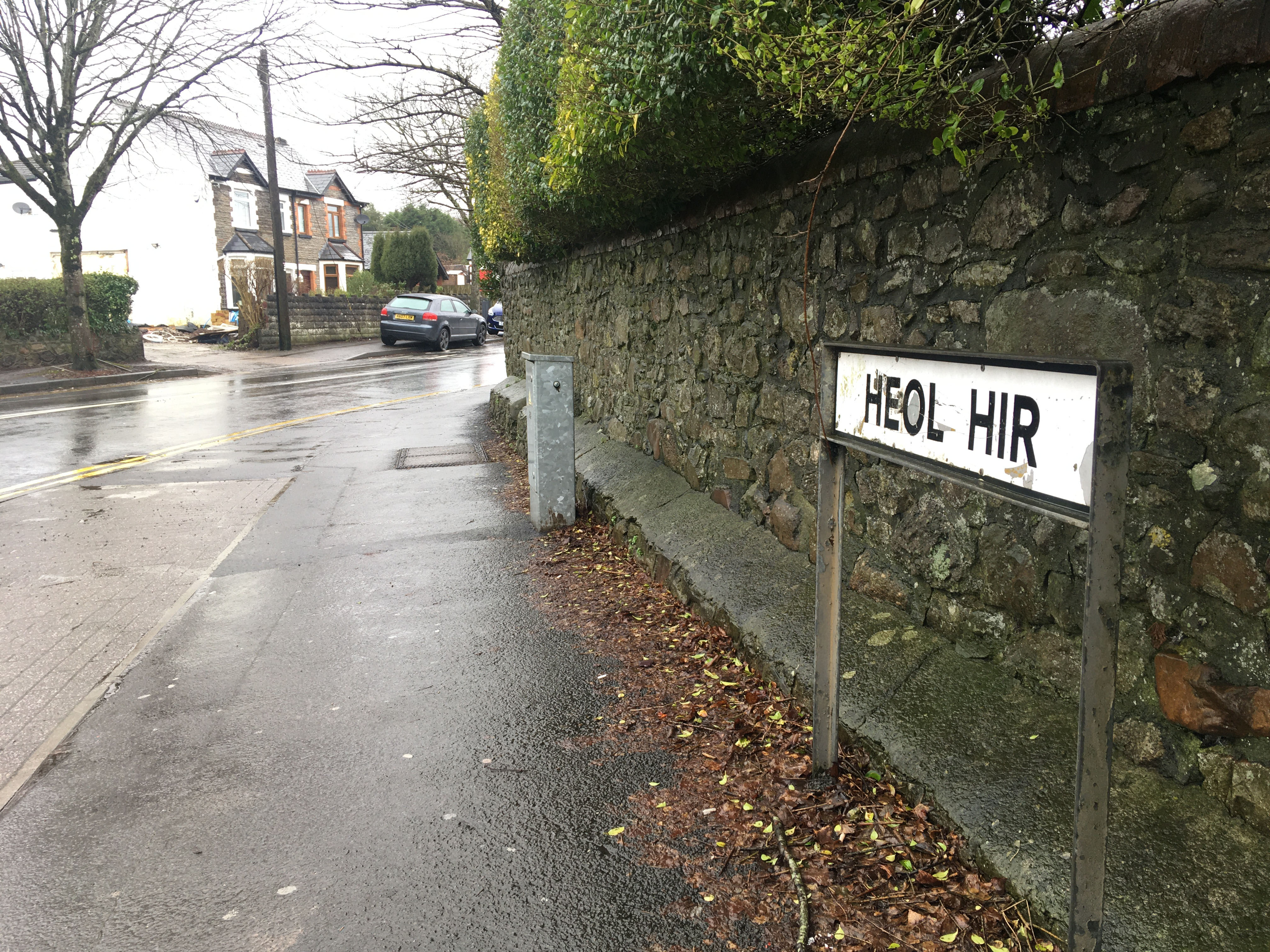 Llanishen councillors hope new layout will ease traffic flow and cut pollution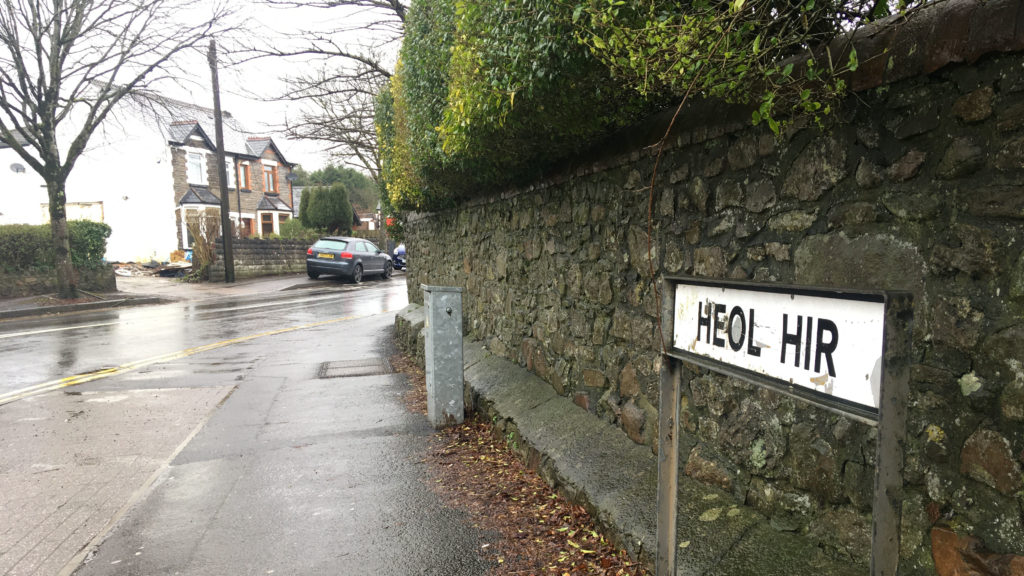 TWO road narrowings are to be removed from Heol Hir in Llanishen at the start of next week to reduce frequent traffic congestion.
The narrowings, at the top and bottom ends of the busy village road, have been blamed for impeding traffic flow, making drivers aggressive, and delaying bus journeys.
Road narrowing at the bottom of Heol Hir

Road narrowing at the top of Heol Hir
They will be replaced by different road features intended to calm traffic, without causing as much congestion.
At the top of Heol Hir, at the junction of Copperfield Drive, there will be a speed table, which is raised and acts like a speed bump.
At the bottom, the zebra crossing will become raised.
This should slow faster moving traffic while restoring the two-way flow.
Llanishen resident, Rachel, 38, said that Heol Hir often gets very busy and that traffic can often build up at different times of the day.
"It's really bad at school times and peak hours, especially on the bottom end of the road", said Rachel, who did not want to give her last name.
Llanishen and Thornhill councillors set out to get the road narrowings removed in their election pledges in 2017.
In 2019, after two years of campaigning, they secured funding from the Welsh Government as part of a scheme to reduce public transport journey times.
Conservative councillor, Thomas Parkhill, said the road narrowings "just block traffic needlessly" causing vehicles to idle and increasing air pollution on a road near a school.
"By removing them we can help the flow of traffic and encourage more people to use public transport," he said.