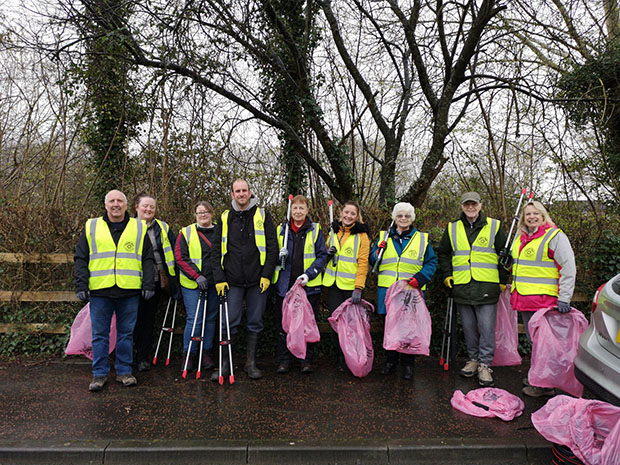 11 volunteers remove dangerous fly-tipping surrounding a busy children's park
VOLUNTEERS have removed 63 bags of rubbish from Train Park and Wern Gethin Lane in St Mellons.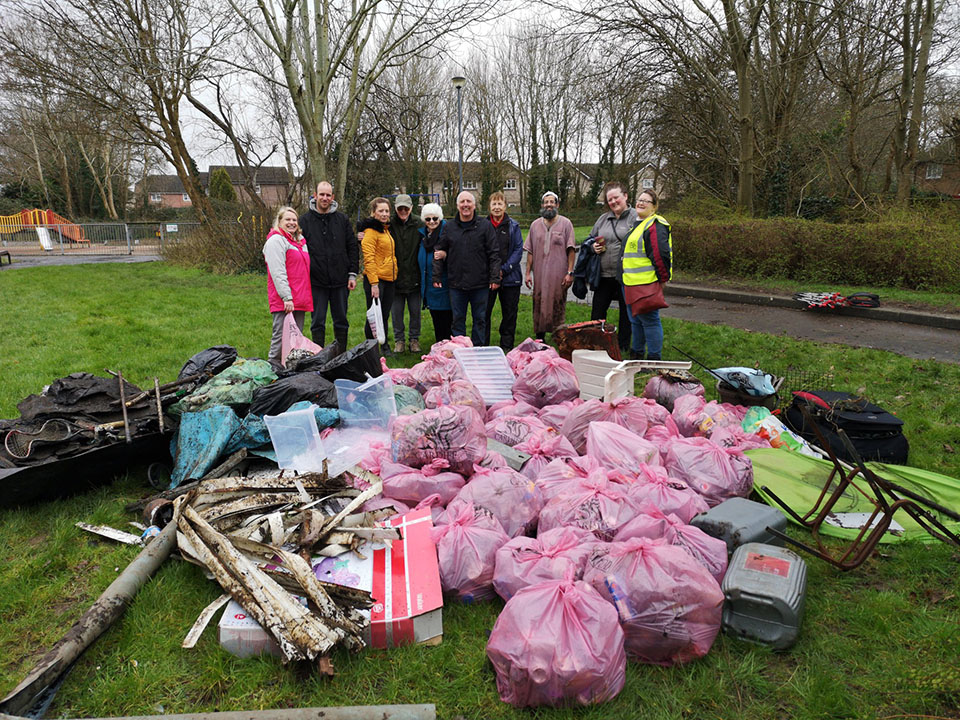 It took the group of 11 people just two hours to gather and bag the rubbish, as well as lots of dangerous fly-tipping.
St Mellons Clean Up, the group responsible for the effort, said in a Facebook post they found furniture, old sports equipment and a crowbar dumped nearby a popular children's park.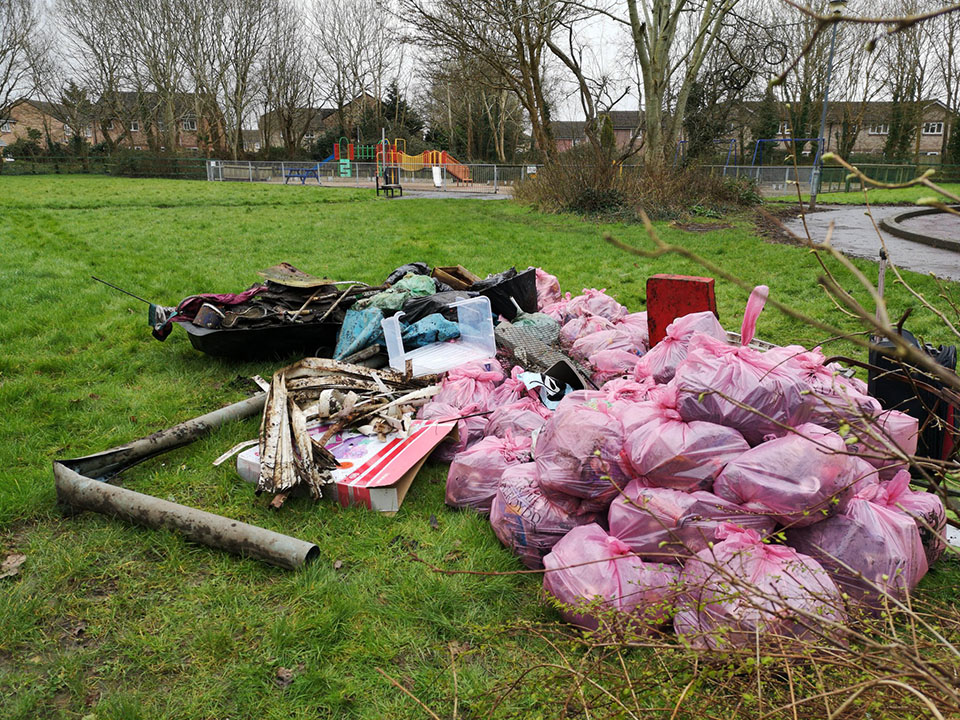 Kyle Prosser, 32, a recruitment consultant from St Mellons said: "I can't believe anyone would leave something so dangerous near a park.
"It could only take a second for something really unfortunate to happen, all because of another's person's lack of responsibility."
St Mellons Clean Up have been litter picking all over the area with the support of the Together Trust.
The Together Trust is a group of volunteers from Trowbridge and St Mellons that provides St Mellons Clean Up with professional equipment and insurance using a £1 million grant awarded to the area by the Big Lottery Fund.
In a Facebook post, St Mellons Clean Up said: "Thank you again to the Together Trust for the funding for our equipment and insurance so we can continue to clean up St Mellons and Trowbridge and make a difference within our community.
"Making our parks safer for our children and all the wildlife that call it home."
The grant was provided by the Building Communities Trust as part of its "invest local" scheme and can be spent over 10 years on projects that improve the quality of life for people in the area.