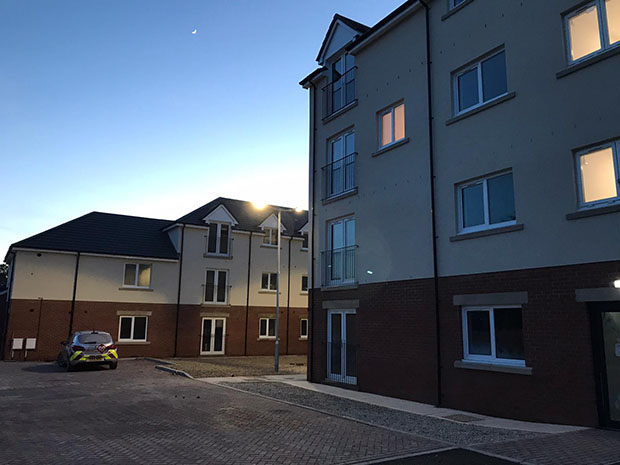 Scheme brings 33 new affordable two and three-bedroom flats to St Mellons
LLYS Eurwg, a new affordable housing scheme developed by Taff Housing, has been officially opened.
The vacant Droke House was demolished to make way for the £3 million development, which is based on Newport Road in Old St Mellons.
Construction on the buildings, which comprise 33 affordable two and three-bedroom flats, began in April 2018.
The Minister for Housing and Local Government, Julie James AM, cut the ribbon to officially open the new development.
Mrs James said: "We are delighted to see the beginnings of the scale and pace needed for new council house building right across Wales.
"These are homes that people will be proud to live in, houses of choice for the people of Wales."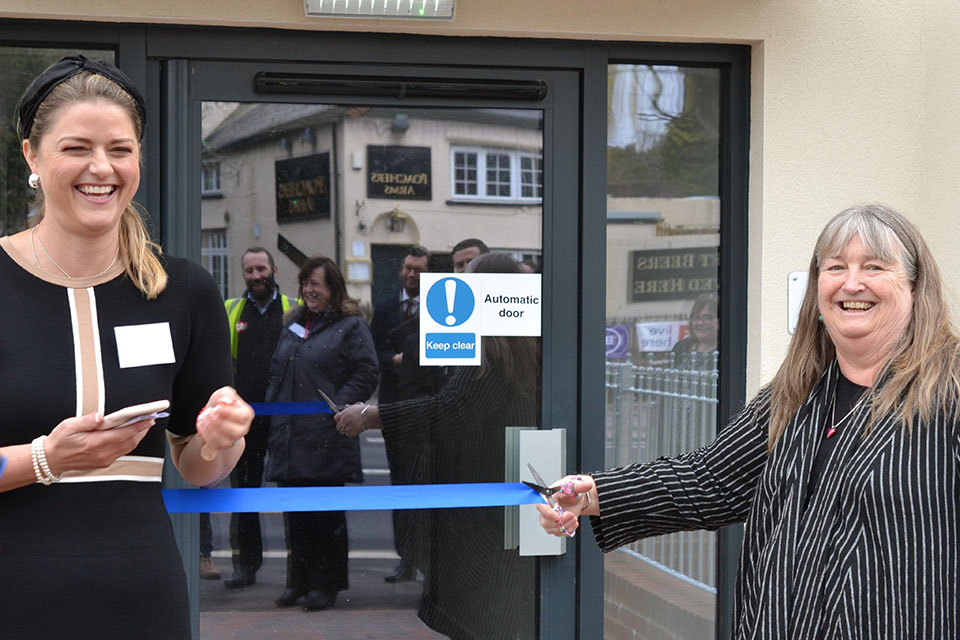 The scheme has provided three apprenticeships and two employment opportunities for young people who were not previously in education, employment or training, including two apprenticeships in bricklaying and one in carpentry.
Chief executive of Taff Housing, Helen White, said: "Taff Housing Association has an absolute commitment to providing employment and training opportunities to the people of Cardiff.
"It is imperative that we support the economic needs of the communities around which our business is built."
Mrs White added that Taff Housing welcomed the use of local services and said that local suppliers, contractors and sub-contractors were used on the project where possible.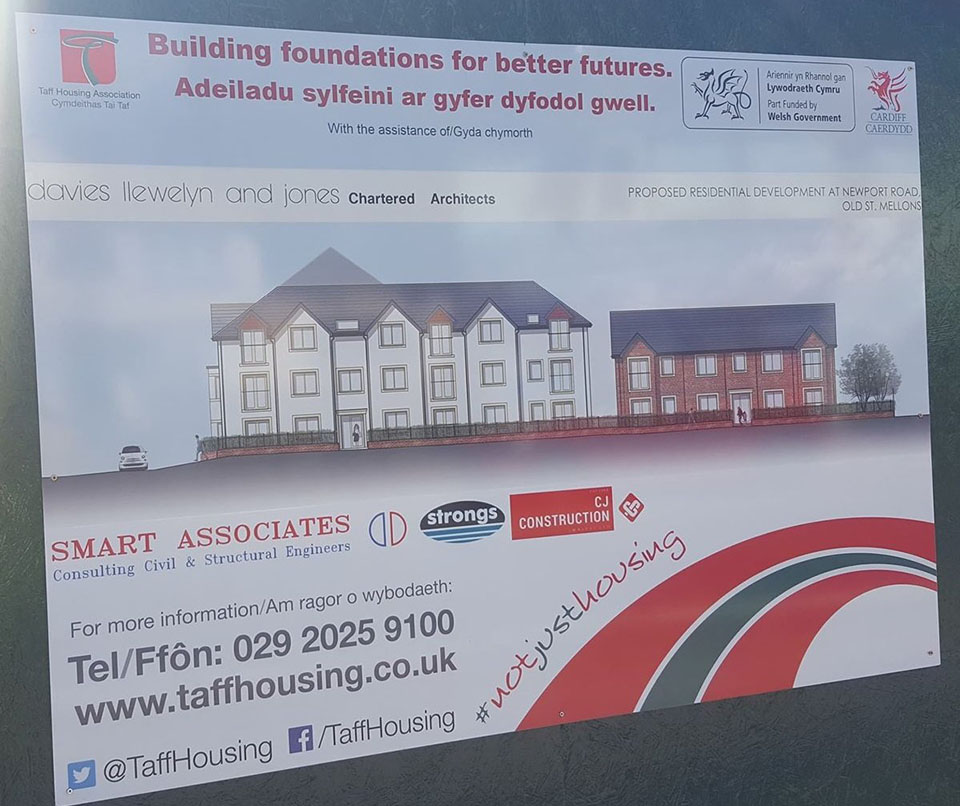 Tony Irving, 58, an electrician from Old St Mellons said: "I've seen first-hand how difficult it is for young people to find a home.
"Everyone talks about house prices but even the price of rent, especially in a major city like Cardiff, is often completely unaffordable.
"I'm sure more developments like this would be welcomed by the city's young people."