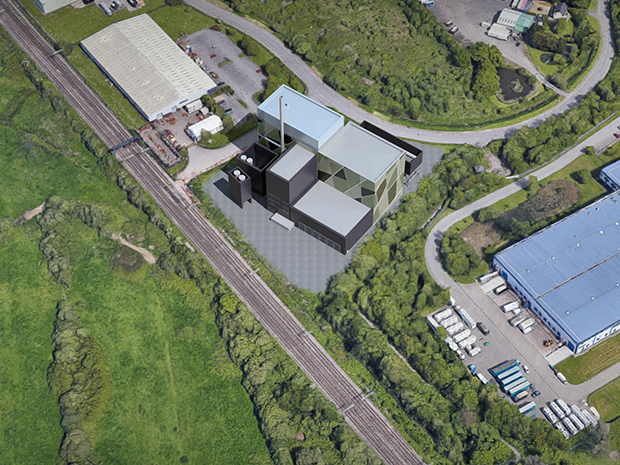 The proposed CF3 incinerator would be built 700m from one of Cardiff's largest high schools.
RESIDENTS from Trowbridge, St Mellons and Rumney held a public meeting against the proposed Wentloog waste incinerator.
The group were joined last week by independent councillor Neil McEvoy, Labour councillor Chris Lay and Labour MP Stephen Doughty to discuss concerns about pollution, additional HGV traffic caused by waste deliveries and the short distance between the proposed site and Eastern High School.
Residents are also concerned by the lack of communication from the owners of the proposed plant, Mor Hafren Bio Power.
Trowbridge resident Karen Lloyd lives within 600m of the proposed site but says she has received no correspondence from Mor Hafren.
Mrs Lloyd said: "Mor Hafren carried out a consultation event in St Mellons after we put pressure on them. We continue to leaflet the wider area funded by residents to inform the community.
"Eastern High School serves Trowbridge, St Mellons, Rumney and Llanrumney, so pupils travel much further to the school than the immediate area that Mor Hafren have consulted."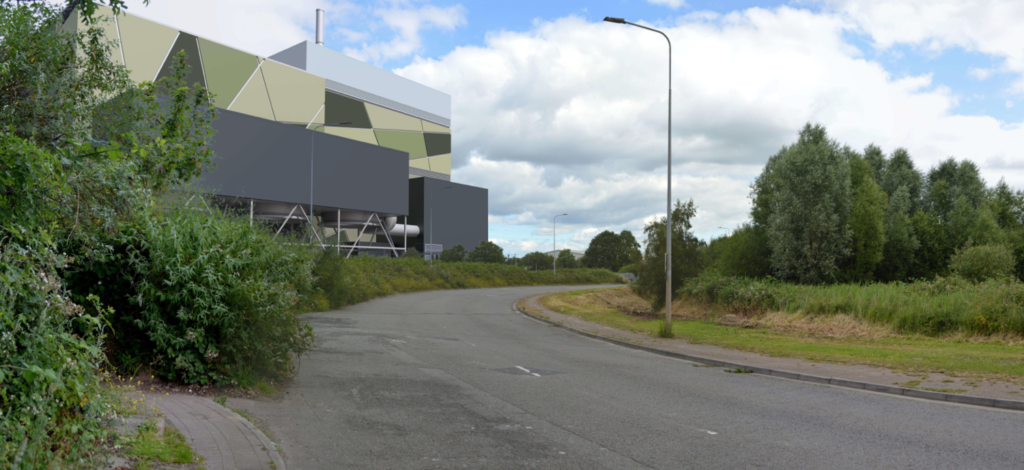 A Facebook group called Residents Against the CF3 Incinerator has reached over 2,500 members and a petition launched against the plans has gathered over 1,500 signatures so far.
Labour MP Stephen Doughty said: "We already have one incinerator and many other waste handling facilities in the local area, very close to dense residential areas.
"These facilities, if they must exist at all, should be spread evenly and fairly across communities.
"I cannot see a clear geographical or logistical justification for this location."
Mor Hafren Bio Power said that the facility would operate 24/7 and deliveries would run between 6am and 6pm Monday to Saturday, resulting in around 116 vehicle movements (in and out) per day.
The incinerator would be built on Newlands Road and would burn up to 200,000 tonnes of waste per year, which is enough to power up to 30,000 homes.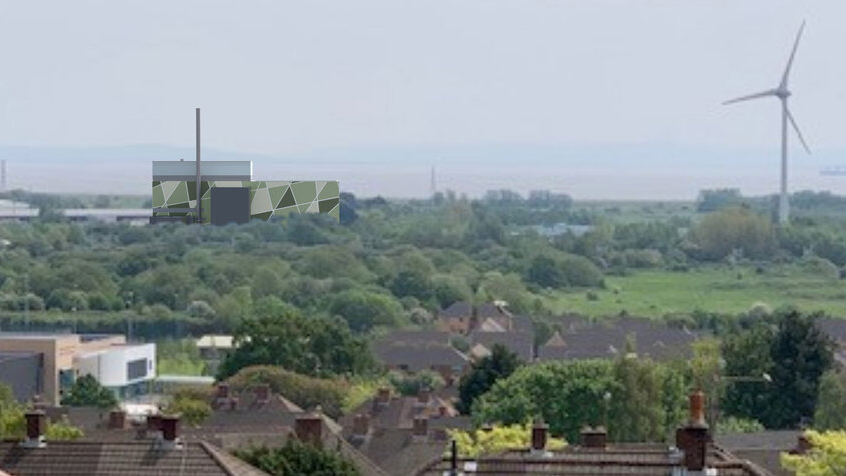 The plant is intended to support the Welsh Government progressive waste management strategy 'Towards Zero Waste', which aims to reduce the amount of waste sent to landfill.
A planning application is currently under consideration and will be subject to additional rounds of public consultation run by the Welsh Government and Natural Resources Wales.
A decision is expected to be made by the Welsh Government in Summer 2020.