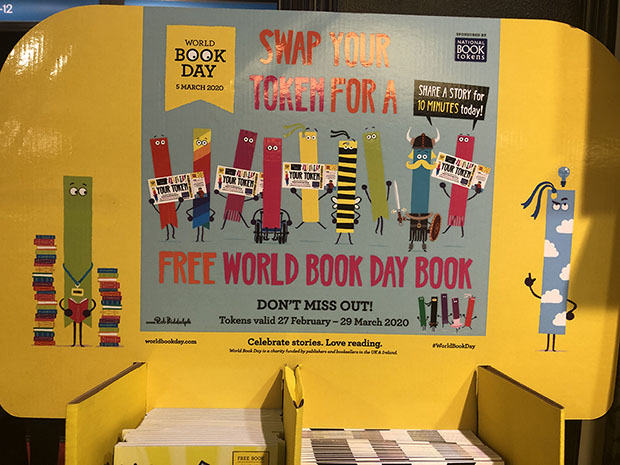 Annual events at hubs across the city important for children in digital age
THE charity World Book Day held its annual celebration of authors, illustrators, books and reading yesterday with events in hubs across Cardiff.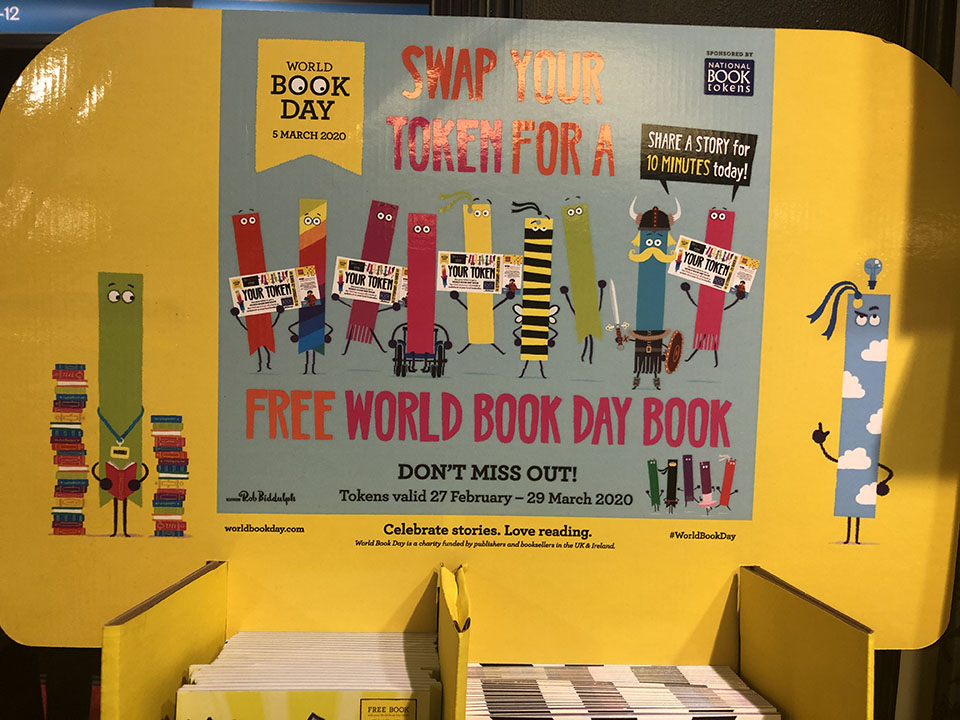 Children wore fancy dress and took part in arts, crafts and treasure hunt activities at Llanrumney Hub, Rumney Hub and Powerhouse Hub in Llanderyn.
Kayley Simon, a representative of World Book Day, said: "Keeping kids interested in reading and books in general is vital in a time where digital entertainment is taking over.
"Our book token donations, book swaps and storytelling events are designed to make it as easy as possible for children of all ages to have access to books.
"Reading is a really important part of a child's development and we aim to get as many children interested as possible."
Children can exchange World Book Day tokens for either a specially commissioned £1 token or redeem them against books in participating shops.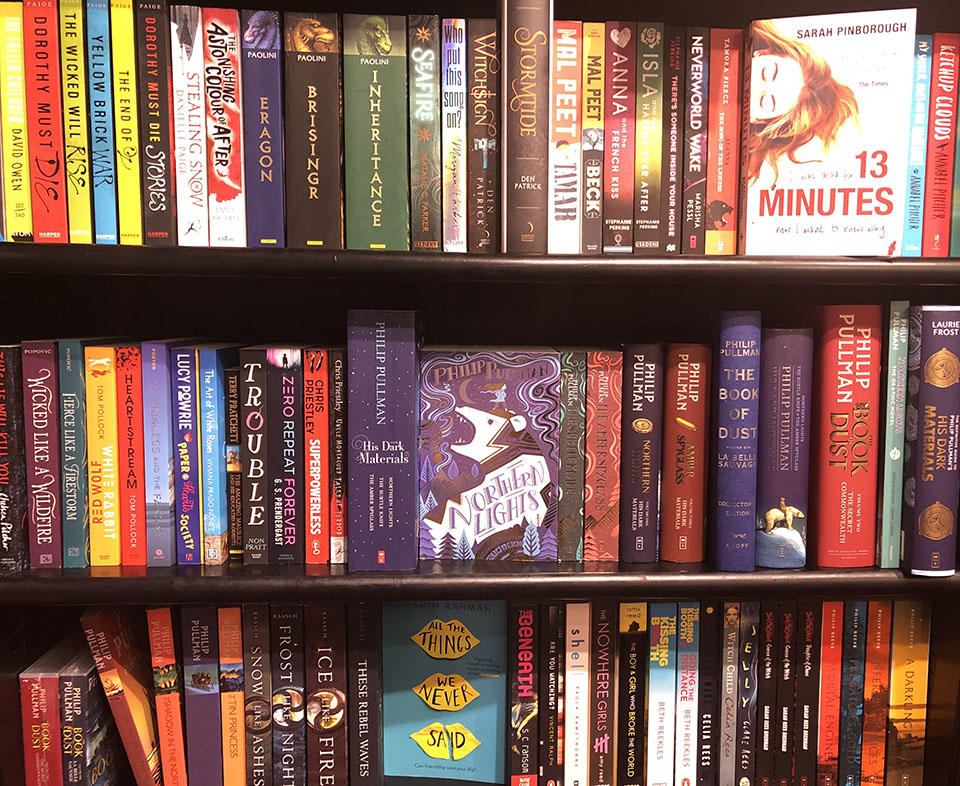 Emily Lee, 34, a warehouse picker from Llanrumney, said: "I think events like this are a wholesome introduction to reading.
"I'd have my nose in a book nearly all the time when I was my daughter's age, but you rarely see children reading now.
"We should hold events like this and shout about our public libraries much more often."