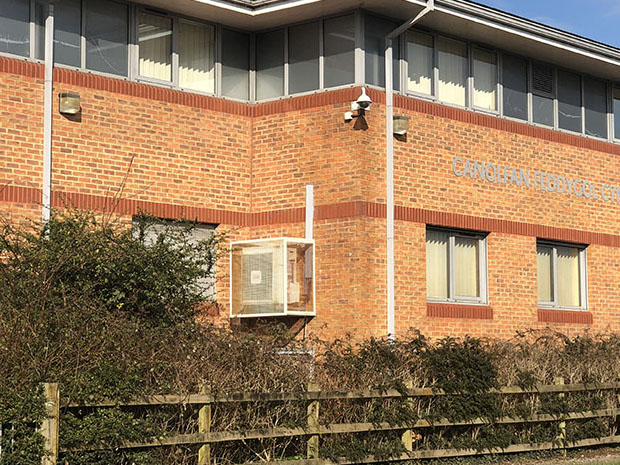 The surgery was closed after a patient who recently traveled from Covid 19 hotspot Iran walked in looking for treatment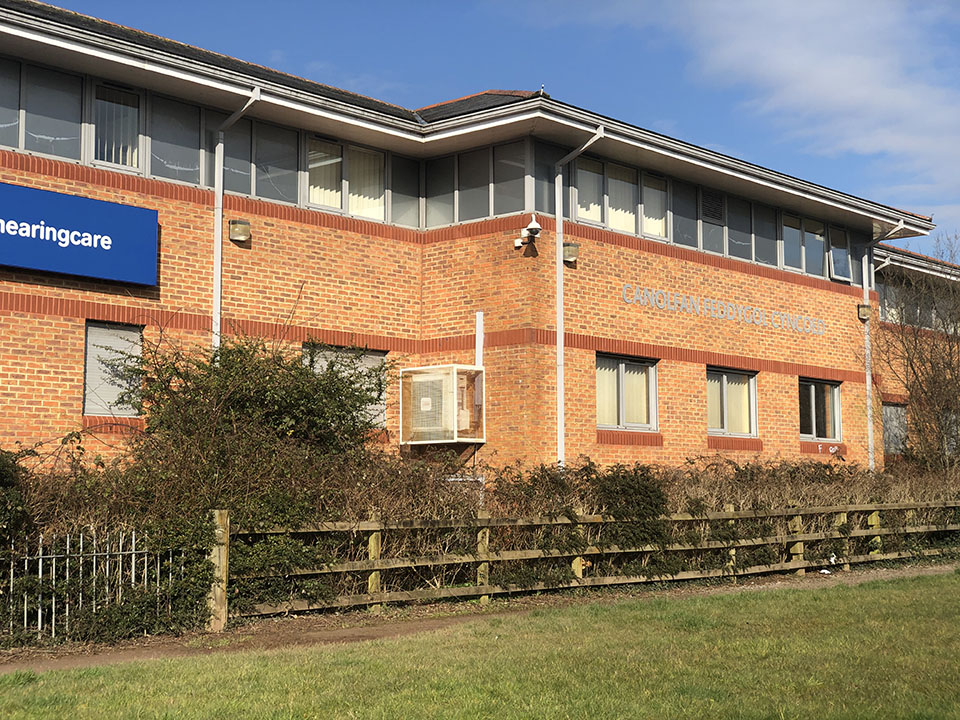 CYNCOED surgery has re-opened after a patient who recently traveled from Iran walked in seeking treatment for potential Coronavirus symptoms.
The patient visited the Pontprennau surgery for an appointment yesterday morning, forcing the premises to close for a precautionary deep clean.
The surgery was unaware that the patient had recently traveled back from Iran – a Covid 19 hotspot – when they were told to attend an appointment.
Julie Sanson, a receptionist at Cyncoed Surgery, said the patient was collected by Public Health Wales so they could be tested for the Coronavirus.
She added: "The clinician who conducted the appointment was also put in a separate room and has since been sent home for isolation as per advice given to us by Public Health Wales."
The premises were deep cleaned as a precaution and staff are satisfied that it was safe to re-open to the public today.
Elin Stevens, 27, a stay-at-home mum and a patient at the surgery said: "I think they did the right thing closing the surgery to protect patients, but I'm relieved it's been re-opened and there hopefully won't be any long term disruption for people who need appointments."
George Camberly, 66, a retired hospital porter from Pontprennau and a patient at Cyncoed surgery said: "Everyone's been trying not to panic but it's easier said than done when there's a scare in your local surgery."
The Aldi supermarket next door to Cyncoed Surgery had sold out of anti-bacterial handwash, as had Asda's branch in Pontprennau, due a surge of panic buying.
The practice's website now displays a message which says: "If you have symptoms of a Cough, or Fever, or shortness of breath and you have recently returned (or have been in close contact with someone who has recently returned) from either Iran, China, Northern Italy, South Korea, Japan or other S.E Asian countries – Please DO NOT come to the Medical Centre.
"Please stay home & phone NHS direct on 0845 4647 to advise them of your symptoms."