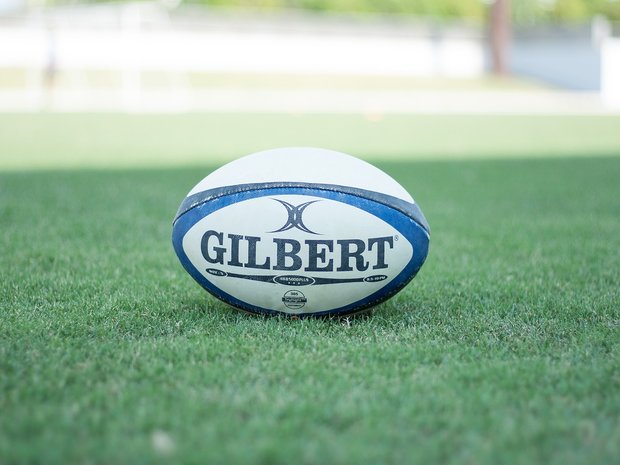 The team walked off the pitch when centre Wayne Dacruz claimed he was racially abused
LLANRUMNEY RFC have criticised the eight week ban given to a Trefil player by the Welsh Rugby Union (WRU) for making racist comments.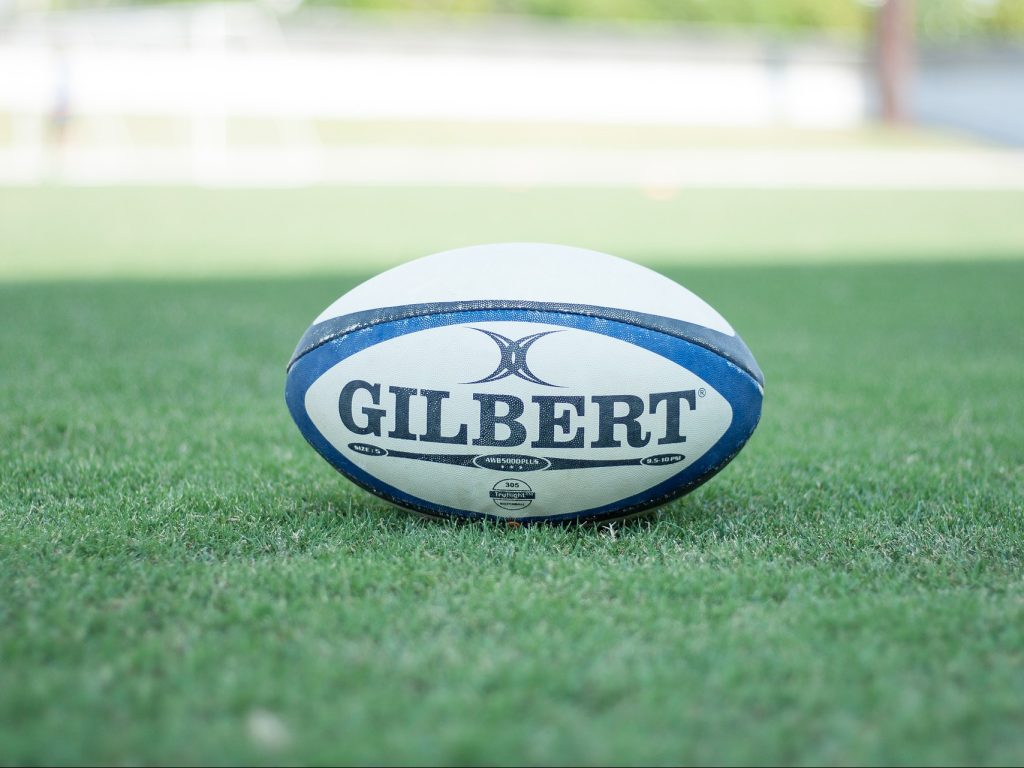 Llanrumney centre Wayne Dacruz claimed he was racially abused by a Trefil player during a League 3 East Central C fixture between Llanrumney and Trefil on January 4th, prompting the team to leave the pitch.
A representative of Llanrumney RFC, who asked not to be named, said: "The ban is nowhere near enough.
"We've had boys banned for more than 12 weeks for fighting, so eight weeks is a joke."
The WRU's communications manager, Liz Jones, provided a statement from the organisation in response.
It said: "Having considered evidence from players belonging to both clubs, the match referee and following submissions made during the hearing, the panel concluded that the offence met the World Rugby elements of the mid-range suspension under the World Rugby sanctions table which carries a suspension of 12 weeks.
"The panel then reduced the suspension by four weeks due to mitigation factors which included evidence demonstrating that the behaviour had resulted following significant provocation of the player, evidence suggesting that the behaviour was out of character for the player and the fact that the player has a good disciplinary record over his 20-year playing career."
Following the incident, a statement in Llanrumney RFC's Twitter page said: "To be fair to the rest of the Trefil RFC boys, most of them apologised for the incident and one of the coaches popped into our changing rooms after and also apologised. Can't tar the entire club with the same brush!"
A statement on Trefil RFC's Twitter at the time said: "We will cooperate fully with the WRU.
"We as a club do not condone any derogatory abuse in any way and will act accordingly to uphold the good name of our sport.

"Following the game on Saturday our officials spoke to the Llanrumney officials and relayed this to them."