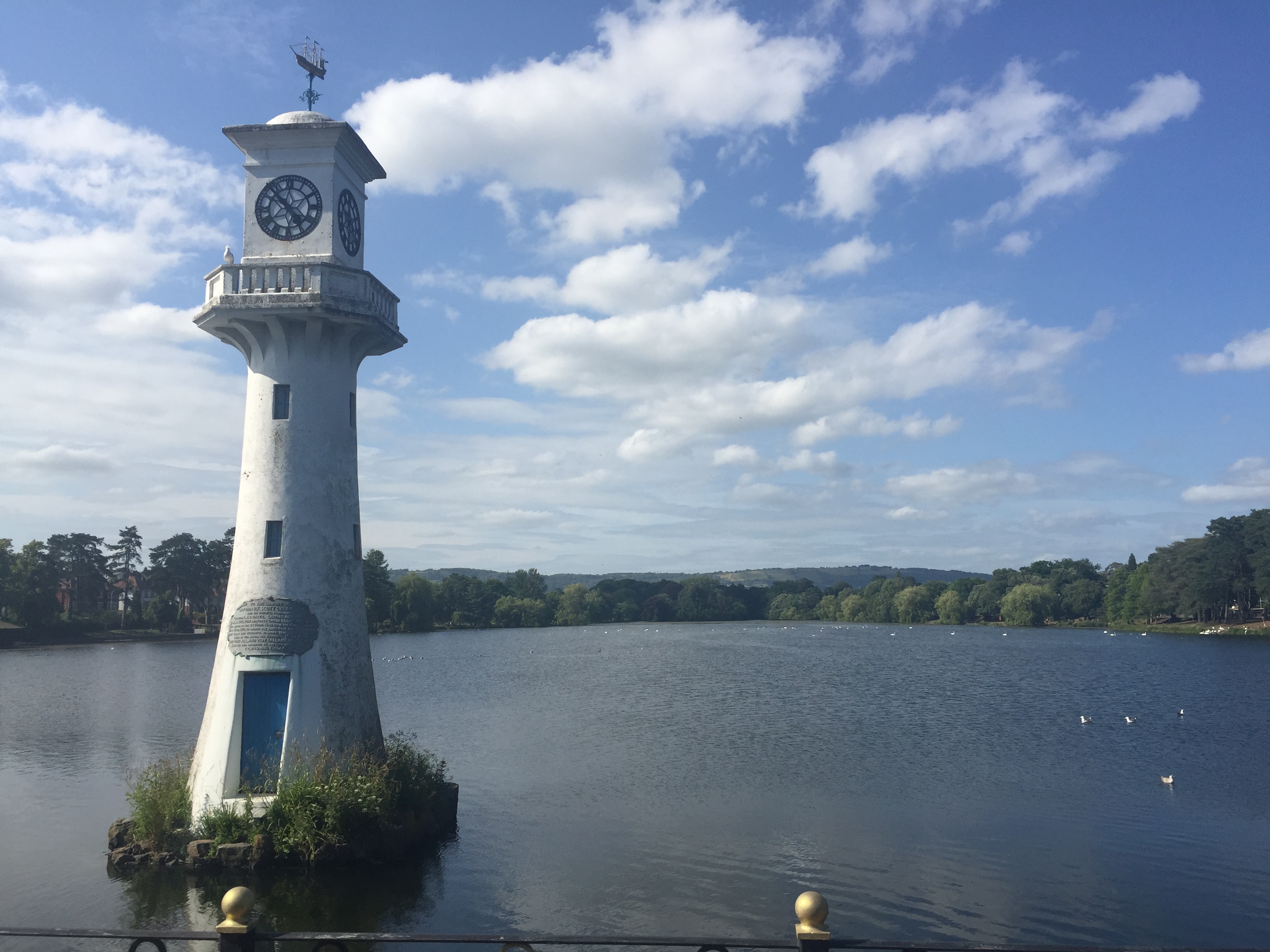 Call for long-term solution to stop 'jewel in the crown' of city parks shutting for third summer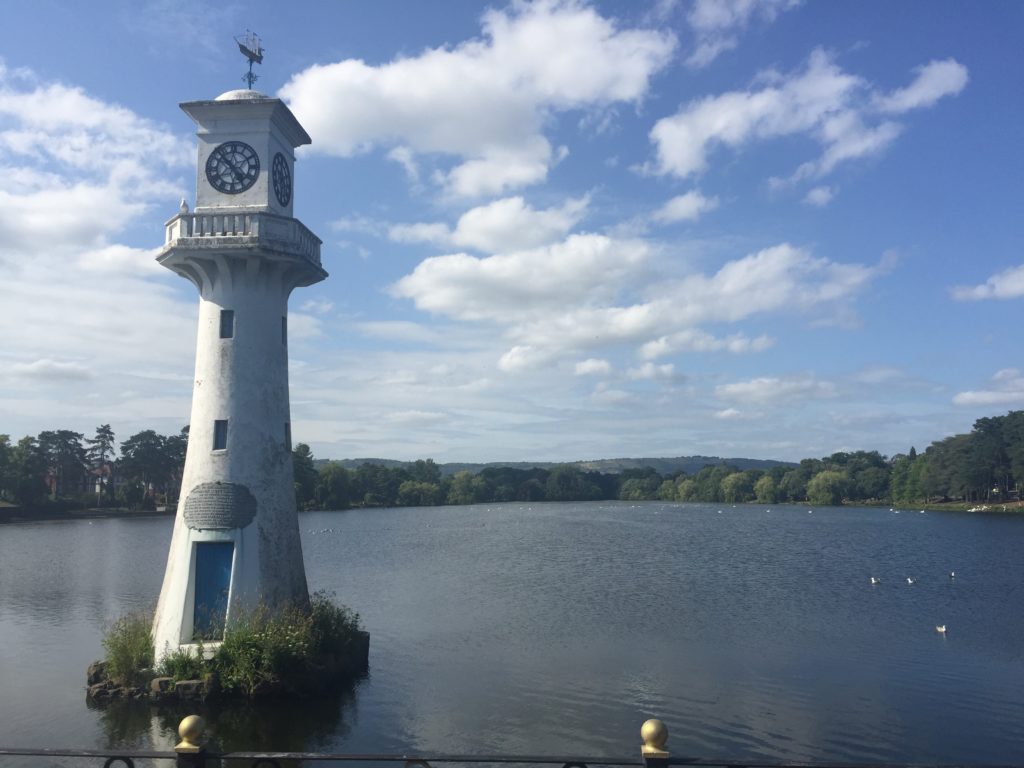 THREE Liberal Democrat councillors have launched a petition calling on the council to act on the threat of a toxic algae which has plagued Roath Park Lake for the past two summers.
Rodney Berman, Robert Hopkins and Bablin Molik, councillors for wards surrounding the lake, have started a petition asking the Labour-run council to look at longer term solutions to prevent a third outbreak.
"There's been a problem in the lake for the past few years," said Rodney Berman, councillor for Penylan and former leader of Cardiff Council.
"It is not a new problem at all. There were signs that we were going to see the start of it again and if we get an algal bloom outbreak this summer that will be the third summer in a row that it has happened.
"In past years it's caused the council to stop all activities on the water, obviously that's not an issue at the moment because of the pandemic."
The toxic blue-green algae can be lethal to both humans and dogs, damaging the liver and nervous system, and it flourishes in hot, sunny weather.
Cllr Berman said: "There are various solutions the council have looked at in the past, previously they've looked at taking vegetation out of the lake, they've looked at dredging the lake to get rid of the silt.
"If you go to the top end of the lake [the north] you will see that the silt is building up quite badly there, almost to the point where the lake is disappearing."
Pollution has also been a cause with people's washing machines' discharging into the lake.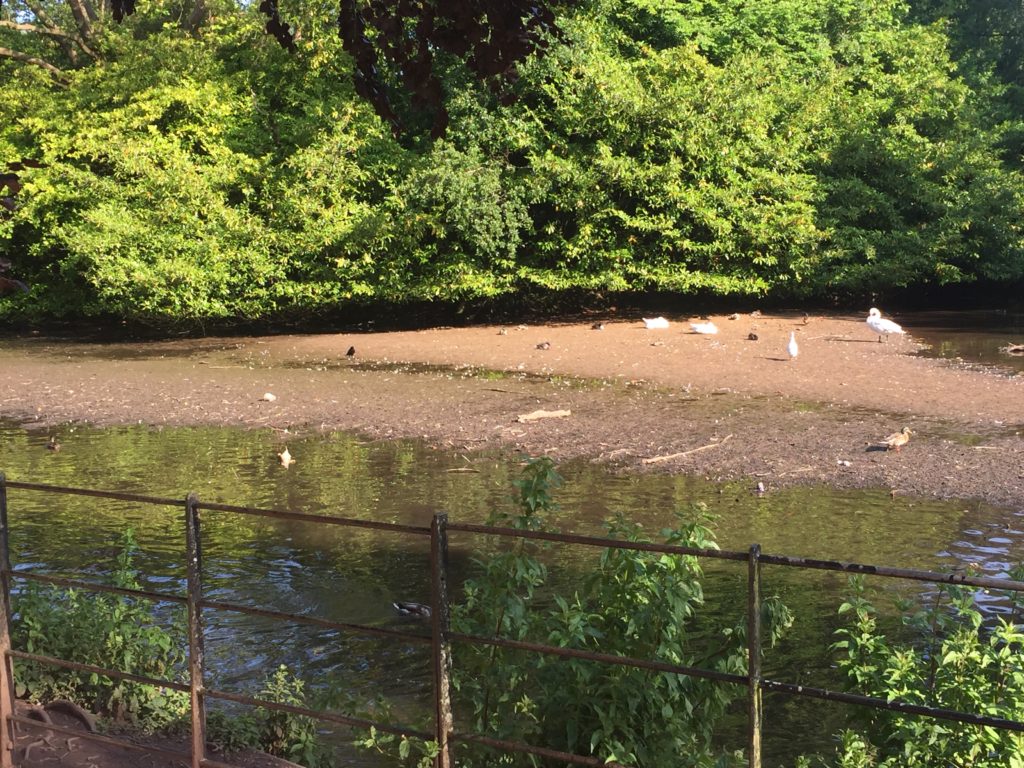 A council spokesperson said: "Blue-green algae is a natural inhabitant of many inland waters and estuaries which grows rapidly, or blooms, under certain environmental conditions such as high temperatures, dry weather, low wind speeds, and low river flows."
"Currently there is no evidence of blue-green algae being present in Roath Park lake, but we are monitoring the site on a daily basis and if this naturally-occurring algae does return then the necessary safety steps will be taken."
"The lake is currently closed due to Covid-19, but if it re-opens during the summer a contractor will be employed to reduce vegetation, as they have been in previous years.
"Despite costing in excess of £100,000, dredging the lake would only have a limited, temporary effect on algae growth and when blue green algae naturally begins to grow further upstream it will simply flow back down into the lake, causing the same problems as we have seen in recent years."
However Cllr Berman has called for a long term solution to the reocurring problem: "Although we fully understand that at the moment the council have a lot of other priorities, this really is a more long term issue because we don't want it continually happening summer after summer," he said .
An outbreak could cause unwanted disruption during an already stressful time, where the park has provided welcome relief during lockdown.
"The lake is very much seen as the jewel in the crown of Cardiff's parks. It's an asset that we all very much treasure, people just love coming here particularly in summer," said Cllr Berman.
"At the moment it's become very much a draw because people are limited in how far they can travel to go for exercise so right through the day there are people coming here. So, it is something we need to be showing we're looking after and not neglecting."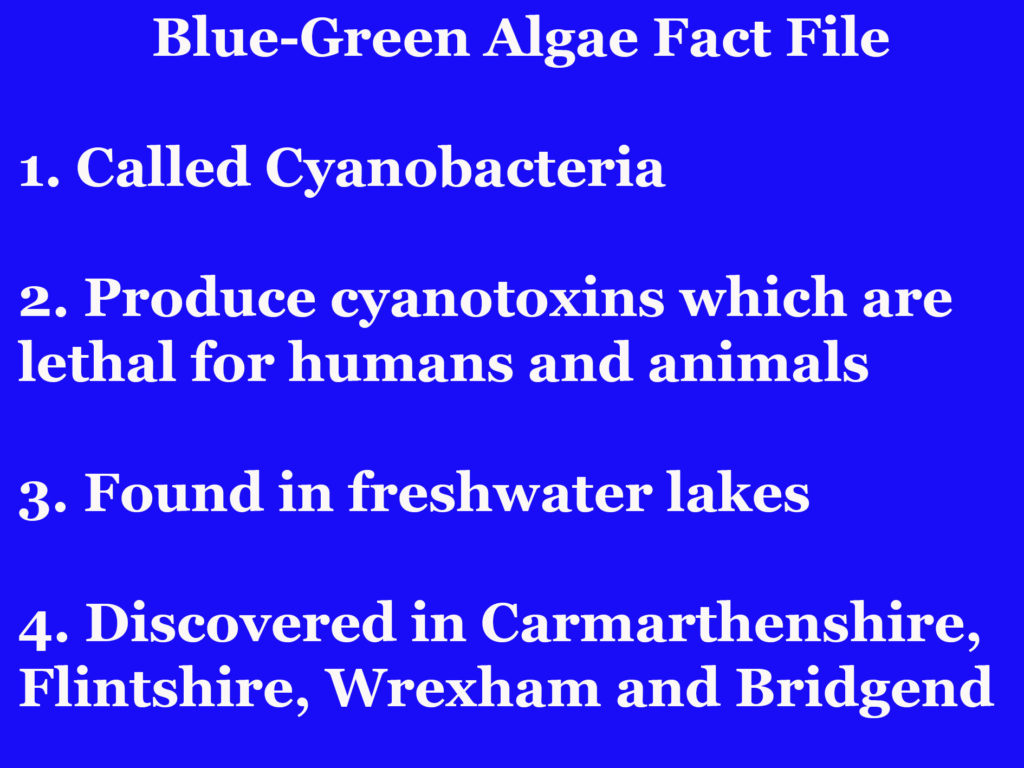 Cllr Berman set out why local residents should sign the petition – currently over 200 have already signed.
"They need to sign this petition because in the past the council has looked at undertaking maintenance but haven't now for a good number of years," he said.
"Local councillors have been raising it but the council hasn't seen it as a sufficient priority. So that's why we want local residents to sign the petition, to help to give us a bit more leverage to get them to act."