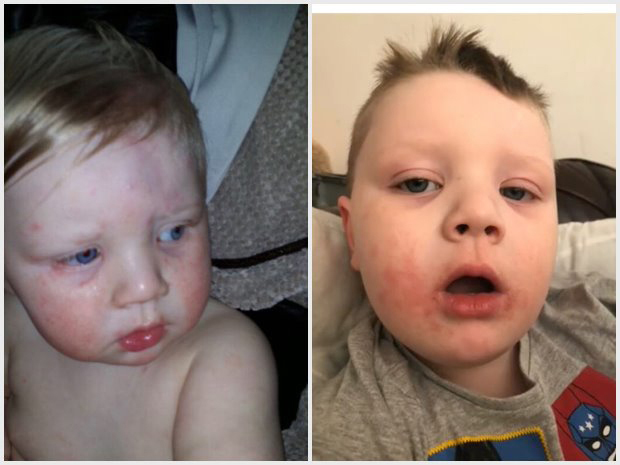 Brands see profit in catering for vegans at a cost to those with allergies, says campaigner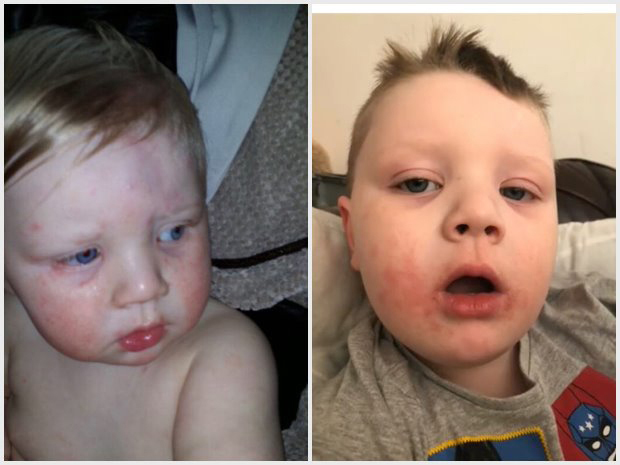 A MUM of a boy with severe allergies to egg and peanut says more needs to be done to make allergens clear on food labels.
Charlotte Murphy, 31, set up the charity Archie's Allergies in Cardiff in 2019 to support other parents in a similar position.
Archie, seven, was diagnosed with allergies at the age of four and Charlotte believes more can be done on food labels to help allergy sufferers.
"It's extremely hard, a lot of ingredients aren't shown in a big font or bold, or it's too small to even read. Some packaging doesn't even have a list of ingredients so there could be anything mixed in.
"It's life or death and it's that level of seriousness that needs to be taken into account when producing food labels.
"Brands scream and shout about vegan foods, decorated all over the packaging in bright and bold colours but not allergen-free food. It's because they aren't profiting from it."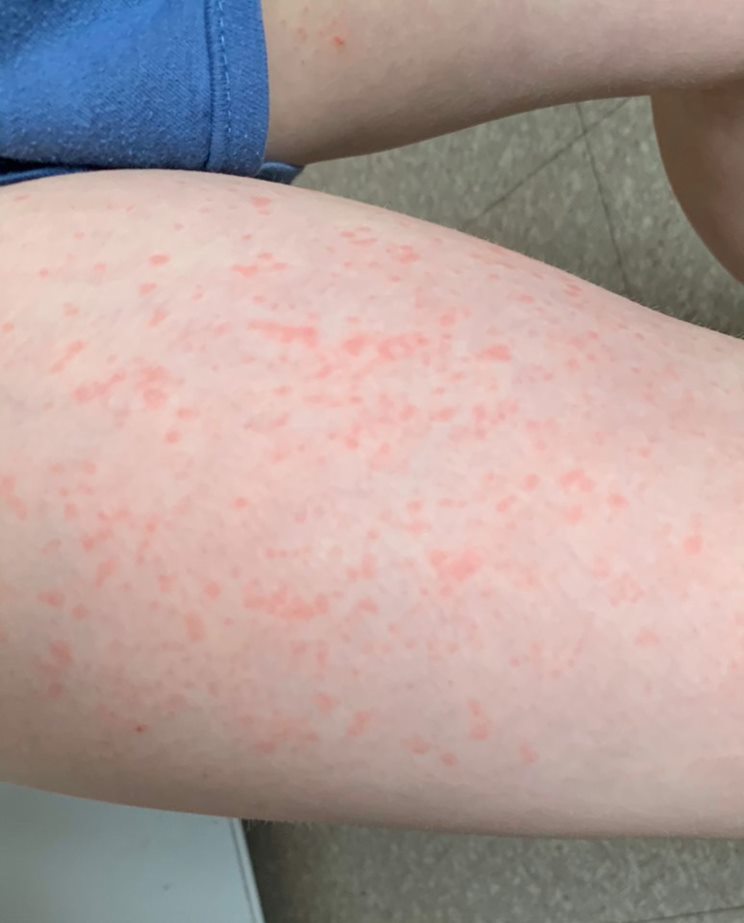 Charlotte relies on correct labelling to keep Archie safe and said it's "alarming" when it is announced that brands have failed to declare allergens on their packaging.
"I want to know 100% my son won't die from eating this chocolate bar. My son can't decide one day he'll stop having life threatening allergies."
Recent guidance from the Food and Drink Federation warned those with allergies to "milk, fish, crustacean, mollusc and/or egg food allergies" not to eat foods that are branded vegan friendly.
Charlotte believes the rise of veganism has hindered rather than helped allergy sufferers as brands "confuse food allergies with choosing to be vegan".
"If anything it's made it worse," she said. "I think brands go to great lengths to cater to vegans but no one cares about the community of people that can't have certain foods because they'll die."
Although vegan food should be suitable for those with allergies to animal-based products, it warns not to "automatically assume", saying there are "potential serious health implications".
"A food product labelled as 'suitable for vegans' may not be appropriate for certain allergic consumers due to unintentional cross-contact with allergenic ingredients of animal origin," the FDF said.
"'Allergen'-free and vegan are separate claims. Only 'allergen'-free claims can be used as food safety information by consumers."
A spokesperson from the Anaphylaxis Campaign, Britain's only charity focused on severe allergies, said: "We are aware of cases where people with an allergy to ingredients of animal origin have reacted to foods labelled as 'vegan'."
Adam El Tagoury, owner of Anna Loka, Cardiff's first completely vegan cafe, understands why people with those intolerances would eat vegan-friendly food and said: "You can eat here."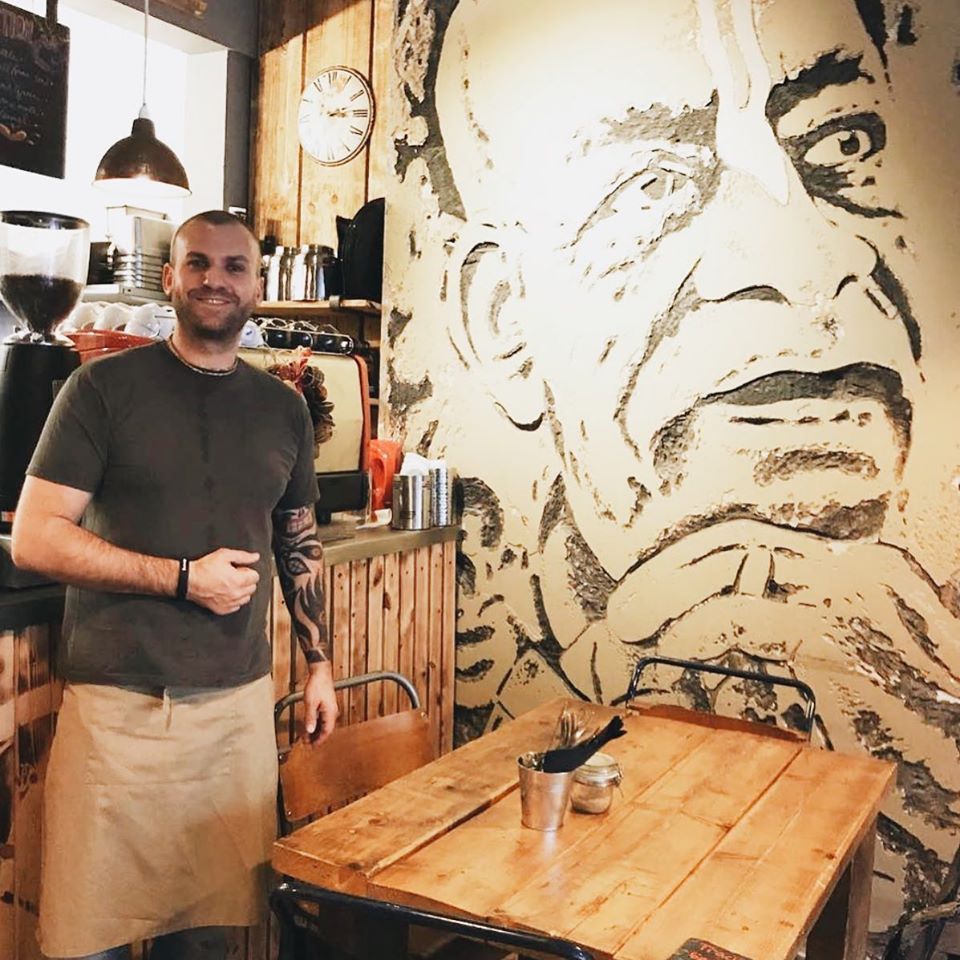 "A lot of people with allergies come in and we can show them exactly what allergens are in what.
"Some companies have seen that the margins are there with veganism but don't necessarily take the right care with the preparation."
Simply V is a shop in Castle Arcade stocking exclusively vegan products.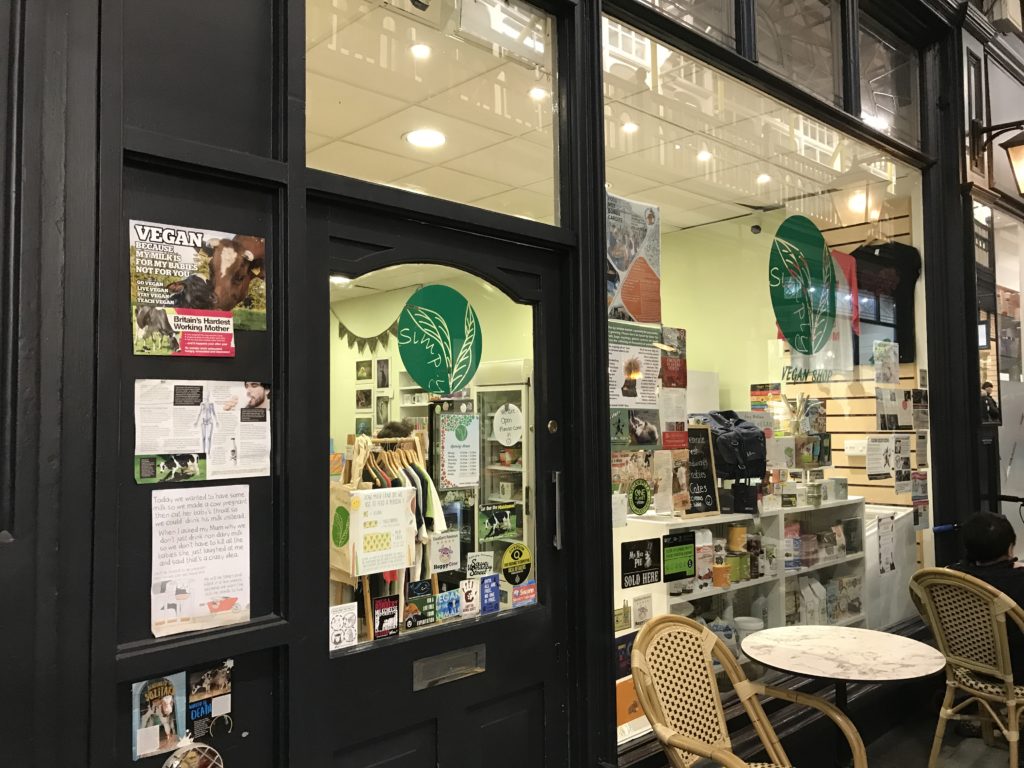 Store owner Laurie Hubball said to her knowledge all products sold would be okay for egg or dairy allergen sufferers but doesn't see a bond between them and vegans.
"They come at it from different angles. Allergen sufferers don't get to choose. There is almost a sense of resentment of being vegan rather than a lifestyle choice."
Lynne Regent, CEO of the Anaphylaxis Campaign said she "commends the FDF for recognising and addressing the confusion that has arisen around vegan labelling and allergy".