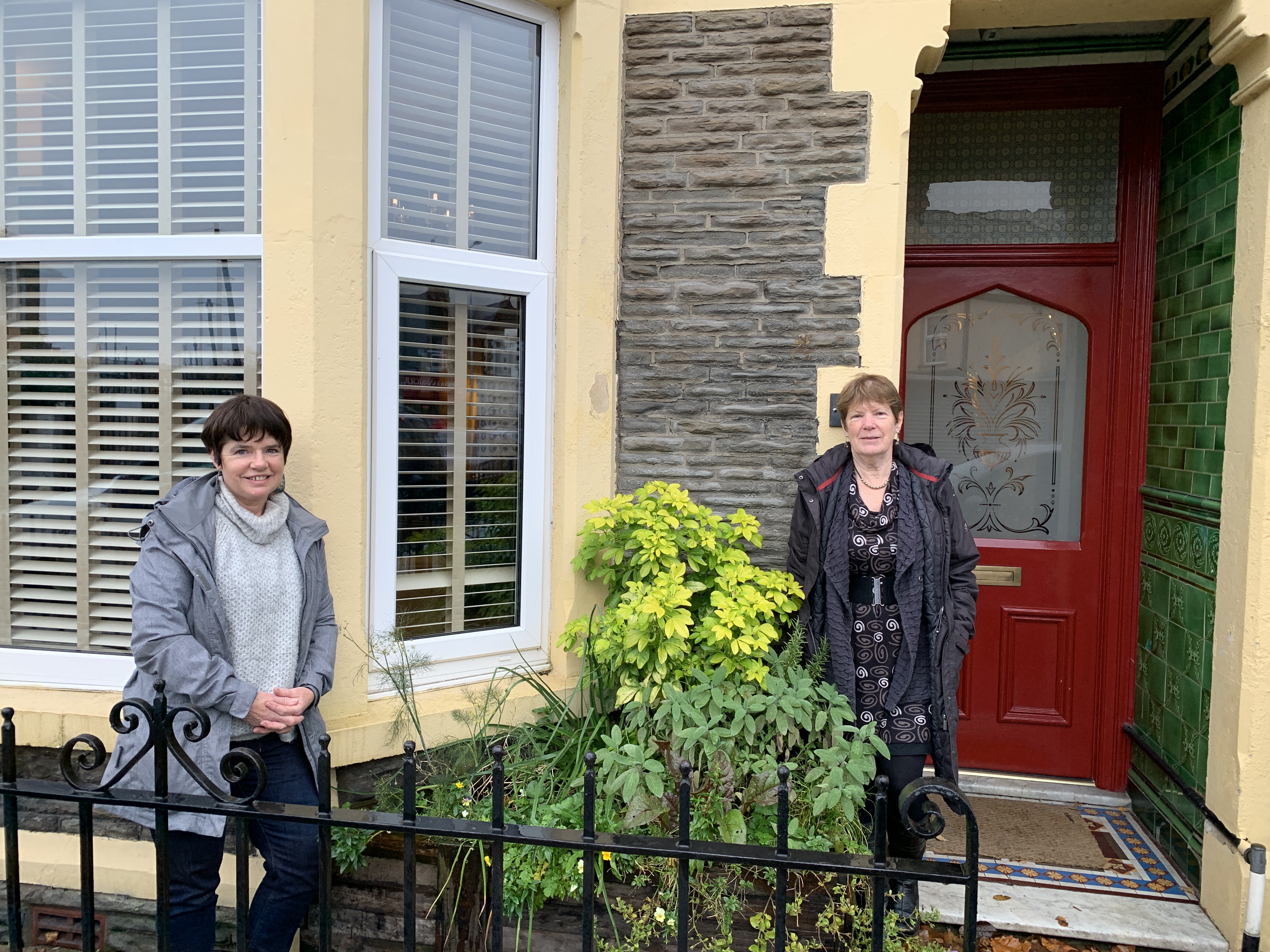 Growing Street Talk aims to create 'greener, cleaner, friendlier streets' in Grangetown and Splott after successful first year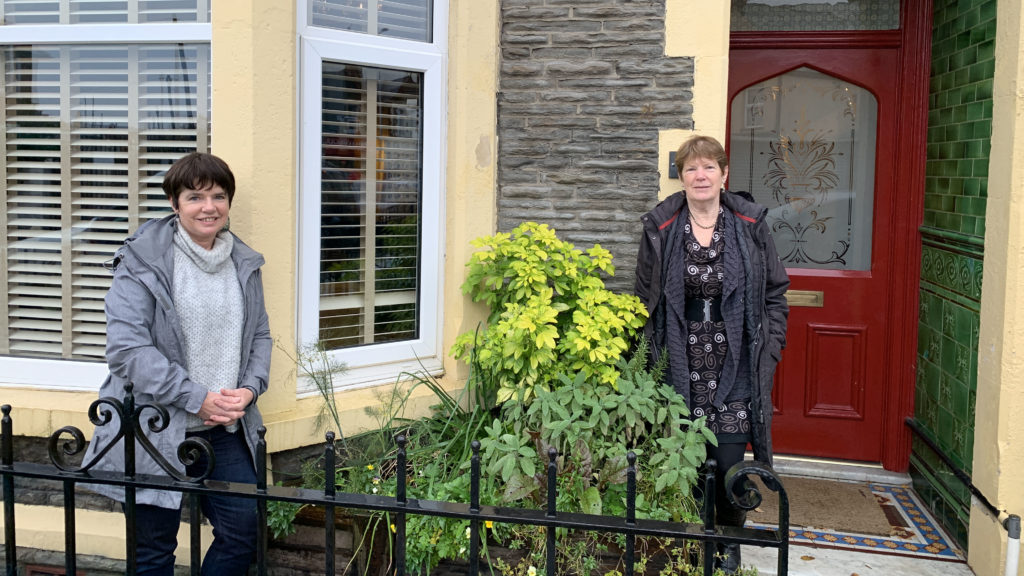 A STREET gardening project working in Grangetown and Splott has begun to set out its plans for 2020 after celebrating a successful first year.

Grangetown residents attended Growing Street Talk's latest planning workshop, last Saturday in St Dyfrig and St Samson Church Hall, and suggested ideas for future initiatives.

These ideas included delivering practical workshops, running 'street feast' events and working more closely with the council and other local community groups.

Growing Street Talk was set up last October by Liz Court and Michelle Fitzsimmons, after they were awarded just under £100,000 by the National Lottery.

The project aims to bring residents together and engage them in developing their front gardens and improving the look of their streets.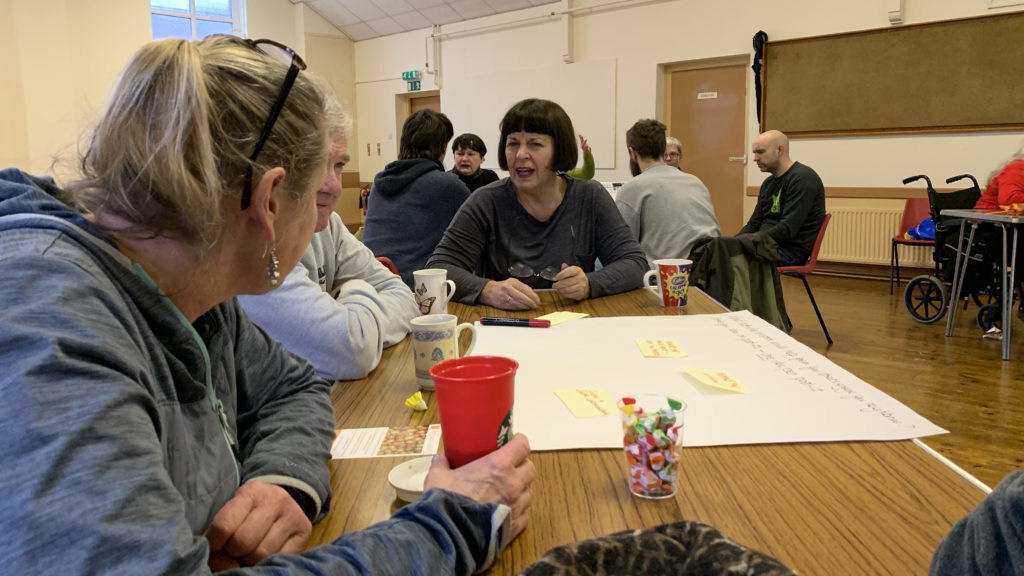 However, Ms Court, who has worked in community development for 25 years, says that the scheme is about far more than "putting a few daisies in the front garden".

"We're looking to promote greener, cleaner, friendlier streets in the area," she said.
"But beyond that, we're tackling issues of poorer interaction between neighbours, as well as the degradation of the urban environment, which has been caused in part by people tending to use their front gardens for bin storage.

"This urban degradation can have a knock-on effect on residents' mental wellbeing – so that is also something that we are aiming to address."

In its first year, the project delivered 10 monthly workshops in both Grangetown and Splott – with over 120 people attending.

These workshops have ranged from growing winter vegetables to making plants from cuttings.

In July, Growing Street Talk worked with Wild Thing café to run the 'Grow a Sunflower for Grangetown' campaign, which 40 people signed up for.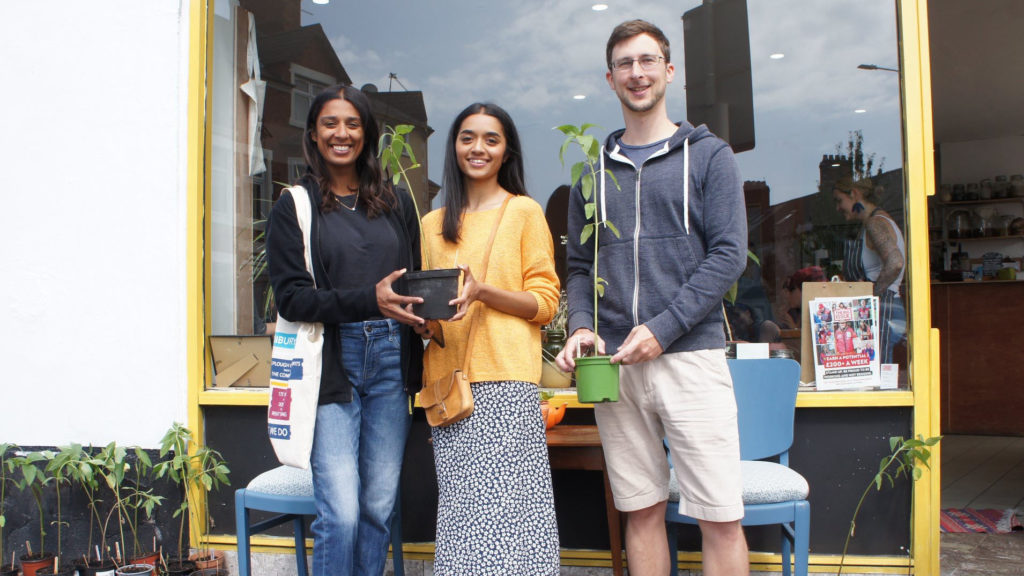 Joanna Crittenden, of Durham Street, suggested at the planning workshop that the scheme should look to hold similar events again next year.

"The sunflower campaign at Wild Thing worked really well because people could see us out on the street – it looked quick and accessible, so it attracted interest" she said.

"I think having that visual presence is so important in spreading our message and getting more people involved in the project."
Helen Malia, of Dinas Street, proposed further practical growing workshops for the scheme to run.

"I'm an artist, so I'm all for things looking nice – but it would be great to do something low-maintenance yet hands-on, like growing our own vegetables and herbs" she said.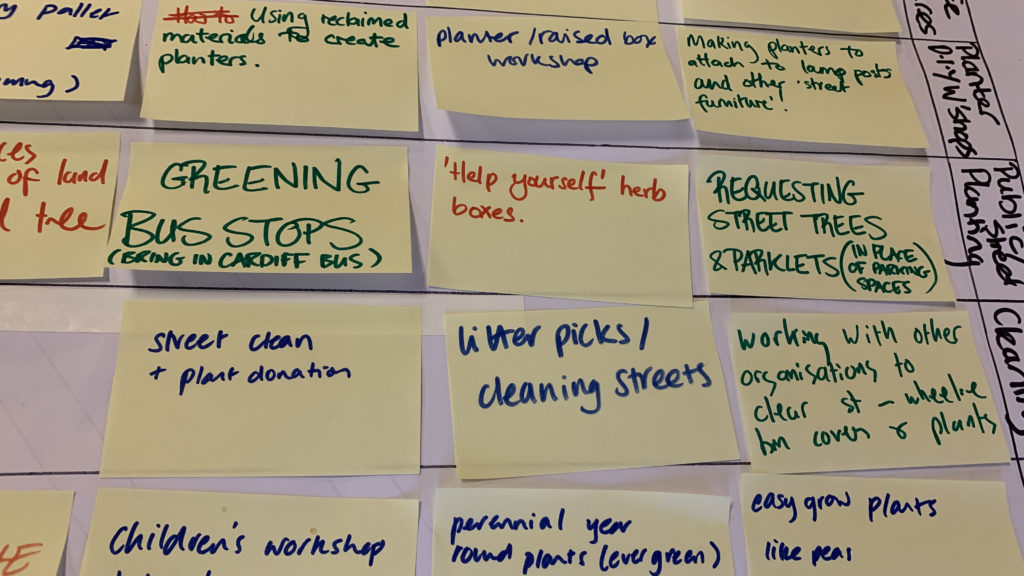 Growing Street Talk is holding a second planning workshop for Splott residents this Sunday, but Ms Fitzsimmons, who also runs landscape design business Edible Landscaping, was "really pleased" with the turnout in Grangetown.

"We've run events before where only a few people have come" she said.

"We do everything to get people here – we put up posters, we distribute flyers, we email, we phone, we work with local schools – so it's great to have this turnout, with members old and new.

"Hopefully in the next year, we'll continue to show them that it only takes one or two people to create a 'wow factor' front garden in their street to make something really happen."