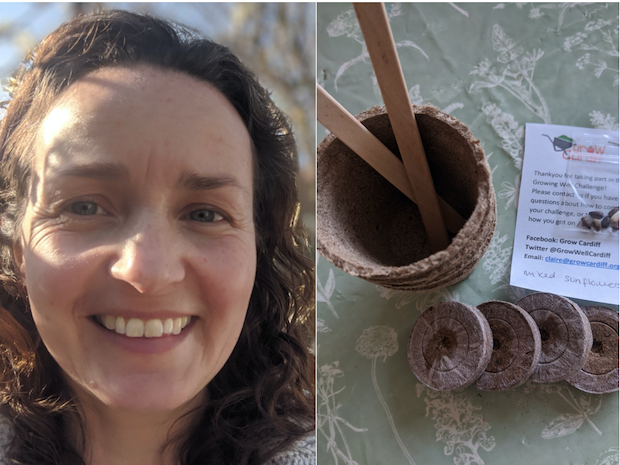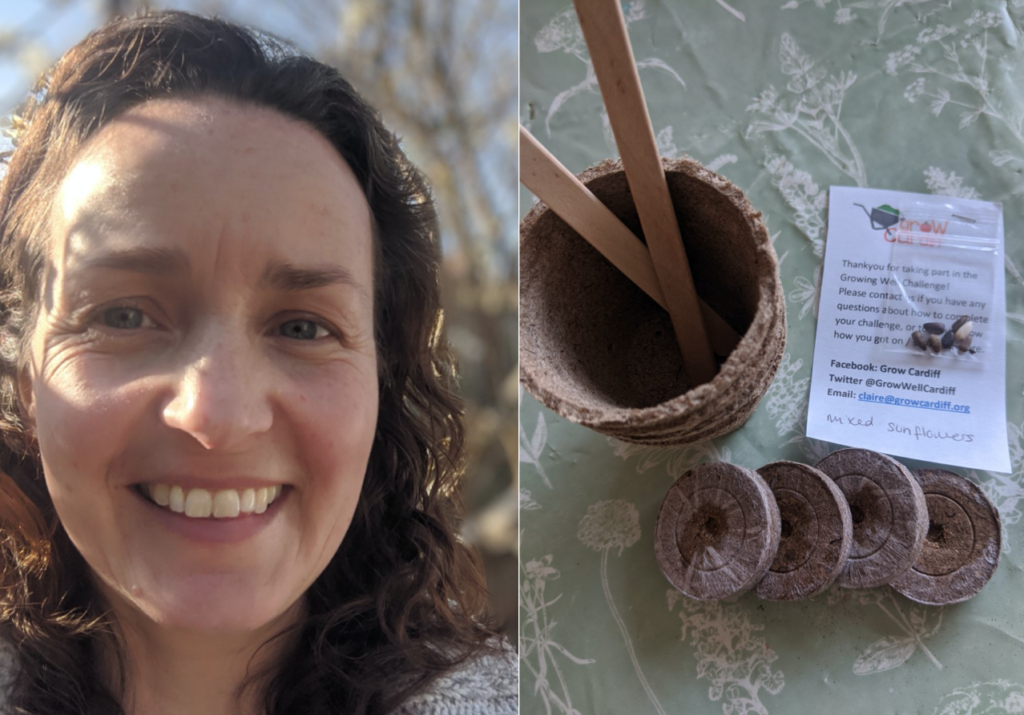 'There's something about growing seeds that is very hopeful,' says Isla Horton, director of Grow Cardiff
A CARDIFF charity is posting free seed packets to people who want to grow fruit, vegetables or flowers while staying at home due to the Coronavirus.
Each parcel posted by Grow Cardiff will contain a packet of seeds, a pot, some compost and instructions.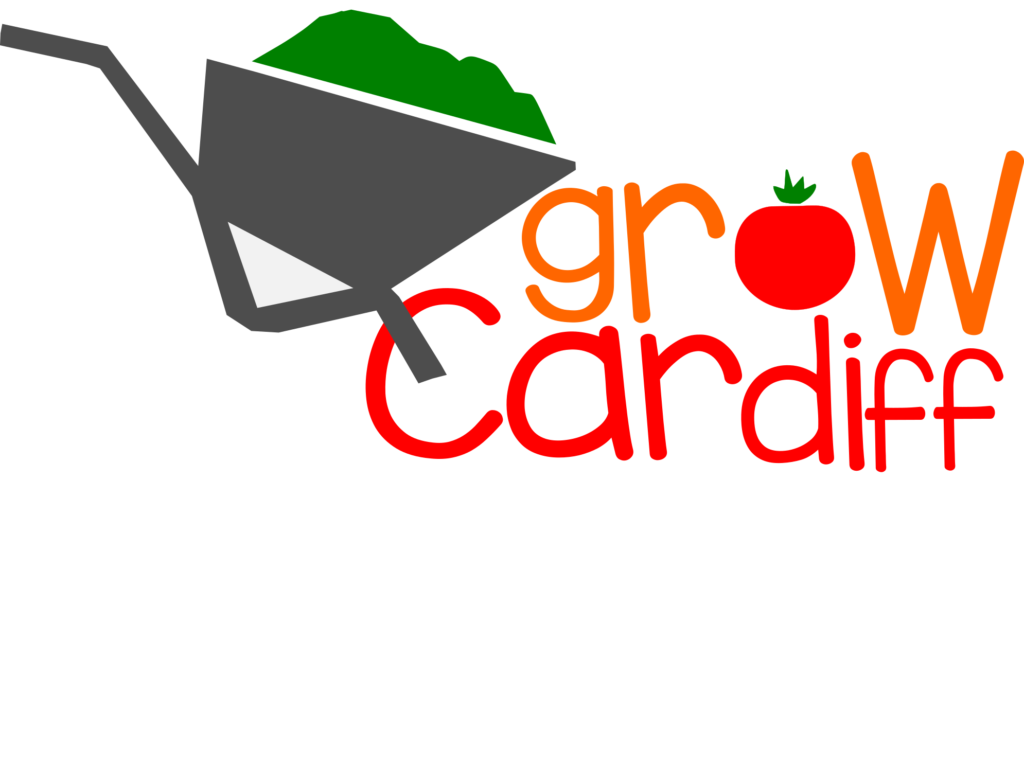 Isla Horton, 43, from Ely, has been with the charity since its advent five years ago, when it began helping community centres and schools set up gardens.
She said: "The isolation is hitting us hard because it's the opposite of what we normally do.
"We quite often help people who are lonely: they enjoy gardening because it's a massive social thing.
"It's absolutely gorgeous weather and there's something about growing seeds that is quite hopeful because you are bringing something new to life."
Ms Horton has already left some packets of seeds at Ely community garden and at the Lansdowne Surgery garden in Canton.
March is a good time to plant carrots, potatoes, courgettes, broad beans, parsnips, lettuce, radishes, peas, summer cauliflower and cabbage, beetroot, leeks, tomatoes and strawberries.
Ms Horton also said planting sunflowers could lift people's spirits during this period of uncertainty and provide food for the birds.
When she could see government restrictions were getting tougher, she went to the supermarket and bought more seeds to put in the packets.
"We bought the envelopes and bags before the shut-down, and when I'm on my daily walk for exercise, I can take the packets to the post box.
"We also have hundreds of sunflower seeds saved from last year's plants. It's sustainable and much cheaper too. We put them away over the winter and they are ready to plant now," she said.
There are even options for people without a garden, she said, as anyone with a sunny windowsill can start growing straight away.
"Herbs like basil, parsley and dill make meals more exciting and can live in a pot on the windowsill.
"I would say go for it, and don't be scared," Ms Horton said.
With most plants, you can start with one or two seeds in a small pot with some compost. Poke drainage holes in the bottom of the pot and place it on a sunny windowsill.
Keep the soil moist and, after two to three weeks, when the plant has outgrown its pot, roots will start to show at the bottom.
Use a pencil to gently dig up the root inside the pot. Push the plant up using the pencil while holding the leaf (not the stem) and then replant in a new, larger pot – or in the garden.
Ms Horton said the seed packets are just the beginning of Grow Cardiff's plans, and they will soon be posting YouTube videos on garden crafts.